Google collects Android and iphone users' locations even when their location services are disabled
Yes you heard it right, a recent study carried out by researchers shows us a shocking result that almost 3 out of 4 Android app users were tracked by a separate group. This information was confirmed by Exodus Privacy of France and Yale's University lab from London, were their experts carried this specific research. This research was supported by The Guardian a UK based news publishing platform which tells us that Google allows third parties to get information of app users. These information's were tracked from some of the most popular Android based apps like Uber, OKCupid, tinder and spotify.
According to the research done by The intercept, an Newyork based e-publishing journal states that trackers were allowed by these mobile apps to retrieve third party data which are highly confidential. These trackers also monitors the user's buying pattern both in online and offline. With the help of these data the trackers also try to find the relation between interpersonal habits of individuals.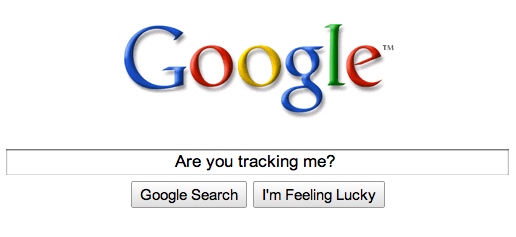 The main purpose of these tracking monitors is to closely watch these users and send them various ads based on their buying behaviour. Even if the trackers can't able to get through mobile apps they uses Wi-Fi signals as a medium to get into the devices of targeted users. Fidzup is one among the tracker which derives user's data through mobile apps and it is powerful enough to get those data even from the Wi-Fi signal. Further adding towards it research The Intercept states that user information's were even tracked from rarely used mobile apps based on weather prediction and tracking apps.
By adding few extra message to the research Yale Labs states that these online trackers basically focus on financial and health-care status of the users. By collecting user details these trackers creates a complete profile for every single user and develop related apps and software according to their financial and medical needs. By developing these applications and software these unknown trackers generate millions of fund.
Further adding to this comment Yale Labs state this act was carried out by Google as it allows plug-in access to third party users and these third party-users or spy agents have become abundant in online. This approach of Google is termed as reselling or re-distribution of data to the trackers. This availability of abundant number of trackers in online is due to the low rate of privacy terms prevalent among free android apps, so these spy agents can only be avoided by using the most trustworthy android applications.