What is twitter marketing
Twitter is a free micro blogging social networking service for family, friends and co-workers to stay connected through quick exchange of communications. It allows its members to send messages up to 140 characters called tweets; it may also contain links, pictures and videos.
Users can broadcast their own tweets or follow others tweets using them as platforms. Therefore, we can say that people join twitter to discover the happenings of the current world, to share information instantly and connect to businesses globally. iStudio Technologies has been able to establish itself as the best twitter management company in Chennai.
There are millions of people using twitter, even more joining everyday, more than 500 million tweets are being sent by the members daily. What better opportunity can one be offered to those who want their business to reach out to the global audience with interested customers? Twitter can be used to make meaningful contacts with relevant audience.
How Twitter Marketing benefits business
In the world of social media, Twitter has become such a platform which cannot be given a miss. There is huge number of people who used to follow many known and unknown things on Twitter. In such condition, it really produces many ways that are beneficial to the businesses. Some of such benefits are:
Strategy For Twitter Marketing
Even if you are one of the advanced users of Twitter, you are likely to miss out on the opportunities to engage if you don't optimise the basic features of Twitter. So here are some Twitter marketing ideas you start using instantly.
iStudio Technologies, an experienced digital marketing company in Chennai, we showcase ultimate craftsmanship in our work. We offer on time delivery. If you are looking for a flourishing and innovative business website then iSTudio is the best choice.

You can stay strong in competition with digital marketing solution. Just imagine, you want to buy a smart phone and you search the net typing top smart phones to buy in 2017 or other identical search term. Which of the search results you like to click on? Yes, any one of the first five or six search results. What is the reason behind it? It is the trust and visibility of the brand. Digital marketing does exactly the same with your online business.It is all about the marketing sense and making the marketing strategies to grab the utmost benefit. So, if you want to take full advantage of your online presence. Just embrace istudio Technologies. We stands in the best CMS web design companies in Chennai.
Are You Looking For WEB DEVELOPMENT Company In Chennai ?
GET THE BEST SOLUTION FOR YOUR BUSINESS
Look for the Right Search Results
The Twitter search is found to be a little confusing, which in turn makes it difficult to get the results they are looking for. Users have a misconception about how the Twitter search works; they think that all the tweets containing any of the several keywords they type in the search box will appear.
Unfortunately, it does not work that way. It searches for tweets that consist of all of the search terms, as if an imperceptible and is added to the keywords. This can be avoided by using or search operator. By using or search operator on Twitter searches for one term or the other. We do this for various thing to tap in the market in the best way. This has truly helped us to remain the preferred
Create and Share organized lists
The lists of Twitter are a good way of filtering information and its main function is to bring people of same interest, characteristics and function under one group. Some good things about lists are:
Make Sure Videos and Images Show Up
Pictures speak and adding an image or a video can definitely boost a retweet.
Although images and videos greatly impact your tweets it is vital that you know how to add them. You could use the following to ensure your tweets show up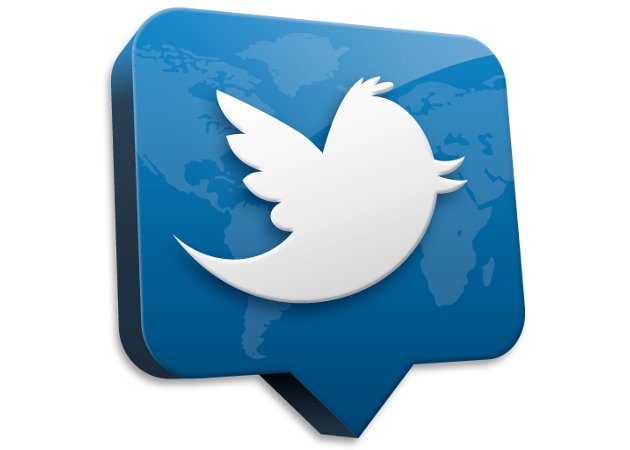 Even if you are one of the advanced users of Twitter, you are likely to miss out on the opportunities to engage if you don't optimise the basic features of Twitter. So here are some Twitter marketing ideas you start using instantly.
Twitter has made life so much easy for the advertising companies by adding the Twitter Analytics feature using which engagement can be measured all you need to do is sign up for Twitter ads. With the Twitter Analytics you can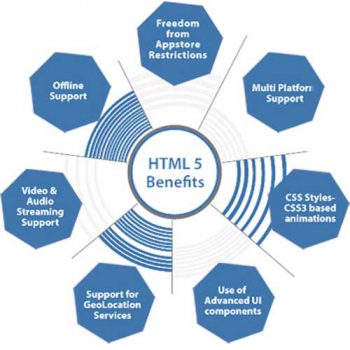 Start your tweet or reply with @username to that it limits the number of people who can see the dialogue which is important if you are dealing with someone who has had bad experience with your services or products.
If you are acclaiming a product or thanking someone make sure the tweet is seen by the public hence restrict using the @username in the beginning and push it further down the sentence.