Time to attain global standards by integrating coding computation
Medical Coding Software Development
Medical coding and medical billing have become part and parcel of the healthcare industry, today any self-employed healthcare expert or a healthcare institute expected to adhere to medical coding and billing practices to bring in expected uniformity and uplift treating procedures to global standards. Healthcare institutes don't have enough time to place a proper medical coding team and monitor the process of converting prescriptions, medical records and billing into proper codes, hence they need a dedicated third-party to outsource the coding process.
Being a responsible medical coding service provider we not just convert your patient's record into codes but we also ease up your operability with the insurance providers, we are specialized in the fields of Radiology, internal medicine, E&M, Inpatient hospital coding, and ER hospital coding. We deploy proper industrial standards in medical coding and execute it with high-end software and advanced technologies. We are the best medical coding and billing service provider who deploy some advanced technique to facilitate our stakeholders (insurer and treatment provider) in easing down their patient handling process.
How Medical Coding Works?
Being a renowned medical coding service provider, we follow international standards in creating, deploying, and executing the medical coding and billing process to streamline the operability of a healthcare institute according to current technology trends. We bring in required uniformity in the healthcare arena with our medical coding service and help the industry to provide better treatment collectively. We implant required amount of trust that gives enough confidence to our clients in outsourcing their medical coding needs and hence helps them to concentrate on their primary operability.
Step 1:

Coding the Disease
Our medical coding experts are highly aware of the codes generated for every disease in the name of International Classification of Disease (ICD) to regularize the medical coding by the World Health Organization (WHO) adhering the terms of WHO our medical coders do implement the right codes for the disease by following up the diagnosis for the treatment and help the physicians to easily communicate with the payers.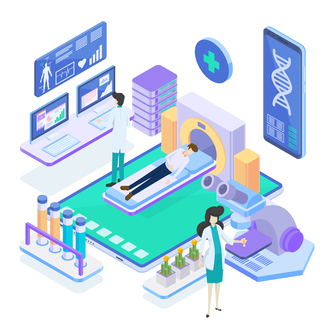 Every detail gets count with medical coding, and our team of medical coding professionals make it 100% whenever they code or decode the description of a particular case. ICD involves several categories and subcategories in it that depicts all the information in terms of code, hence ranging from mentioning the particular illness to detailing its description our professionals can code and decode it with par accuracy.
Our medical coding deployment process is one of the renowned and highly appreciated in the industry that maintains par accuracy and global standards in facilitating all the stake holders.

Step 3:

Coding using CPT and HCPCS
ICT is just a part of medical coding, and its influence gets restricted with the diagnosis part, the international medical coding arena implements a separate approach in converting the treatment and post-treatment analysis into codes using CPT (Current Procedure Terminology) and HCPCS (Healthcare Common Procedure Coding Systems) where our medical coders are proficient in exhibiting both the codes according to the requirement of the insurance provider.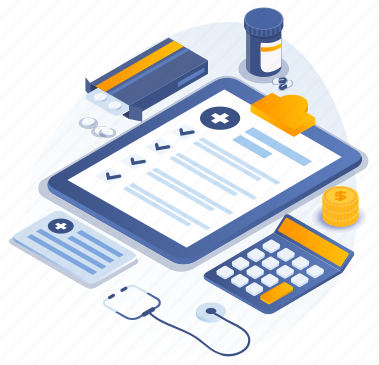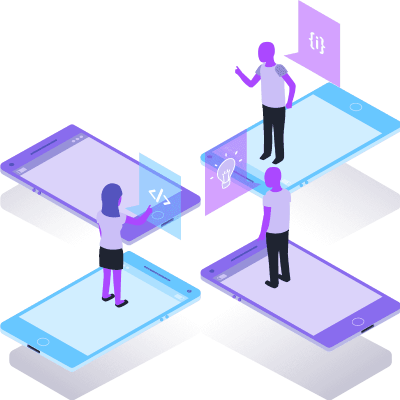 Few insurance providers won't accept CPT coding process, to overcome this setback; we also deploy the HCPCS medical coding service that covers up the entire payers' arena. Moreover, CPT gets used majorly in the initial level of treatment coding that describes the medicine and treating procedures, whereas the external factors like supportive equipment, machinery and other external services like ambulance are mentioned using HCPCS coding methods.
Our medical coding experts are well versed with both the HCPCS and CPT standards hence widening the gate for more number of clients to adhere our service and also increases our chance to get collaborate with extended numbers of healthcare players.
Frequently Asked Questions (FAQs)
Benefits of Outsourcing Medical Coding
Regarding the enhanced medical coding service