Our Renowned Clients Since Inception​
Web Design Company in Chennai
Being an exquisite player in the web designing industry, we at iStudio Technologies offers custom made and innovative web design services in Chennai, India to a diversified clan of clients who belongs varied walks of industries prevails in different sizes.
We are an exquisite web designing company in Chennai, India who offers tailor-made cutting designing solutions for startups that includes WebGL, TypeCutouts, bright colours and gradients, data visualisation, and split-screen design metrics that would bring in the desired essence of freshness to your startup website.
Are you an emerging startup looking out for promising web design services in Chennai to enhance your business productivity? Then you have landed on a safe page.
Being one of the top 10 website company in Chennai, here we have depicted the mandatory priorities to be followed in sculpting a website for startup, and we also portray our approach in catering the designing service to budding companies.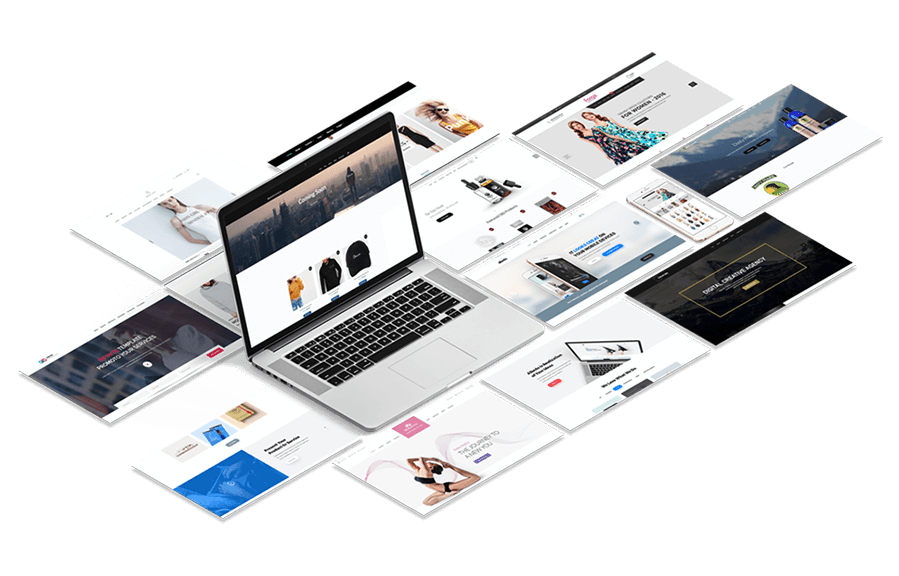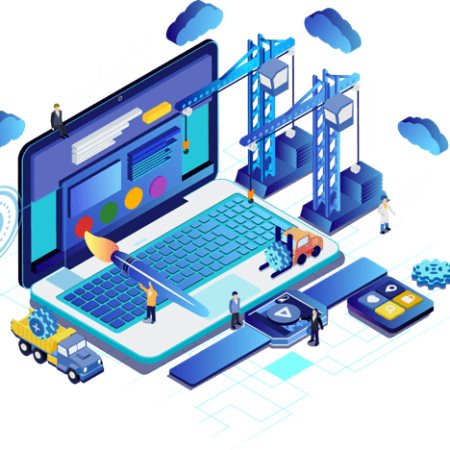 Web Design For Mid-Size (SOHO) Companies
We are a promising team of website designers in Chennai who create feature-rich and saleable website designs that would help mid-sized and SOHO companies to witness growth in sales, business expansion and more client acquisition. Being a leading website designing company in Chennai, India iStudio Technologies offers a diversified range of service that intends varied industrial needs.
Being a creative web design company in Chennai, we offer custom-made designing solutions according to company size that would create a hugely beneficial impact on their growth. When it comes to mid-sized companies, we do follow some dedicated designing practices like using functionality oriented designs, isometric designs, material design, overlapping effects and motion UI. If you are a mid-sized company looking to expand your service wings then opting out for our enhanced web design services will be the wisest move.
Web Design For Corporates/Enterprises
Astonishing crew of web design technocrats who bring in the right flavour of professional aroma into your web designing company in Chennai by implementing our elite designing skills. We maintain separate designing standards that project us unique in the industry and helps to deliver better services.
Being a prolific web design company in Chennai, we meet and deliver corporate web design services to the core and maintain the same to its fullest. We firmly stick with development standards like W3C and IETF to deliver superior web design in Chennai for corporates that get skyrocketed to global standards further we also maintain some of the exclusive design practices for enterprises like flat design, broken grid, animated GIFs, white spacing, and conversational bots.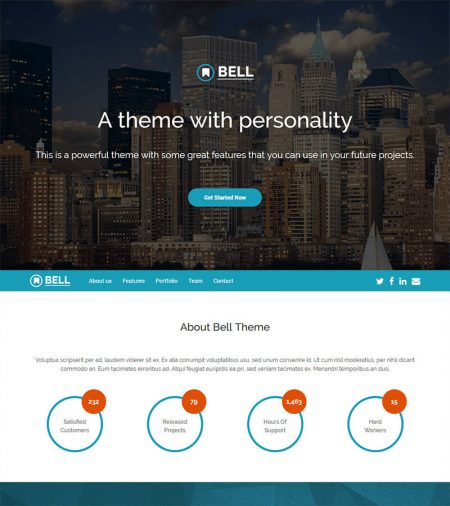 Website Redesigning Services
In this ever-changing digitised world, the website is no exception, and it also requires some changes at a certain point of time. Website redesigning is a crucial phase of designing which might turn out into an extremely successful approach or a total disaster, embracing the service of best website redesign agency in Chennai would make your move safe. We recreate your brand identity by implementing a well-planned and properly executed process for redesigning.
Having high-degree of combat in web designing Company in Chennai, we at iStudio Technologies used to follow evolving trends when it comes to revamping our client's website design, in that phase the current scenario expects to use modular designs, full-screen videos, minimalistic designs, special typography, cinemagraphs and translucent buttons to make your redesigning process completely successful.
Anything requires maintenance here whether it is off the site or onsite, where any well-created website would also require proper maintenance to survive for in the industry. Being a renowned web design company in Chennai iStudio Technologies offer wide and shielded kind of service that would help to carry out real momentum of website maintenance.
A dedicated team of passionate website designers in Chennai who carry out deep-rooted website maintenance activities that hold the pace of your website and helps in delivering well accomplished end-user solutions by impending dedicated standards like website updating, generating security reports, taking backups, perform hosting operation, and developing analytical reports.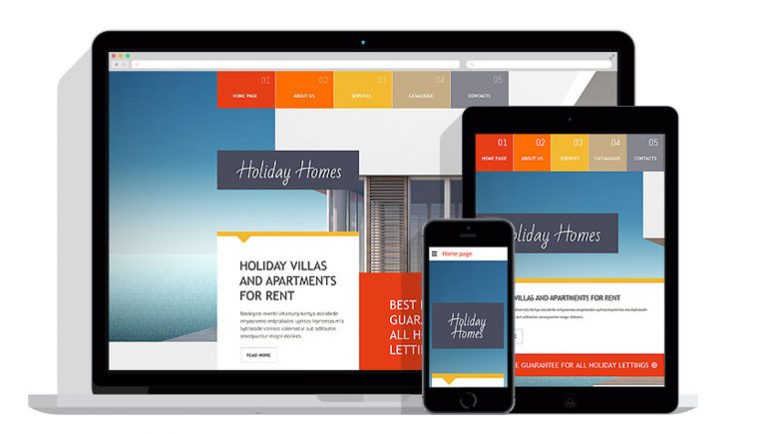 Being an end-to-end website design company in Chennai, we deliver quantified and robust website consultation that helps you in detecting and fixing hidden error with the help of our microscopic viewpoint. We do follow a complete range of self-bound testing process of website consultations that perfectly suits organisations arises from different walks of industry.
Being the rarest of its kind web designing company in Chennai, iStudio Technologies offers exceptional website consulting service that covers the end-to-end need of nourishing a website. Our end-to-end website consulting services includes mapping website structure, designing wireframe, measuring website traffic, and setting Google analytics.
CMS or Content Management is a set of software application or program which is specifically used to create and manage online content. CMS typically focuses on enterprises and website content in the form of Enterprise Content Management (ECM) Web Content Management (WCM) both these two types of content management system differs in terms of operability that would facilitate the concerned user in its own way. ECM is meant to collaborate with the workplace and create dedicated document management, digital asset management, record retention and providing specific access to users based on the organisational prototype. On the other hand, WCM completely focuses on collaborative authoring on the website. The ECM software often tends to use WCM based functionalities within the limit of organisational protocols.
Both the enterprise and web content management system uses two types of components named CMA (Content Management Application) and CDA (Content Delivery Application) in its entire functionality. Being a GUI (Graphical User Interface) CMA helps in creating, modifying, updating, and removing content from a website without involving HTML into the centre stage.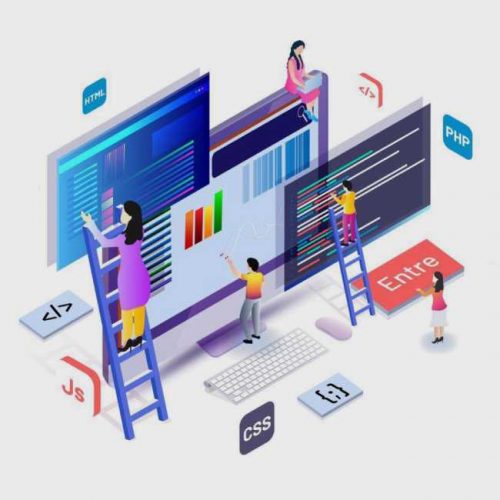 Preferred CMS for Startups​
The modern day startups are quite variant when compared with mid-size and full-scale enterprises evolved years ago, having not more than 10 pages these website used to follow normal design because of the impatient attitude of target users. These kind of websites doesn't require any frequent update and holds minimal amount of article and blog posts. Our expertise as a best CMS Website Design Company in Chennai, India is based on preferring suitable CMS for startups based on their industry and business functionalities.
The most preferred CMS for any startup are WordPress, Joomla and Drupal catering numerous benefits like:
Preferred CMS for Mid-sized Companies
Unlike startup companies mid-sized firm holds different functionality traits in its website, having a capacity of 10-20 pages mid-size websites carries several dynamic functionaltities like live chat, page tracking and heat map with it. The top most preferred CMS for mid-sized companies are Kentico, WordPress, and Joomla where they cater several benefits and satisies the need:
Complete control over the content
Can create several media libraries
Possible to implement multi-lingual feature
Paves the way to two-way interaction with clients
Online chat with forum
Being the most experienced CMS web design company in Chennai, India we provide perfect content management system that uplifts your business.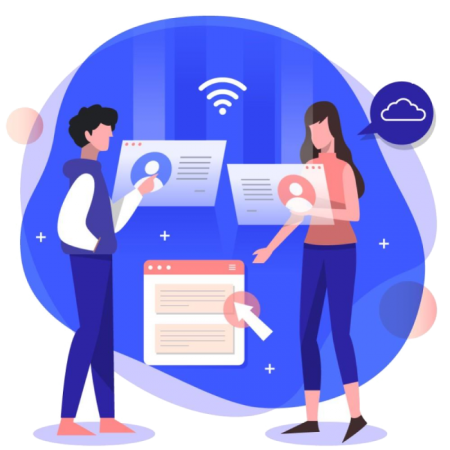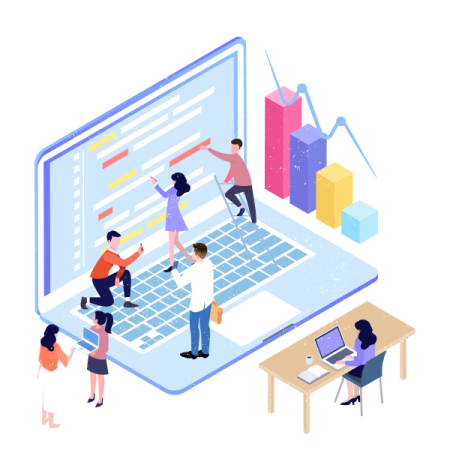 Favorable CMS for Enterprise Websites
Customization is found to be the key behind the creation of any enterprise website, where these firms always has an on-demand of maintaining a corporate/professional look overall the website. Revolving with lot of restrictions it is not that easy to select a preferred CMS for any corporate website, hence it is better to frame a customised CMS website for an enterprise using suitable developing languages like PHP/.NET
CMS delivers multiple benefits for enterprise websites like: like:
Delivering user-friendly features
Instant updation of content
Enhance collaboration and sharing
Easy to access from anywhere
Quick integration and custom permissions
Our enriched CMS web design services will bring in required corporate standards and raise your business excellence to the global level.
Are You Looking For Web Development Company In Chennai ?
Get the best solution for your business
Embrace Browser Centric Web Development Services
Your website is the front-face and primary online hub that represents services and products you deliver and connects all your marketing activities. We are an agile Web Development Company in Chennai, provides the most secured web application service for our diversified industrial clients. We implement updated development tools and technologies to provide you with the most seamless web development service.
Php Web Development
PHP has been showing a lot of potential in the world of web development and because of that it has been considered as the preferred language for the same…
Read More
Haskell Web Development
Haskell is a standard, not-so-strict, modern programming language that is purely functional. It avails the user of many features…
Read More
Dot Net Web Development
We do deliver enterprise-level .NET-based systems and solutions that empower towards achieving global scalability and resolve all those challenges…
Read More
Special Frameworks
iStudio is best web development company in Chennai to use all these technologies of Angular JS to their customers….

Read More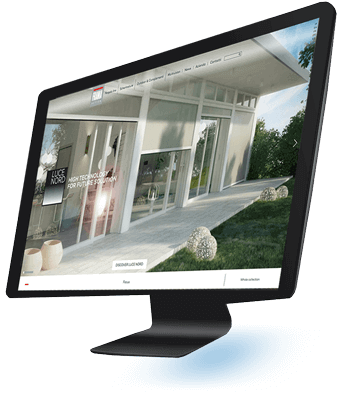 We are a custom Mobile App Development Company in Chennai, creates highly innovative and secured mobile app. Whether it is business, enterprise or on-demand app we bring in the real accuracy through our mobile app services. We pour in the exact essence in your mobile app development that helps in attracting more number of targeted customers easily.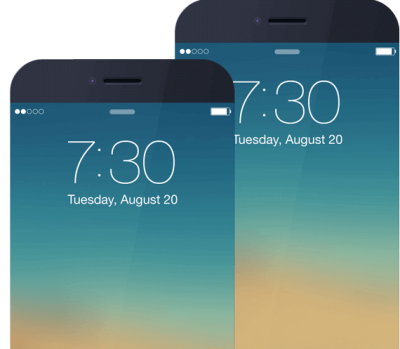 Are You Looking For Mobile App Development Company In Chennai ?
Get the best solution for your business