Pediatric Transcription services
Industry's leading podiatry transcription service in Chennai Customized and cost-effective podiatry documentation and EMR integration to hospitals, clinics and podiatrists groups
Nowadays patients are swarming into podiatry clinics to find out the underlying cause of the illnesses as prescribed by their physicians as well as to get treated for the same. Podiatry is a medical specialty that deals with ailments that occur in the feet and legs. Diabetes is one of the most common causes of such illnesses. Maintaining accurate medical records is a challenging job for podiatrists. As a top podiatry transcription service provider in Chennai, we support podiatrist specialists to overcome their difficulties in backend administration and focus more on patient care.
Top-quality podiatry transcription services for podiatric hospitals, clinics, and group podiatrists
iStudio Technologies offers excellent podiatry transcription services by helping you with flawless patient record documentation and backend data management. We understand the significance of accuracy in medical transcription and the timely requirements of patient health records on your desk to provide the best care to your patients. We have an excellent team of transcriptionists and resource capabilities to provide exemplary medical transcription services pertaining to a wide range of specialties. Seamless EMR integration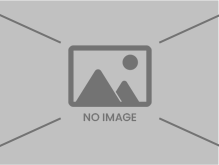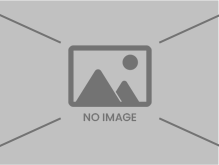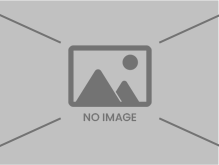 Continuous documentation flow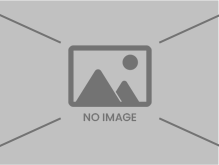 We are already partnering with renowned hospitals and clinics around the world that are benefitting from our efficient podiatry transcription service at an affordable price.
24x7 web-based podiatry transcription services in 12 hour turnaround time
While you partner with us for podiatry transcription services you get continuous document workflow and the most accurate podiatry reports even in emergencies (STAT). You can avail of our services 24×7 through our EMR applications and the documents are reviewed in 12 hours turnaround time. This is where our professional podiatry transcription service facilitates has more benefits over your in-house division which has a limited number of staff with limited working hours that usually takes longer time for the documentation. This results in over expenditure on the administration process for the hospitals and stress/burnout for the podiatrists due to extra work burden on data entry. But availing a professional podiatry transcription service provider like us you can focus more on healthcare rather than losing your precious time in record keeping.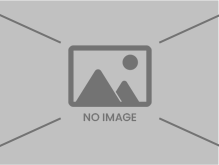 Podiatry consultation notes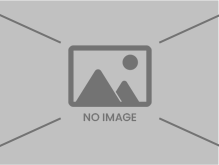 Podiatry patient examination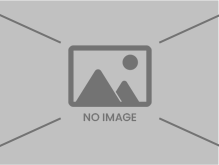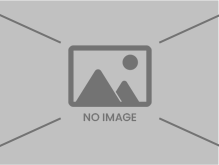 Arthroplasty treatment notes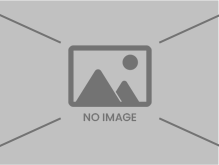 Athlete foot treatment notes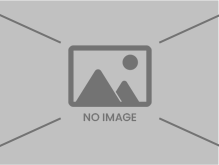 With iStudio Technologies, you can skip these unnecessary hurdles and reach high productivity in a budget-friendly manner.
Why iStudio Technologies for podiatry transcription services?
We are a professional and secure medical transcription provider in Chennai with more than 15 years of experience in rendering IT-enabled services to many industries including healthcare. As we know in and out of the hospital data administration we are enabled to give podiatry transcription service designed and altered to your specific need no matter big or small health organization or group podiatrists. Our services are secure with HIPAA compliance and our interface solutions are with HL-7 standard so that your data is completely safe in our hands. Our experienced transcriptionists are working in this field for many years and create all kinds of transcription reports that belong to different medical specialties. We deliver podiatry reports in a fast turnaround time (TAT) with super accuracy.