Finance and Accounting BPO Outsourcing Services
Our tailored finance and accounting services enable in improving your companies functional and financial agility by simplifying and optimizing main processes.
Technologize the finances with our top-of-the-line solutions!
Effective cash flow control, methodological accounting, and compliance with sector legislation are essential to the financial well-being of every company.
iStudio Technologies
, the best BPO outsourcing company in Chennai, India with a robust portfolio of tailored BPO Finance & Accounting services allows the company to improve its operating and financial agility by simplifying and optimizing main processes.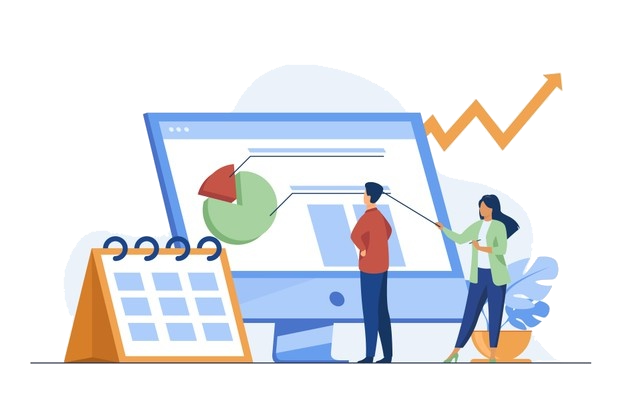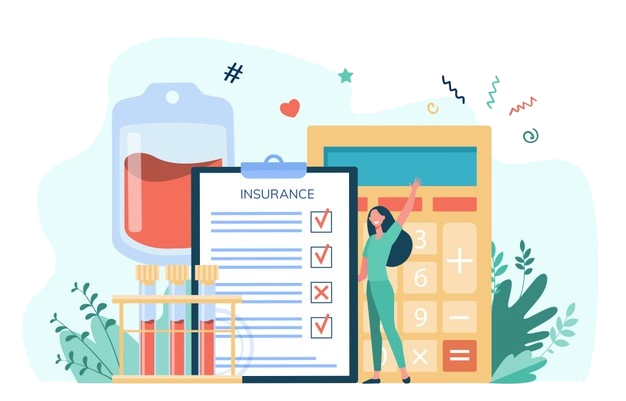 Partner with us to succeed in financial health
As a major F&A BPO service provider with vast experience offering effective BPO solutions to a wide range of businesses worldwide, iStudio Technologies enhances the business finance and accounting capabilities in areas like procurement and supply chain (procurement-to-pay and order-to-cash), Collections and Receivables, General Accounting, Record-to-Report, and Financial Planning & Analytics.
Leveraging our resources strengthens the financial agility by strengthened cash sheet control, enhanced collections, decreased reconciliation activities, improved receivables, timely monitoring, accelerated revenue periods, and others; this effect has a positive effect on revenue growth.
iStudio Technologies Finance and Accounting Services: Reinvent the financial processes by integration and digitization.
Finance & Accounting Services Offered
IStudio Technologies wide-ranging end-to-end F&A services
Our services cover the whole supply chain of F&A and we have personalized services tailored to your individual needs.

Order to Cash Services
Order to Cash, otherwise referred to as O2C or OTC, relates to the collection of business processes for the receipt and delivery of consumer orders for products and services as well as related payment.

Tax Processing Services
The accounting procedure for the aggregation of tax liabilities for the selling of goods and services, the preparation of refunds, the collection of back-ups, and the submission of finished federal and state forms

Account Payable
Accounts payable are registered in the account payable sub-ledger at the time of payment of the invoice. Vouchered or vouched specifies that the invoice is accepted for payment and has been entered as an unpaid or available liability in the general ledger or AP sub-ledger since it's not been paid.

Payroll Processing
Payroll management relates to the role of overseeing the company's allocation of payments to its workers. The measures involved in the processing of payrolls usually include collecting employee time records for a specified period of time, handling compensation & deductions, and distributing employee pay for that period of time.

Financial Reporting
Financial reporting is the presentation of financial statements and related reports to management and external clients (e.g., investors, customers, regulators) about how a business operates for a specified period of time.

Invoice Processing
Invoice management is the whole mechanism used by the company's accounts payable unit to process supplier invoices. It begins when the invoice is sent and ends when the payment has been made and reported in the general notebook.

Accounting Services
Accounting or accounting is the calculation, collection, and communication of financial and non-financial reports on economic institutions such as companies and organizations.

Book Keeping Services
Book keeping is a report of financial statements that is part of the corporate accounting process. Transactions involve orders, sales, refunds, and payments by an entity or an organization/ corporation.

Account Receivable
Accounts receivable shall be the money owed by the entity to the company for the selling of goods or services on credit. In most corporate organizations, accounts receivable are usually carried out by making an invoice, either by mailing or by electronic means, to the client who, in exchange, must pay the invoice within a fixed period.
Experience trouble-free financial management with iStudio Technologies Consumer Services
Finance And Accounting Services-iStudio Technologies Delivers
We track the latest trends in the finance and accounting industries to help you meet industry expectations and avoid regulatory problems. Our premium technologies allow you to reduce manual labor, automate worldly tasks and streamline workflow.
Over the past two decades, the opportunity to outsource finance and accounting services has developed as a valuable business weapon. These programs need trained, skilled personnel to process and manage these vast quantities of data. Outsourcing these resources makes complete sense for this time-consuming work.
iStudio Technologies is the largest provider of outsourcing finance and accounting services in India. Our knowledgeable team was so amazing. Let us teach you how to boost your client base and profitability by working with us.
Get Top-of-the-line financial and accounting solutions!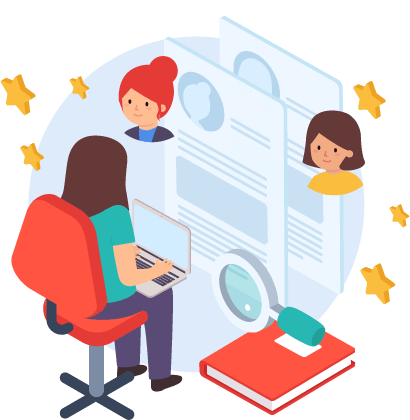 We're excited to hear your business requirements. Fill out the form below,
our team will get back to you soon.