Outsourced Radiology Transcription Services
Industry's leading radiology transcription service provider Accurate radiology transcription reports from imaging, scans, and tests, etc for the hospitals and clinics in India and Overseas
Managing your radiology healthcare documentation and reports is easier and less expensive than ever. Healthcare software integrations and electronic healthcare records reduce the administrative burden in managing radiology healthcare records, storage, maintenance, and sharing. Outsource radiology transcription services to iStudio Technologies to get top-quality radiology transcripts at competitive market prices.
Get hassle-free radiology transcription services; prevent data-entry challenges and negligence lawsuits
iStudio Technologies have professional expertise and partner with many healthcare organizations catering a vast number transcription requirements for different specialties. Our cutting-edge technology combined with extraordinary transcription service significantly reduces the workload of radiologists as we streamline the ongoing workflow of data entry. We also know that it is essential to receive the radiology reports on time for radiologists to make the right decision during the treatment of the patients.
iStudio Technologies transfer flawless radiology reports into your system after many rounds of quality checks and at rapid turnaround times (TAT) for efficient clinical operation.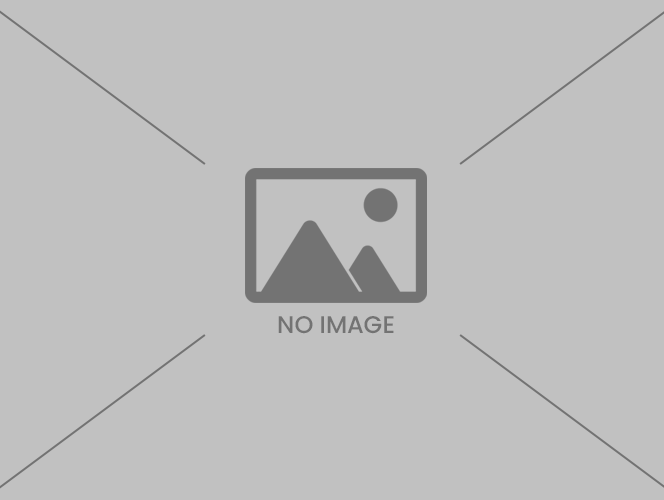 Why outsource radiology transcription services to iStudio Technologies?
As a company having decades of experience in offering digitized services to the healthcare industry, many renowned hospitals, clinics, health institutions, and physician groups have been our long-term partners. We have an excellent track record of offering efficient radiology transcription services at quick turnaround times. Pandemic Covid-19 has increased the number of a patient visiting the hospitals and is prescribed many tests these days. With the increasing workload, it is highly beneficial for the hospitals and clinics to outsource radiology transcription services to a professional like us.
We offer the following error-free and affordable radiology transcription services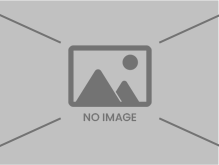 Magnetic Resonance Imaging (MRI)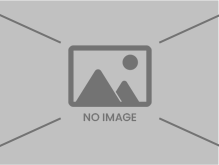 Computerized Tomography Scans (CT Scans)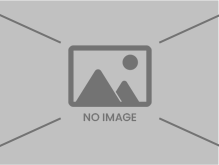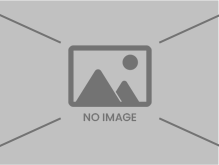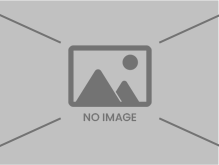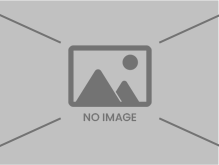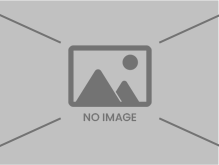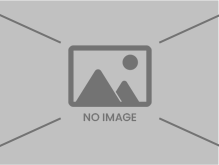 Positron Emission Tomography (PET)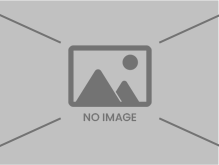 Make sure patients get quick treatment during this Covid 19 times and by receiving on-time radiology STAT reports and patient reports at quick turnaround times (TAT).
Call for flawless and affordable radiology transcription services
Secure and High-quality radiology transcription services for the radiologist around the globe
Data entry into EHR without making any mistake is a time-consuming task and requires more than one staff to be employed dedicatedly for the constant ongoing process which in turn cost a lot for the hospitals and clinics. It is why that the back-end administration of transcription processes is outsourced to professional radiology medical transcription service companies so that radiologists can focus on treating patients.
iStudio Technologies is a top-rated medical transcription service company in Chennai known for its efficient client service and rapid delivery output. Get HIPAA-compliant radiology report transcription services which are accurate fast and secure as well. How do our superior quality radiology transcription services work?
As a leading company that propels many organizations towards business continuity and revenue growth with the latest technology we help you benefit from the trademark features of our radiology transcription services.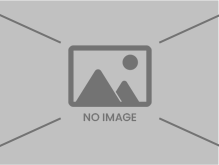 Streamlined data entry processes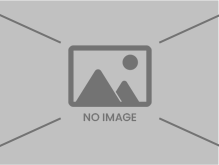 Greater visibility and easy reference of reports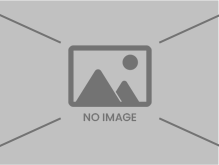 Get the transcripts within time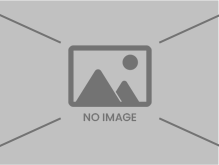 Dedicate your focus on healthcare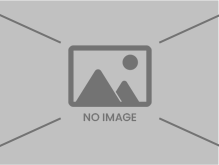 Sustainability of business and increased revenue
With iStudio Technologies, you can skip these unnecessary hurdles and reach high productivity in a budget-friendly manner.