Avail
AI

And

IOT

Driven Advanced Facility Management System
1.15 trillion USD

will be the market value of FMS industry by 2025

40%

of FMS adopters are Tier-2 companies
Facility Management System deployment is expected to register a growth of

4.9% CAGR

in the next five years.
Facility Management Software Development Company
End-end facility management software that takes care of all the operability and assets of your infrastructure that prolongs their life and paves the way to flawless productivity.
How well do you know about your asset?
Know surprising and might be shocking facts about your assets by implementing our FMS software that records and replicates all your asset details ranging from its working nature to the supplied vendor. We are not just an online or digital record keeper instead we act smartly to track the performance of your assets and schedule its maintenance accordingly.
Most of the companies fail to track their assets' performance hence lead to low productivity, by deploying our facility management mobile app will bring the required transition to your production unit and helps to achieve high profit in business.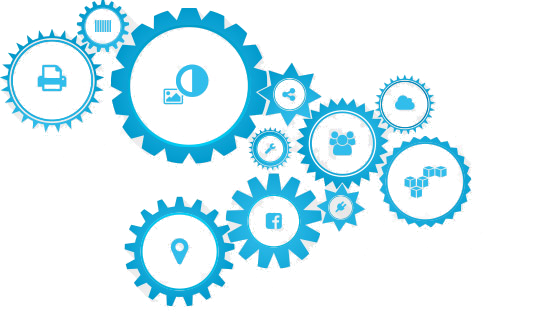 Asset Management Features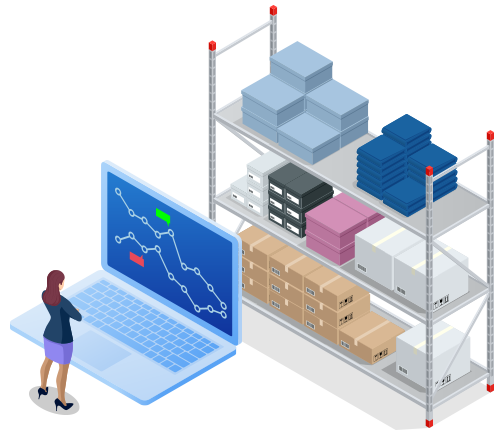 Parts and Inventory Handling
Maintain equilibrium of in stock particles
Have well-balanced inventory goods and particles in your operating space by adopting our facility management software that always monitors the executing and in-stock inventories present in your firm. Now you easily forecast your inventory needs and make smart purchase decisions that reduces your unnecessary spending.
We at iStudio Technologies offer highly customized inventory management software that helps manufacturers to improve their productivity and effortlessly handle parts usage.
Inventory Management Features
Either planned or unplanned the maintenance process of all equipment and parts operating within the vicinity taken utmost care by rendering dedicated facility management service according to the need.
Our FMS system covers all the operating mechanical, electrical devices and closely monitors them to schedule timely maintenance or replacement service. Housekeeping department also considered in this maintenance process to get done the chores with perfection.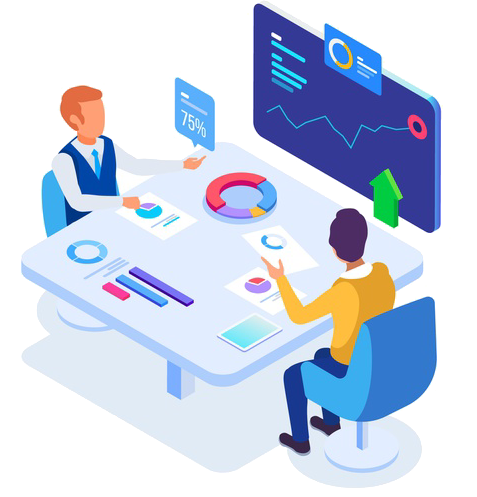 Facility Management Services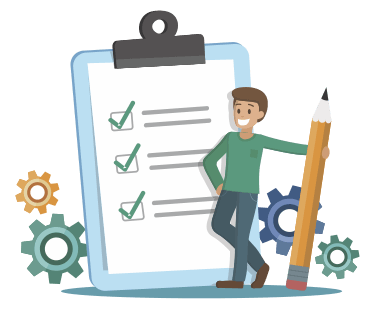 Faults regarding any machines or equipment rose with a compliant immediately, and informed to the concerned vendor to carry out the required timely maintenance process, and pave the way to seamless operability.
The software gets completely synchronized with all the machines and equipment to send immediate notification regarding the slowdown and bring down the maintenance team on board to fix the issue on time.
Work Order Management Features
Effortless management of unexpected issues
Unexpected shutdown of machinery or equipment does happen, all it requires a tactical approach to overcome the situation. Incorporating facility management software will ease up the process where it automatically schedules the repair work to the concerned technician once the defect is detected and reported.
A superlative mobile app, embedded software that handles any issue related query, raised in and around the facility management system and helps for seamless operation of the concerned premises.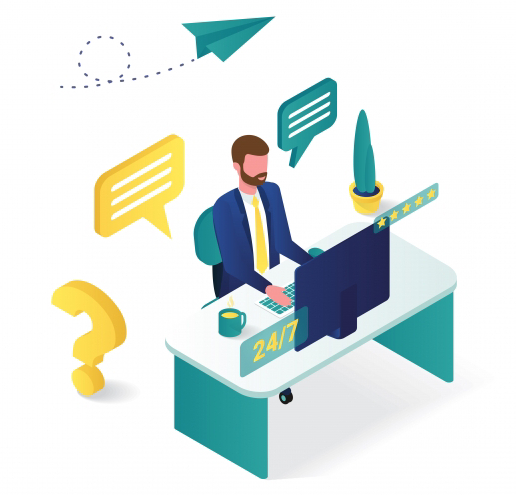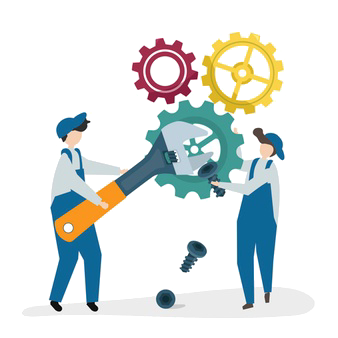 Timely Maintenance Scheduled
Preventive maintenance is the process of scheduling the maintenance process to every machine, tool and equipment at a fixed and regular interval to avoid its breakdown and enhance its longevity. Despite its requirement, the machine still undergoes maintenance process here, and it gets automatically scheduled by the FMS system.
By implementing our preventive maintenance software manufacturing plants and its supervisors can now focus on their key decision making activities instead of spending time for regular tasks.
Preventive Maintenance Features
Know your floating population
Tracking the inflow and outflow of your infrastructure is a highly complicated task when it comes to the manual approach, our FMS system makes things easy here by recording all the visitor details and securely storing it in the database. Having an FMS ensures high-end security to your vicinity.
Manage your inflowing visitors to your professional premises effortlessly with the help of our visitor management system, by implementing our high-end software, enterprises and corporate parks can now work and handle their visitors more efficiently like never before and enhance their productivity as well.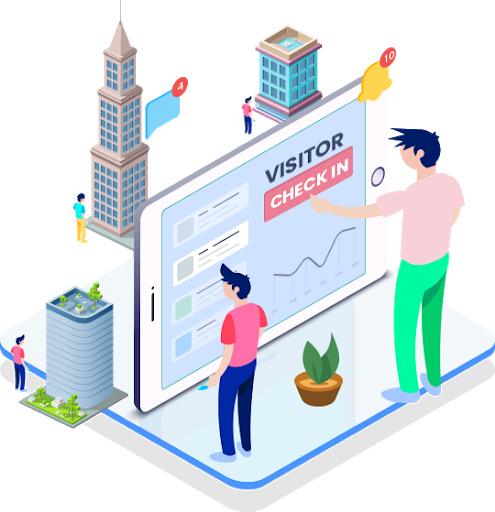 Visitor Management Features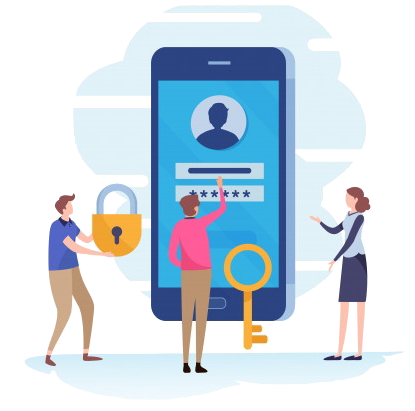 Bringing in mobility to enhance the service rendered by our facility management software, and also increases the productivity of the concerned department or the entire vicinity who got involved in handling this FMS service.
Scheduling meetings, discussions and client visits have always been chaos for organizations due to the lack of pre-planning, by implementing our intelligent e-facility management software, now organizations can focus on their business development where the intelligent system we have deployed takes care of all the planned and unplanned meeting schedules.
E-facility Management Features
Providing exclusive enhancement service for the HR arena to streamline and process the time management, employee, and payroll management services with ease, our FMS software will deliver end-end assistance in maintaining the niche for HR.
A profound integral part of the facility management system, that not just records the in time and out time, instead, it also records the total working time and estimates the employee productivity individually.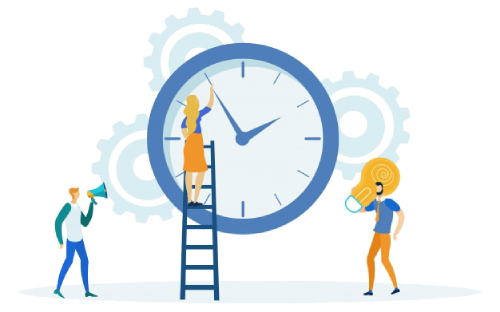 Benefits of Facility Management System
Adopting our facility management software will provide you the following perks:

Airports

IT Parks

Hospitals

Shopping Malls

Premium Hotels

Educational Institutes

Government Buildings

Manufacturing plants