ERP Softwares For
College/Institution/University
Enhance your college administrative efficiency and reduce
unnecessary spending with our ERP software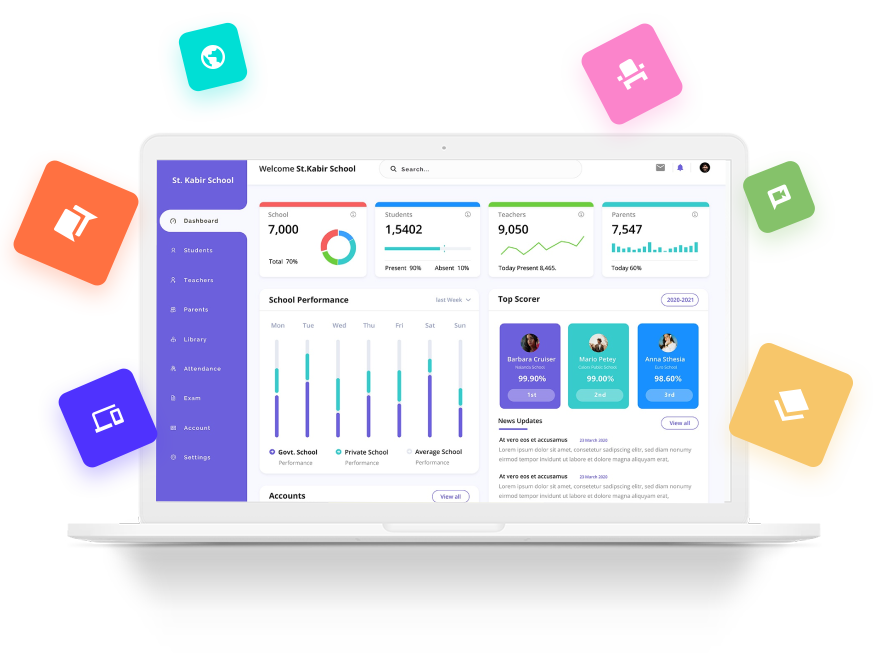 College Management Software
college management systems are revolutionizing institution-based functionalities across the globe. Today, various institution-focused ERP features carry intelligent and user-friendly capabilities. As more college start understanding the many benefits of college ERP, they are increasingly adopting ERP modules in their daily operations. Colleges and universities are now using institution management systems to govern their activities and to keep track of the various, diverse paperwork managed by the college. These possibilities have made the administrative work more manageable, compared to the past. Presently, iStudio Technologies is the best software development company in India. We borrow our achievements from the ability to offer creative and quality, ERP software development services. Our team consists of young, dedicated, and talented designers, who are not only customer-oriented but are also responsible for delivering the best college management software. With 10+ modules, this university ERP is designed to incorporate all aspects of a college. Therefore, every college administration should and must use our recommended education ERP for the following reasons:
Benefits of College Management Softwares
This college management system is the best in the industry
due to the following features
Modern Technologies
Modern Technologies
The university ERP is integrated with modern tools, such as the online fee-payment portal and the biometric technology, which is linked to the library management system. The biometric feature also works with college ERP modules, such as school attendance, for an easy and effortless experience.
The ERP software also saves on paper by automating the administrative processes and by storing electronic records of student and staff information.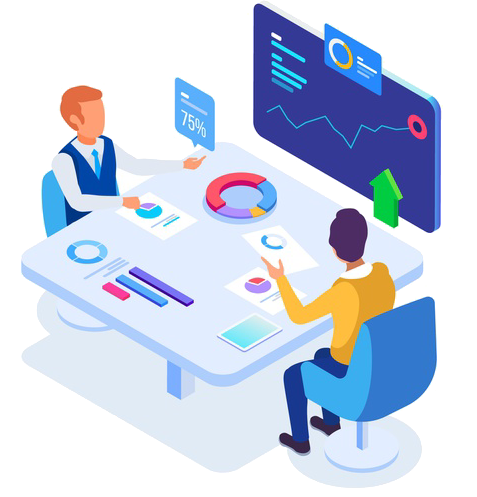 Support and Backup
Support and Backup
When searching for the best college ERP, institutions seek a system that not only manages all operational aspects, but also ensures smooth and effective data collection and retrieval, and support systems. The institution management system will support the college administration by connecting multiple departments and campuses in different locations.
Other additional support functions available from our catalog of the college ERP system include HR and payroll functions, store management, hostel management, fee management, and accounting. Your campus' administrators will also have an easy time managing admission forms, students' and parents' profiles, creating exam time tables, and result-analysis reports.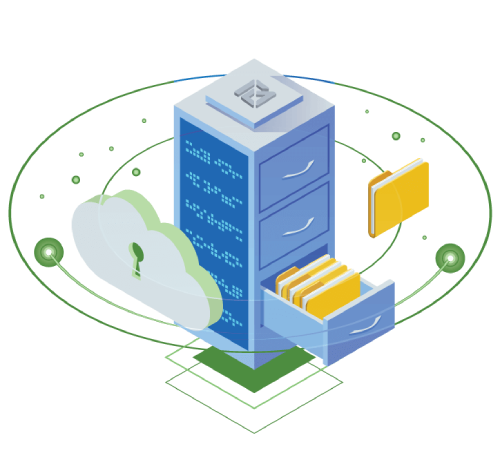 Personalization
Personalization
The proposed college management system carries many functions, including predetermined tabs and actions, which will improve your college's administrative activities. Besides, due to the uniqueness of every institution, our college ERP comes with customizable features upon request.
Remaining on top of people's minds is equally important in a congested marketplace. As a gesture of good faith, our university management system will allow your campus to draft and dispatch timely birthday SMSs to students and parents. This simple, valuable strategy will help to improve client retention and loyalty and can be integrated upon your request.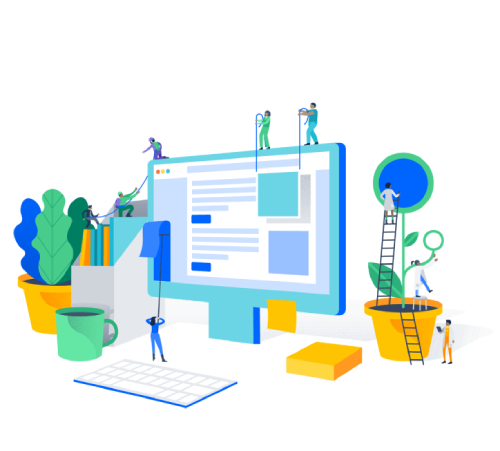 Student Development
Student Development
In India, educational institutions have hundreds and thousands of students enrolled with them. Managing the learning activities of these learners can be a daunting task without an effective college management system.
Our college ERP supports student learning and development activities, such as admission and onboarding, attendance tracking, academic processes (such as examination and grading), transport services, and library processes.
This system has been completed in consultations with educationalists and heads of various colleges. It promotes a safe, social learning environment while leveraging the power of modern tools. It facilitates learning using chat, audio, and video tools in virtual classrooms.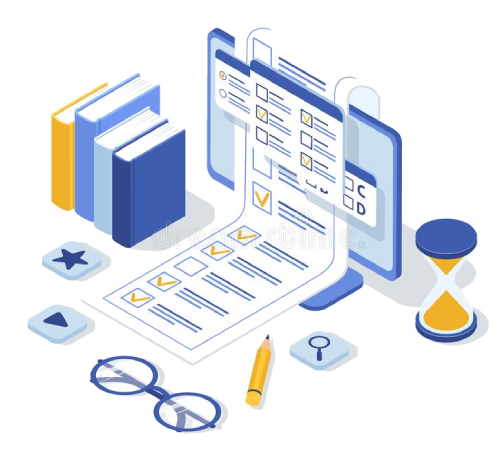 Data Security & Auto-Logout
Data Security & Auto-Logout
Schools should control access to and confidentiality of information. This university ERP carries this setting, allowing you to configure user modules depending on employees' access rights. With this feature in place, the institution's data stays secure, under admin-watch, and protected from external attacks.
For your campus to remain smart, you should use the college ERP to access real-time data, analyze it, and manage changes that will work towards the achievement of your learning goals.
It is also expected that the ERP system will automatically log out users after a specific duration of screen idle-time. The auto-logout feature can be found under the general settings menu, thus ensuring the safety of systems in case of inactivity.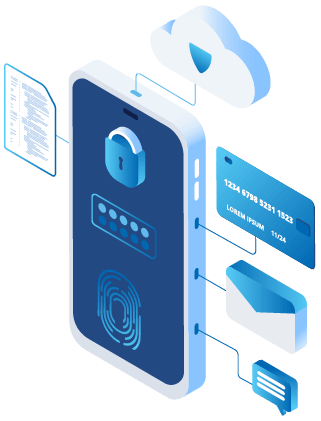 Cost-Efficient and Powerful
Cost-Efficient and Powerful
A cloud-based ERP is pocket-friendly because colleges do not have to incur high costs for hardware installations. Additionally, this capability is rewarding as many users can access the system across multiple college departments.
Cloud-based institution management systems are increasingly gaining momentum and are now used in many colleges worldwide. Currently, we serve 900+ colleges and universities across India.
The cloud-based ERP software is also powerful and efficient, allowing institutions to gain from multiple solutions. The college management software will streamline processes for university-affiliated schools and disciplines, such as art, sciences, business, and law. We also offer ERP solutions for pharmacy, medical, engineering, and management colleges.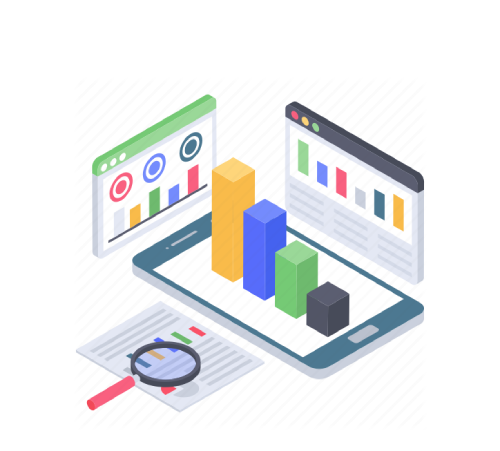 Business Management Solution
Business Management Solution
Our ERP business management modules will provide the following flexible and cost-friendly solutions:
Improve the real-time overview of business-critical information
Adapt to your changing requirements of the business and the environment, including learning and financial regulations
Offer you and your team an intuitive and modern user-experience
Simplify your operations and help reduce costs
Help your school and the management team to focus on improved learning and development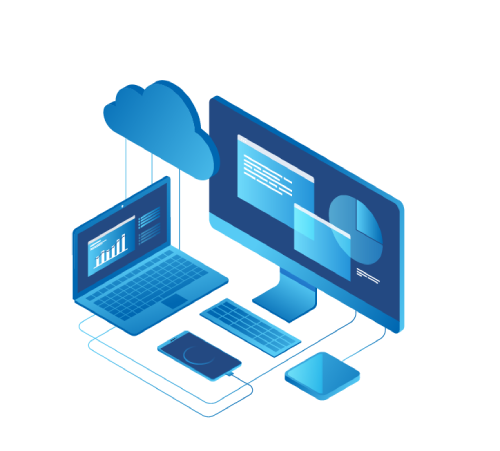 College or educational enterprise resource planning (ERP) software is a system that enables academics and college activities to be automated, organized, and integrated. It carries up to 20+ modules, allowing schools, colleges, and universities to manage student enrollment and admissions, staff, fees, attendance, library, assignments, and grades. It also supports other functions, such as accounts and finance, hostels, cafeteria services, and inventory. This college ERP will ensure top notch management of all your campus activities and processes. It is the best ERP Software for university across India, enabling hundreds of clients to manage their entire academic and administrative processes seamlessly.
Why College ERP is Mandatory for a College/Institution/University
College ERP is a must-have for your campus because learning institutions handle highly complex and dynamic data. The ERP software automates all college processes from admission to course management to attendance and examinations, and record keeping. The ERP Software for college is the best information system for every campus aspiring to achieve exceptional service delivery. It enables administrators and the management to:
Frequently Asked Questions (FAQs)
Advantages of College ERP