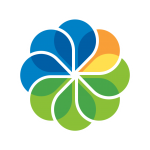 Document Management System
High-quality algorithms, 100x faster than MapReduce.
Alfresco – document management system
If you store content at multiple places like network drives, email, USB sticks, different dfile sharing websites, and laptops etc then it may be the reason for content chaos. Alfresco's document management system takes full control of company's content. All significant files like engineering documents, marketing assets, and legal contracts are easy to find, share, and secure. Along with that it also maximizes the content-value by integrating into the significant business processes. Alfresco Digital Business platform is a secure, modern, and open platform that smartly activates the content and processes for accelerating the business flow. It caters people with the fastest path for interacting with the information and for the companies to respond the changing needs of business.
It can also be considered as a content management system for Unix-like operating systems and Microsoft Windows. Alfresco DMS system is extremely efficient in managing the digital documents of business. Here DMS stands for Document Management System, therefore, Alfresco DMS system stands for Alfresco Document Management System.
A document management system can be considered as a system used for tracking, managing, and storing the documents and reducing the paper-usage. DMS is a system based on computer programs for managing the digital document of business. Alfresco is extremely advantageous for smart and efficient content management. It is loaded with plenty of benefits. Some of them are mentioned below-
Helps in securing the critical content of business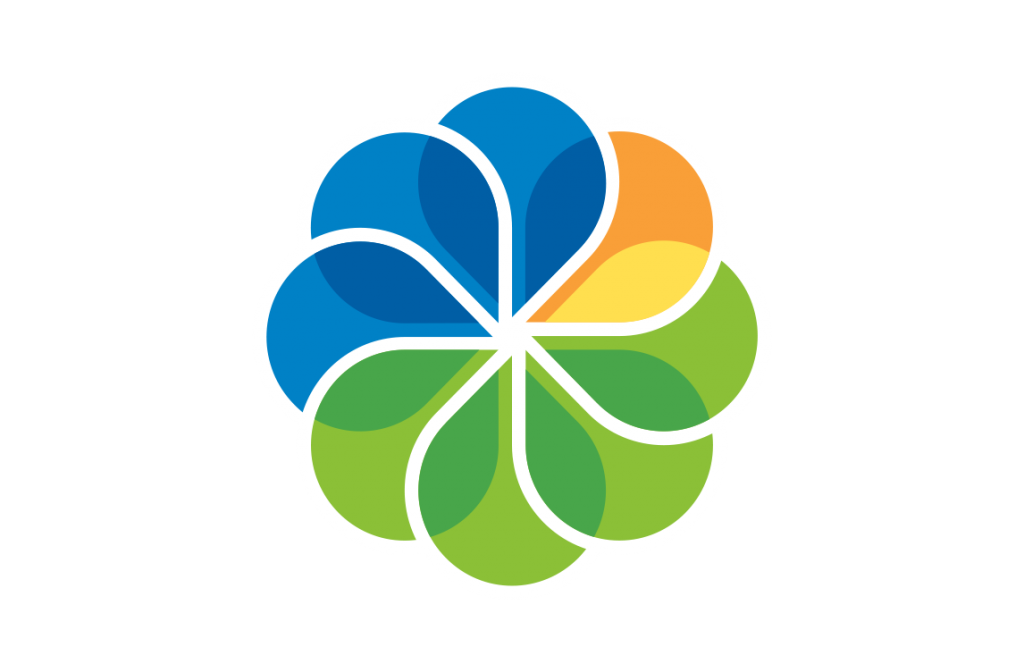 Alfresco is enriched with enterprise-standard security controls. In addition, it is also loaded with capabilities of record management. Therefore, it's extremely handy in securing the critical business data. In today's tough and highly competitive scenario it is utmost important for any business to ensure the safety of its critical data.
Alfresco document system is also known as enterprise content management system. Some eminent products like Live Office and Google docs have made their strong presence in the market of document editing and products such as Dropbox are helping people in saving and sharing documents and varieties of files. There is a wide open market for the enterprise standard content management system.
Alfresco is highly effective for most of the small and medium scale enterprises.
You might be wondering why you should be choosing iStudio Technologies when you have a plethora of options out there. However, you should know that we are the best web development company in Chennai with the best set of working professionals. Our quality assurance and quality control is at part with the international standards. This is one of the primary factors that you need to take into consideration.

You can stay strong in competition with digital marketing solution. Just imagine, you want to buy a smart phone and you search the net typing top smart phones to buy in 2017 or other identical search term. Which of the search results you like to click on? Yes, any one of the first five or six search results. What is the reason behind it? It is the trust and visibility of the brand. Digital marketing does exactly the same with your online business.It is all about the marketing sense and making the marketing strategies to grab the utmost benefit. So, if you want to take full advantage of your online presence. Just embrace istudio Technologies.
Are You Looking For Web Development Company In Chennai ?
GET THE BEST SOLUTION FOR YOUR BUSINESS