Learning Management Software
Learning Made Simple and Easy
A Perfect Digital Platform To Carry You're Learning Practices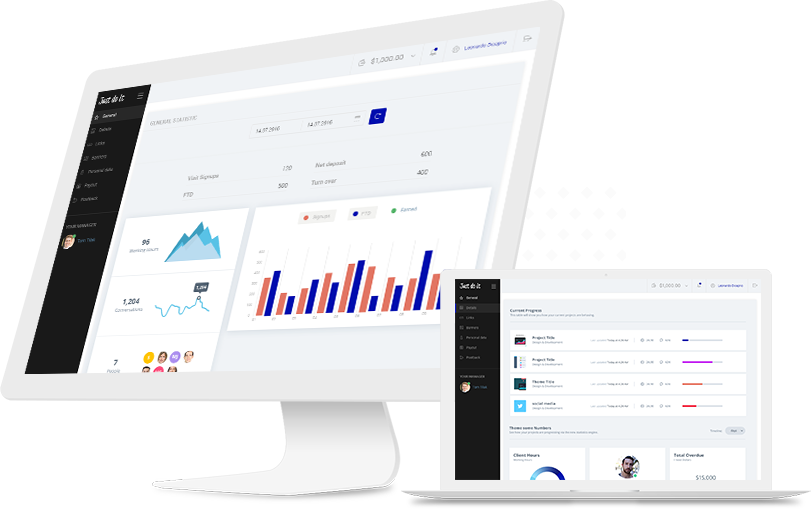 Learning Management Software Developer
Digitization has brought in simplicity and efficiency together and transformed the way we people got operated in our daily chores. Businesses and enterprises are adopting digitization not just to make the best use of it, but also to elevate their standards in the aspect of approaching their end-users and key stakeholders.
With a keen forecast towards enhancing the learning methodologies, we at iStudio Technologies caters to the best learning management software services that deliver customized benefits to the adopters according to their business operability. Our LMS software not specifically designed for a certain set of academic institutions, but, it holds a wide scope of integration in areas wherever learning happens.
Transforming Learning to Digital- LMS Features
Dedicated course management system creates a well-structured and high clarity course module to carry out seamless learning. Our LMS software conducts a thorough analysis of your teaching courses and also carries out an extensive competitive search to come up with an exceptional course management module which justifies the digital transformation. We completely assure customization in our LMS software service where the course management module we frame gets easily blend with your existing learning/teaching prototype.
Learning is no more complicated and tiresome process for students and the working staff of corporates where we are in an age of continuous learning to keep ourselves updated. The learning management software we have developed comes out with exciting features that engage the end-user to make complete and frequent use of the tool and attain maximum benefit from the course they have enrolled.
Being a renowned learning management software provider, we at iStudio Technologies create essential and updated enterprise-driven features that are the base root in operating your digital transformed learning management system without any chaos. Ranging from generating the required analytical reports to managing your branches and their involved learning process efficiently this enterprise-driven feature plays a certain pivotal role.
Themes and Configurations
Themes and configurations play a vital role in shaping your learning management software a unique one, we embed required configurationally settings and themes in a more customized way to bring in the desired unique feel to the software service you avail.