Pediatric Transcription services
Top pediatric transcription services provider in Chennai Now you can pay more attention to child patients rather than data entry. Pediatric documentation reports – accurate, cost-effective, and rapid turnaround time (TAT).
As an experienced medical transcription service company, we offer superior and cost-effective pediatric reports at rapid turnaround time (TAT) to renowned hospitals, clinics, and health centers from across the world. We have a quality- centered approach and our pricing structure is affordable for pediatric transcription services while being flexible about delivery timelines.
High quality pediatric transcription services with higher accuracy and credibility
It is easy to document the patient visits for pediatricians now. iStudio Technologies offer comprehensive medical reporting to hospitals and group practices at an affordable price without compromising on quality. Our medical transcription services are designed to your specific needs and our skilled transcriptionists convert pediatrician dictations into structured documents within hours and ensure speedy workflow in the transcription process administration and back end data entry in your hospital information system. We provide our pediatric specialty transcription services including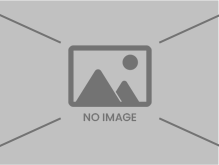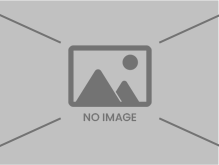 Pediatric examination notes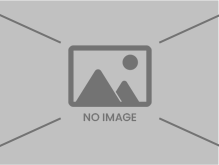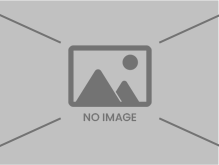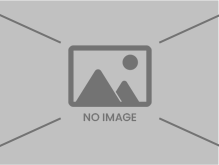 Pediatric treatment procedures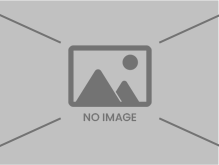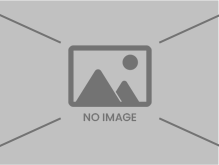 Pre & Postoperative reports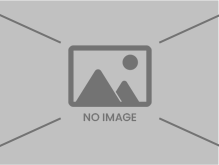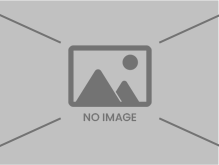 With more than 15 years of experience, iStudio Technologies is your trusted pediatric transcription service provider with 100+ loyal and happy clients around the world.
Secure transcription with HIPAA
Why outsource pediatric transcription services?
Be it a 24 hours emergency pediatric care facility or a hospital having a pediatric ward or group of pediatricians, the number of patients and volume of data collected in the ER rooms, consultation, physical examination are vast and unmanageable for the in-house transcriptionists and hospital staff. Also, even the smallest errors while entering data during pediatric transcription will cost hefty and the hospitals and physicians may face lawsuits and medical audits. Getting reports also takes enormous time and the reports are inaccurate with the in- house transcriptions. Hence, most pediatricians and clinics are searching for the best and professional transcription provider to outsource their pediatric transcription services to avoid these mishaps and avail more benefits. Secure and flexible service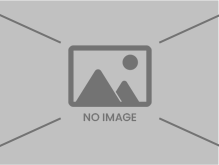 Accurate pediatric transcripts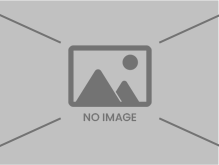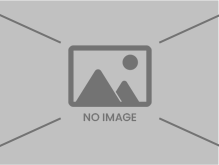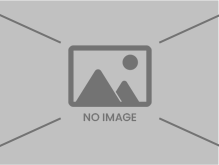 HL-7 standard VPN solutions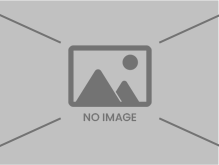 At iStudio Technologies, we have a team of technology-abled transcriptionists who are well versed in pediatric terminologies and medical slang used in the dictations by the pediatricians. Hence, they can rapidly transcribe the dictations and convert them into structured reports with ease. We ensure optimum accuracy with multiple rounds of quality checks before we finally deliver them on time.
Secure and affordable pediatric transcription services
We comply with HIPAA, an international regulatory standard; observe government and federal regulations in offering transcription services. Our messaging and interface solutions are HL-7 standards and we follow strict and updated internet protocols to enable efficient pediatric transcription service for our clients all over the world.