Neurology Transcription Reports
Top-Class neurology Transcription Company in Chennai
As an experienced medical transcription service provider, we offer cost-effective and secure neurology transcription reports and minimize your administrative burden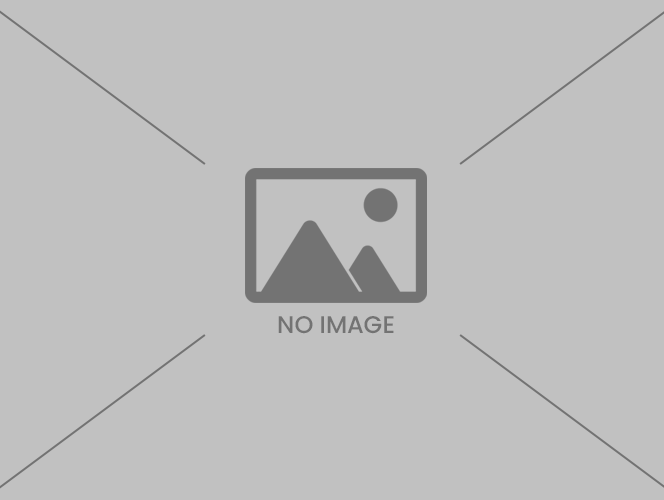 With the technology improvements in the field of medical record management more and more hospitals, clinics, and physicians turned to outsource their backend data entry to professional medical transcription service providers. Being a top neurology transcription service company, iStudio Technologies offers premium services customized to every medical specialty and every medical organization. With more than a decade of experience in IT-enabled services to the healthcare industry, we render affordable and flawless neurology transcription reports and deliver at a rapid turnaround time (TAT). We reduce the physician's burden and improve job satisfaction with our seamless electronic health record (EHR) solutions and boost transcription workflow with a team of knowledgeable transcriptionists.
High-quality neurology transcription reports for the hospitals, clinics, healthcare institutions, and neurologist
At iStudio Technologies, we understand that it is extremely difficult to keep track of data entry workflow for neurologists who are busy with primary tasks like patient care and attending seminars. Failing to keep the transcription reports like treatment details, claims, etc in the hospital system is a major drawback and even under the risk of facing lawsuits, medical audits, and reimbursement delays for the medical organizations. Hence, we have tailor-made transcription solutions that fit exactly into your system and render our transcription support services for a wide range of medical specialties that you can benefit more than what you can imagine by availing our neurology transcription services at a reasonable price.
We offer accurate neurology transcription services for the following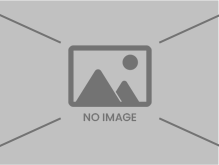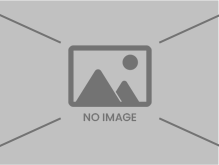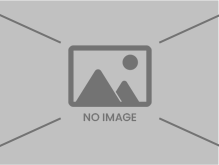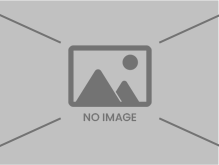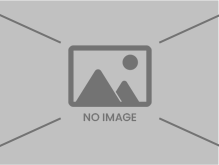 Shunt series & Shuntogram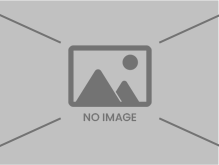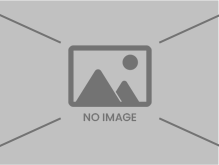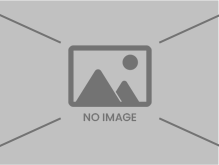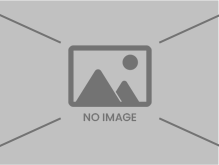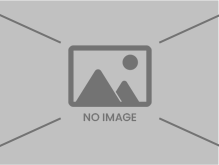 Spinal and cervical discs herniation
Get secure and affordable neurology transcription services and reduce transcription cost up to 30 to 40%
Why outsource neurology transcription services?
Neurologists battle with many tasks apart from scheduled works and patient care on a day-to-day basis. Performing data entry after every patient visit and the procedure is a herculean task and a time-consuming process. It takes away the time you spend on patients and entering the details after the shift is over makes you stressful causing burnout as it eliminates your family time also. Hiring staff to perform in-house transcription and data entry also not feasible as it is expensive and slow. On the contrary, if you outsource neurology transcription services to professional expertise like us you can take off this administrative burden from your shoulders and focus more on your patients. We help you streamline the transcription processes, save time, cost and get the scribes on time when you need them the most.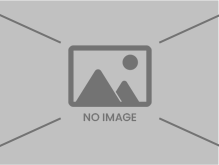 Accurate reports delivered on time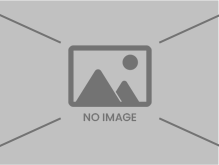 Quick turnaround time (TAT)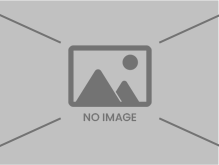 Multiple rounds of quality checks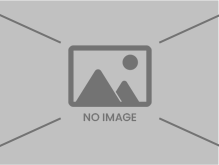 Seamless interface with your EMR
As a top medical transcription company in Chennai, iStudio Technologies offer HIPAA complaint neurology transcription services at a price that fits your budget.