Ophthalmology Transcription Services
Industry's top ophthalmology transcription service company in Chennai
We provide affordable and tailor-made ophthalmology documentation services to hospitals, clinics, and group ophthalmologists so that the transcription workflow is constant and revenue growth is boosted up.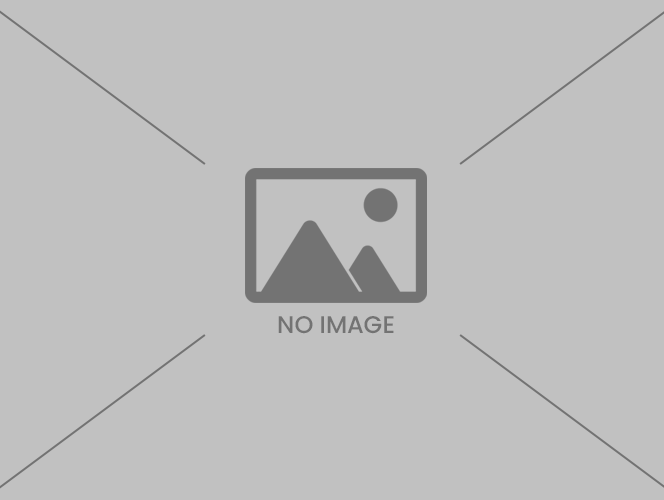 With decades of professional expertise, iStudio Technologies is your reliable partner to outsource your ophthalmology transcription services. Our team of transcriptionists is well-versed in ophthalmology terminologies and medical slang and covert your dictations into structured transcripts within hours and without any errors. Hence, the accuracy rate is higher ensuring that you get superior quality documentation service at an affordable price.
Our canned approach to medical transcription services enables our clients to pick a package that exactly suits their needs and this way they don't have to pay a penny extra but avail themselves the fullest benefits.
Streamline ophthalmology transcription processes by adapting to efficient services
As a leading ophthalmology transcription provider, iStudio Technologies offer cost-effective and cutting-edge solutions that optimize the transcription processes and enhance productivity. Apart from this our skilled transcriptionists convert your dictations into accurate ophthalmology transcripts and we deliver them at a quick turnaround time. Our pricing system is transparent and our business analysts help you get an affordable price quote for the transcription services you get from us including EMR/EHR and integrated services.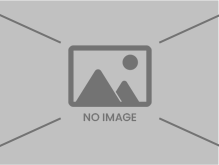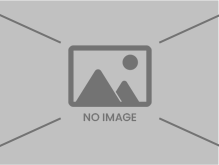 Faster turnaround time (TAT)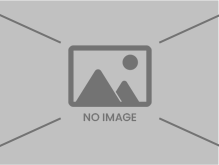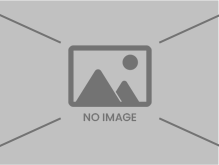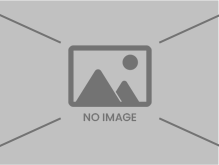 Looking for professional ophthalmology transcription services for continuous workflow and improved patient care quality?
Why iStudio Technologies outsource your ophthalmology transcription services?
We help ophthalmologists to optimize their productivity by enabling an accurate and uninterrupted ophthalmology transcription workflow in their hospital administration. With more than 15 years of experience and professional expertise in medical transcription services, we generate scribes that are much needed for various purposes like billing, claims, etc. Our services are flexible in that you can send your dictations as text/audio files via encrypted emails, recorded audios, or VPN interface transfer directly to our servers. We also partner with our clients who already equipped their system with third-party EMR. Our services are ultra-secure and the document transfer process is safe to the core as we are compliant with HIPAA and our VPN set is of HL-7 standard.
Our specialty ophthalmology transcription services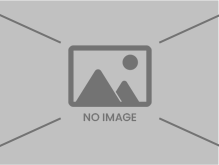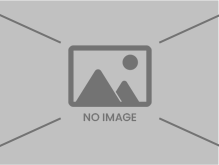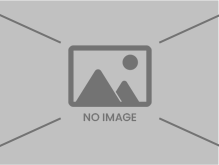 Ophthalmology clinical notes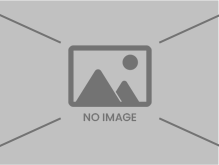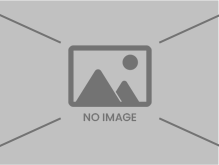 Get accurate and cost-effective ophthalmology transcription services to avoid stress/burnout because of extended working hours and back-end data entry.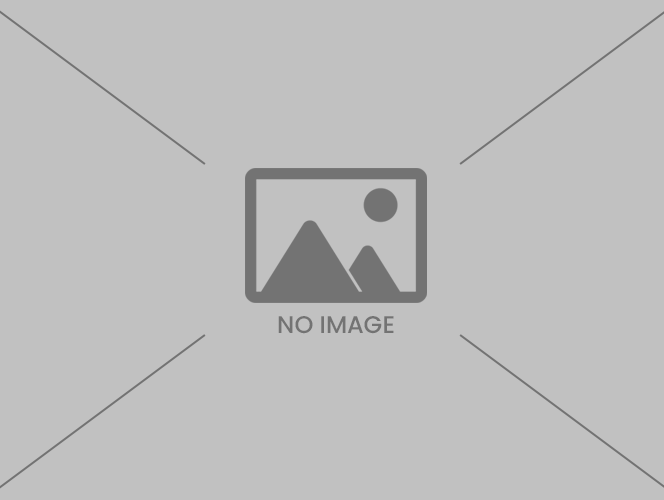 Secure ophthalmology transcription services with HIPAA compliance and HL-7 Virtual Private Network (VPN)
We ensure an easy and hassle-free ophthalmology transcription service through out-of-the-box technology-enabled solutions and with a team of very talented transcriptionists who can decipher the ophthalmologists' dictations be it doctor notes, clinical notes, ER room dictations, or discharge summary. They can also transcribe dictations of various branches of medical practices concerning eye diseases and conditions at a faster pace without any errors. All the documents go through multiple rounds of quality checks to keep the standard higher. You don't need to worry about the privacy of the patient details and internet security as we comply with international regulatory standards like HIPAA and HL-7 for all our transcription services and deliver the scribes at a quick turnaround time.