Pulmonary Transcription Services
Top pulmonary transcription services company in Chennai
Ensure quality patient care and avoid stress/burnout in physicians by availing our technology-enabled pulmonary transcription services in the COVID 19 times.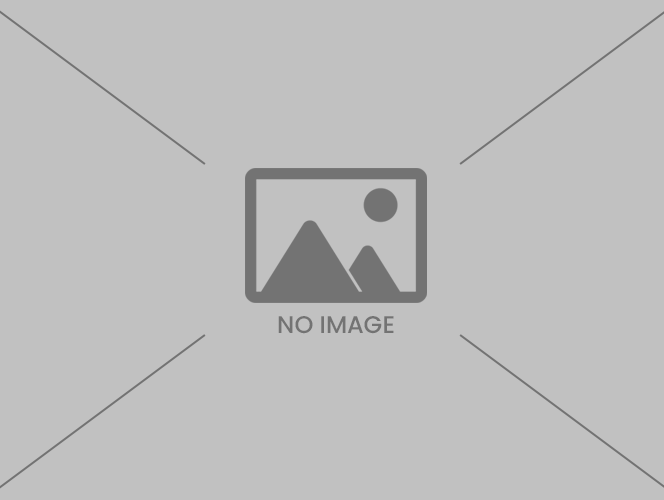 As a top pulmonary transcription service provider in Chennai, we perform hassle-free and flawless pulmonary documentation to busy pulmonologists who are having a hard time managing transcription processes in their healthcare organization. We render superior quality pulmonary transcription services to renowned hospitals and clinics around the world. All our medical transcription services for different specialties come with the utmost security and rapid turnaround time apart from assisting you to concentrate more on improving the quality of healthcare.
Top-notch pulmonary transcription services with a team of staff with special skills in transcribing medical notes faster and efficiently.
Medical specialty which concerns the diagnosis and treatment of lung-related disease needs critical focus on the patients like never before with the pandemic COVID 19 threat all over the world. Hospitals treating pulmonary diseases are swarming with patients that they are not able to manage the data generated in the past as well as in the present. As an experienced and professional pulmonary transcription service provider, we can provide cost-effective and efficient solutions that alleviate your headache of back-end data management and medical transcription. We transcribe all kinds of pulmonary dictations and transfer them back to you on time in a secure mode. All our solutions are customized to our client's needs so that you can get a flexible transcription service at a very low price.
We offer excellent pulmonary transcription services for the following conditions and more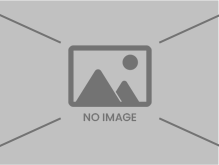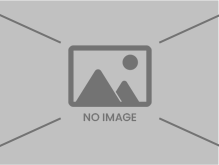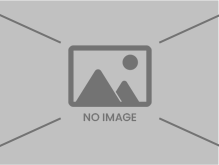 Chronic obstructive pulmonary disease (COPD)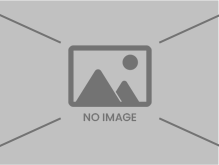 Looking for accurate and cost-effective pulmonary transcription services at a rapid turnaround time? Let us help you with the customized package -secure and seamless EMR interface and VPN connectivity for a continuous document flow.
Why outsource pulmonary transcription service to iStudio Technologies?
Our services are 100% customer-centric and we vouch for maximum accuracy and on-time delivery. With Covid times it's been hectic for the medical practitioners as the incoming patients with lung issues are higher than ever keeping pulmonologists on their toes. In this situation, it is essential for doctors to put their dedicated focus on patients and saving lives rather than losing their precious time in data entry and record keeping. But the patient details, doctor notes, treatment history must be entered into the hospital system immediately to avoid any confusion and claim denials. As a leading medical transcription service provider in Chennai, we help you to get the transcriptions within the timeline and make them available in your system when you need them the most by ensuring an uninterrupted transcription workflow.
Our exclusive pulmonary transcription service benefits you with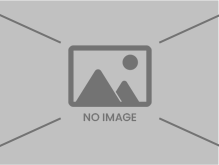 Transcript Accuracy over 99%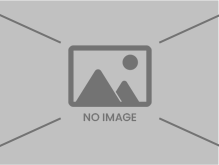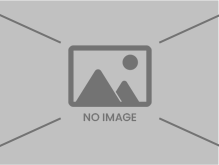 Seamless EMR/EHR interface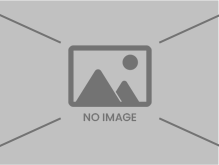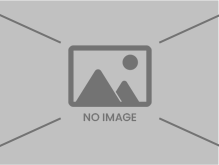 Affordable pricing system
If you are a pulmonologist searching for a professional and cost-effective transcription service we are the answer.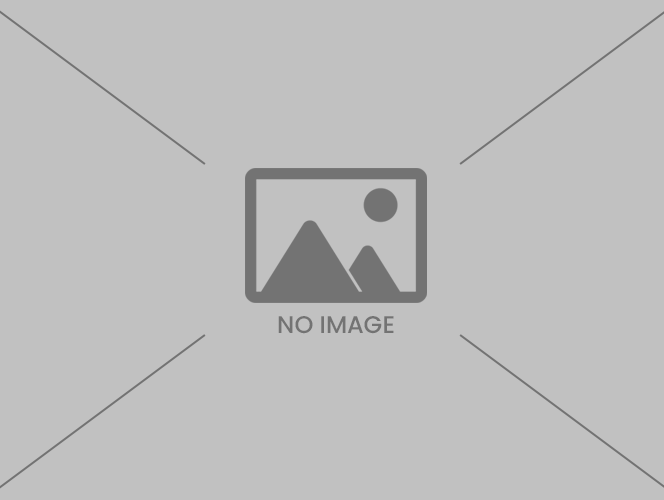 Secure pulmonary transcription service HIPAA and HL-7 compliant
We follow the highest standards of privacy and security when handling our client's data as a HIPAA-compliant pulmonary transcription service provider. With advanced technology in our hands, we carry out data transfer following international regulatory standards and federal laws so that you can have 100% confidence which letting us access your hospital information. Our skilled transcriptionists are well versed in pulmonary medical terminologies and can decipher the dictations easily and quickly and transcribe the documents quickly and securely following strict internet protocols. We are your reliable partner in providing excellent medical transcription services to a wide range of medical specialties at competitive market prices.