Get benefited by outsourcing call center services to us as we use the best software and technologies, thus providing futuristic results to bind your customers with your company for long-term.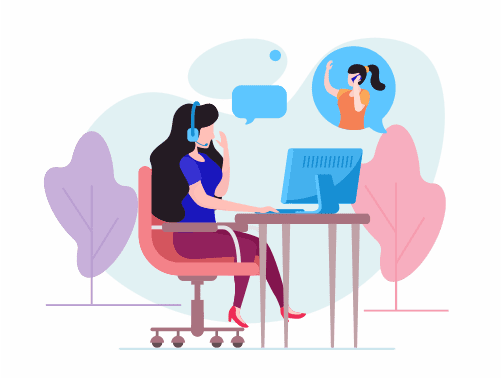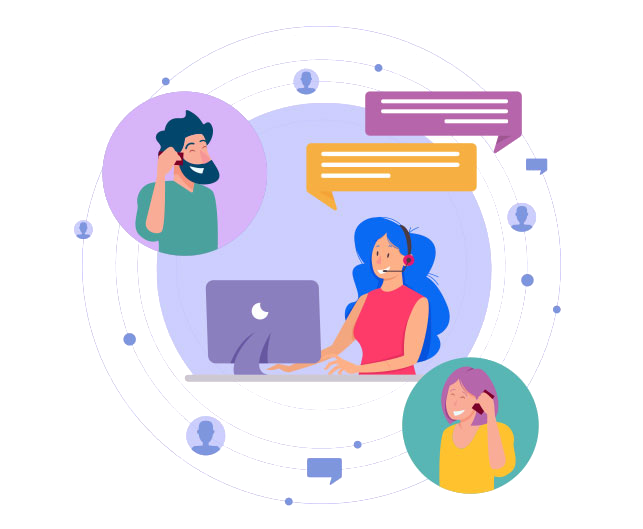 Expand your business with iStudio Technologies Call Center services
With the most specialized career experience in this area, our call center services provide a trouble-free experience to customers who trust in professionalism. To provide high-quality call center facilities, our employees are recruited with higher education credentials and prepare to their best. This makes us the top priority for business organizations that value our work and prefer our services from time-to-time. Customer service is a central part of any business which binds customers to the company for a lifetime and provides us with efficient customer service. To outsource call center facilities, the experienced staff can take care of everything from beginning to end.
With quality software and technologies used for Outsource call center services, it provides future outcomes that provide a great deal for many business organizations. The presentation of all data with time precision is demonstrated by our qualified professionals in this area. Apart from this, the on-time execution strategy and the dedicated workflow provide the most workable outcomes for any industry.
Strengthen your business stability with iStudio Technologies call support services!
Need of Call Center for Your Business
Both small and big company needs support for its productive growth. Hiring workers in a business with varying skills and having them work with customer care takes time and resources that are not helpful to employees as much as to the company. Providing global resources with seamless customer satisfaction is equally vital for the success of the company and so helping third parties will lead to future growth.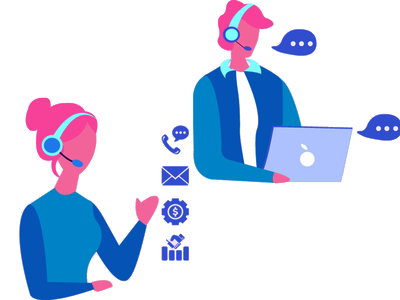 Some important features of call center outsourcing:


Quality of speech channels

On-time data and analysis

Distribution of automated calls
Reach Peak of Success through our Professional Call Center Service!

Services Offered
The below are some of our offerings and we are glad to tailor our services to the individual needs of our customers.

Inbound Call Support
The
inbound services
involve offering technical calls support, non-technical support, order-taking services, and so on.

Answering Service
We have experienced inbound support services, telephone answering services, agent-supported IVR support services, etc.

Technical Support
We provide
tailored technical support
functions for applications, computer devices, electronic goods, special appliances, etc.

Customer Service
The client and customer relationship will be strengthened by an efficient and involved
customer service
feature.

Inbound Sales
Inbound Sales
involves marketing that focuses on the discovery of the desired customers.

Order Taking
Order taking
is a method of precise tracking of requests, securing captured records, and transmitting the same.

Outbound Support
This form of service can be used to include specific orders, sales, discounts, alerts, polls, data collection, and so on.

Chat and Email Support
Online users have begun to demand fast responses to online chat help on their websites.
Leave nothing to risk for exceptional customer care services!
Benefits of call center outsourcing:
Ensuring that everything is flawless and up to standard, we confidently say that our iStudio Technologies, the best-growing BPO call centre outsourcing service in India.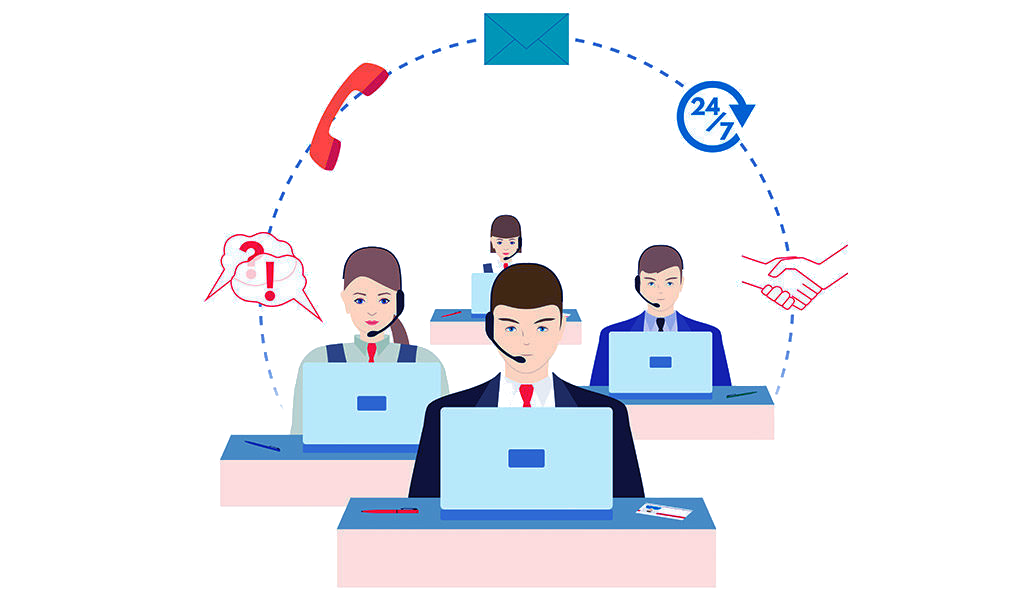 We're excited to hear your business requirements. Fill out the form below,
our team will get back to you soon.
Looking for the best BPO call center outsourcing company in Chennai, India?
Why iStudio Technologies is the Best Choice for Call Center Services?
Well, there are a lot of call center providers on the market that can sell your services at an incredibly low price. But the most important element is consistency. This is particularly important because if consumers get both good and poor service experiences, they will turn to the rival. You can't take the company further, clearly, with high customer defection. We pledge to be consistent.
iStudio Technologies has been providing services to the call center for more than 13+ years. We are proud to say that there was no single day when we struggled to achieve a degree of continuity. This is remarkable, considering a prosperous 13-year period.
In addition, we have pushed our boundaries to support upgraded contact centre services so that we can reach higher benchmarks in terms of service levels. Now, you can understand why iStudio Technologies is the right place for the best BPO services. 
We have just what you need to realize your dreams and express your unbridled desire for success!