Outsource to us – Medical revenue cycle management, medical transcription, medical coding, and medical billing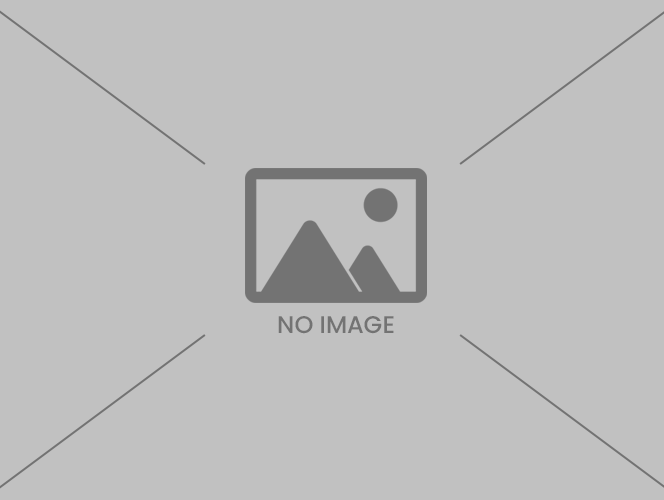 Outsourcing revenue cycle management is one of the efficient ways to improve the overall management performance in the healthcare and medical industry and increase ROI. iStudio Technologies is a leading outsourced medical billing and coding service provider in India, has diversified clients in the healthcare industry getting excellent medical revenue cycle management services that include medical billing services, medical coding for ICD, CPT, HCPCS, HEDIS, coding review, insurance claim verifications and authorizations from us. We also extend our services which include dental billing and patient appointments and help to reduce the burden of medical practitioners around the world.
Our updated technology expertise in medical billing and coding services help you conquer the challenges faced in medical billing services. We facilitate you to reduce claim denials and fasten the claim process. Our developer team and subject matter experts ensure an efficient revenue cycle management service.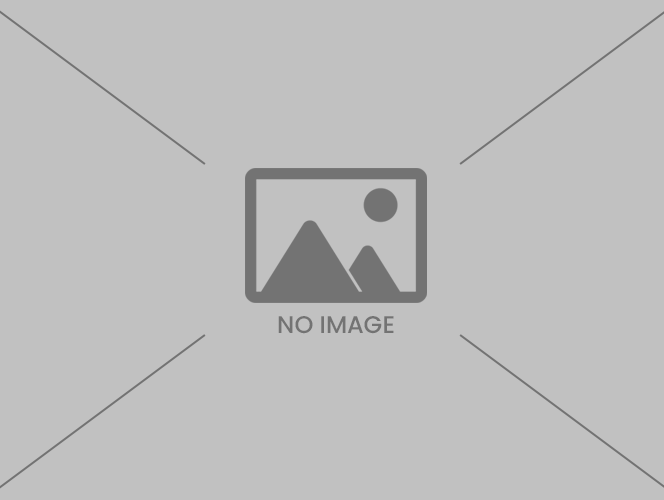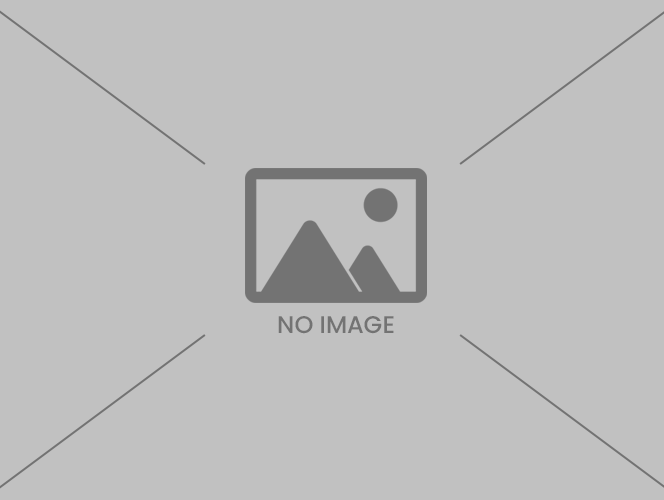 We offer coding services covering a wide range of medical domains and specialties. We have the expertise and prominent experience in medical and healthcare coding in the various departments of multispecialty hospitals and outsmart our competitors in ICD application and audits. Compliant to HIPAA we authenticate codes to ensure the security of the documents shared.
Insurance Authorization/verifications
No more lags in the insurance verifications. We offer services that work as a bridge between the patients and the hospitals. We ensure a clear platform for you to work with, without any doubts. Verify and authorize insurance claims and get the approval of the payers before any procedure to avoid unnecessary issues and delayed payments.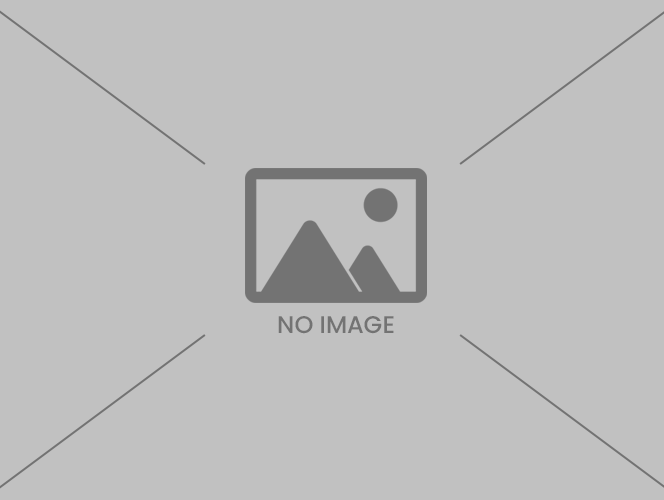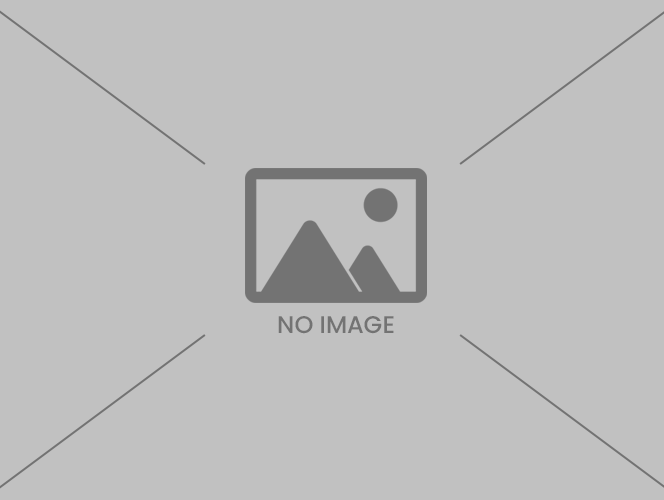 End to end medical billing processes taken care of by our expert coding specialists and medical transcription experts to optimize medical revenue cycle management of hospitals, physicians, and health care providers groups. We offer a vast range of cost-effective coding and billing services for various medical domains.
Technology-driven medical transcription services
Secure and affordable medical Transcription and documentation services to combat the challenges in the comprehension of medical terms Medical transcription services tailor-made to your needs
Why outsource medical revenue cycle management?
Save time and reduce administrative burden in handling medical business transactions using integrated technology and automation. Ensure error-free coding of transcriptions and no uncollected payments. Meet insurance requirements upfront by partnering with iStudio Technologies and gets affordable medical billing, medical coding medical transcriptions services. From increasing unrealized account receivables to administrative costs to run operations we know the drill that it always goes beyond your budget.
iStudio Technologies offer outsourced services with expertise and cutting-edge technology that will stupendously increase your revenue. What more?! You can dedicate more of your time and focus on core health-care operations.
Focus on patients and healthcare
Outsource medical revenue cycle management to keep a tab on compliance regulations and meet them on time, and accounts and billing while focusing more on the quality of healthcare you offer to your patients, maintain the standard in medical intervention and diagnosis while we take care of your everyday administrative tasks.
Availing outsourced services in billing, reimbursements, patient scheduling, medical transcriptions, and medical coding reduce operational costs and hiring of professionals and staff in the RCM department and more productivity and ROI as it let you steer all your focus on medical practice enhancing patients' experience.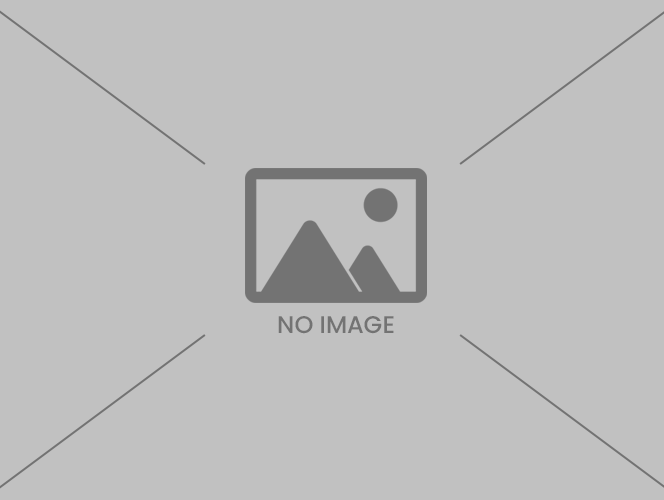 With our expert transcribers and coding specialists, we make it a cake walk of authenticating insurance claims and reimbursements. Collect and verify patient details, insurance documents, reimbursements, diagnosis, and treatment and get error free medical codes. Know the exact dues and payments at consistent intervals.
We combine our expertise in the medical and healthcare industry and provide outsourced software solutions to handle end to end RCM. After receiving all the necessary documents we securely perform all the verifications ensuring the cash flow is uninhibited.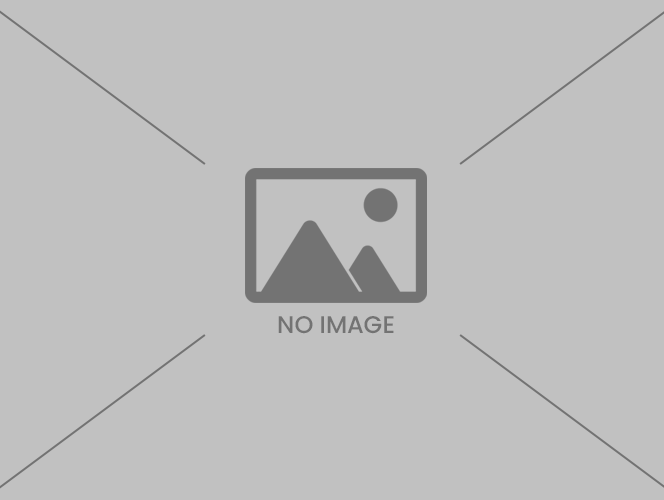 revent those standard billing errors like entering the wrong name of the patients and wrong CPT codes. With advanced technology and trained professionals, we offer outsourced medical services like billing coding and transcriptions without errors so that you can grow your revenue and save cost.
Medical and health care compliance
We make sure that all the processes are streamlined and the regulatory compliance is met on time for you without having to worry about the industry regulations, payer policies, and compliance. We introduce administrative workflows in the RCM that take care of the compliance activities by default.