Group Practices Transcription Service
Leading Group Practices Transcription Service Company
Avail accurate and cost-effective group practice transcription service to save your time and operation cost and increase your revenue
As a leading medical transcription company based in Chennai, we are committed to providing reliable and secure physician group practices transcription service at an affordable price to medical practitioners around the world. We use cutting-edge technology and quality service to offer accurate and faster-outsourced transcription services. With our expertise in providing the best solutions for the healthcare industry, we meet your entire requirement through customized technology-aided group practices transcription services.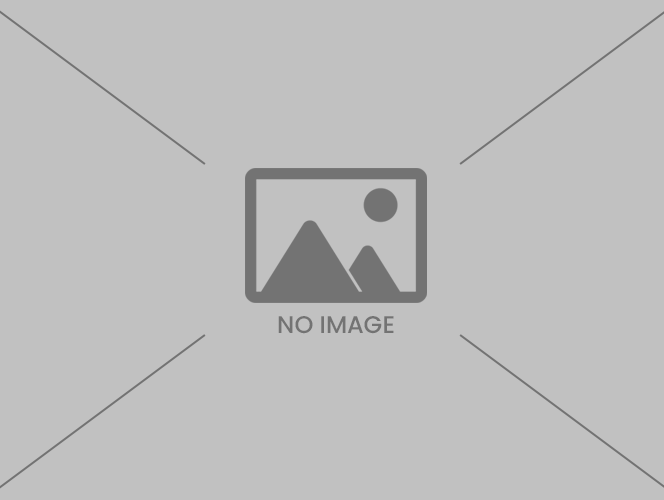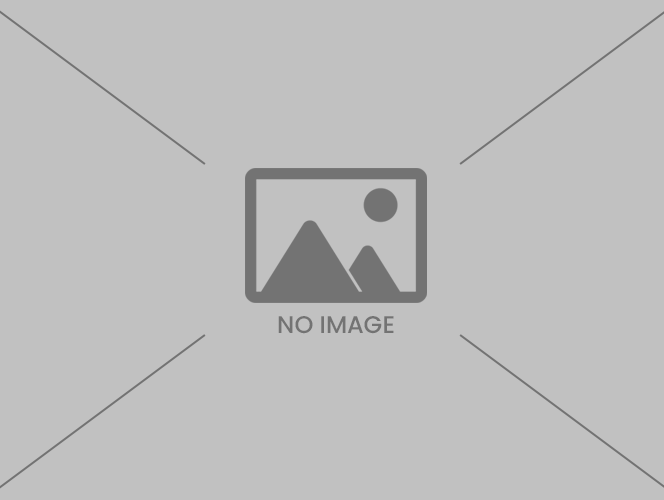 Robust and customized Group practices transcription services
Looking to outsource documentation and data entry of medical practice information cost-effectively? iStudio Technologies specializes in medical transcription services and renders affordable group practices transcription services to individual medical practitioners and groups of physicians. We add value to your clinical workflow by blending our transcribers' skills and technology resources and give optimum results to improve your revenue. Our capabilities are extensive and we transcribe a huge volume of data on a day-to-day basis.
Get your dictations transcribed with maximum accuracy and transferred to your system (EHR) at rapid Turnaround Times (TAT).
Why iStudio Technologies for Group Practices transcription services?
Being the top group practices transcription service in India, iStudio Technologies renders high-quality medical transcription services combined with state-of-the-art software solutions that will enormously save your resources and increase your revenue. We help you transcribe group practice dictations with a flawless outsourced service which is ideal and economical for group practices. We offer credible digital group practice transcription services for multiple locations.
What you get from our group practices transcription service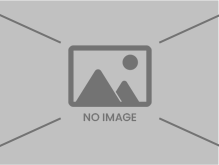 Customized transcription service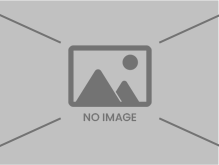 Transcription accuracy over 99%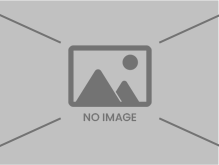 Rapid TurnAround Times (TAT, STAT)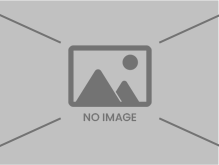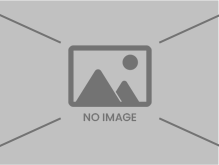 Streamlined documentation process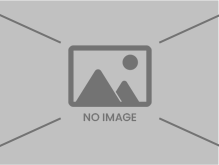 HIPAA compliance adherence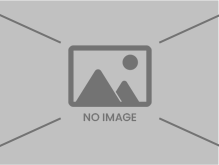 Get web-based solutions and group practice transcription services at an affordable price
High-quality medical group practice transcription services at an affordable price
As a top group practices transcription service provider, we offer supreme quality medical transcription services at rapid turnaround times and unbeatably low rates. It is our vast experience and technology capability that help us provide precision-bound group practice transcription and at an affordable price in the market. Our skilled transcriptionists are well-versed in medical terms of various specialties and can decipher the dictations from you faster and create structured group practice transcription reports quicker so that we can deliver them to you at Rapid Turnaround Times (TAT) and STAT.
Our group practice transcription services include the following specialties
Superior quality group practice transcription services customized to your need and at TAT and STAT deliveries available at a competitive price.
At iStudio Technologies, we help physician groups to enhance their productivity and focus more on patient care rather than tedious administrative tasks. With our robust group practice transcription services, you can have a huge volume of transcription reports organized, archived to refer them when you need them the most, and can save time, and implement hassle-free reimbursement and eliminate claim denials.