Drone – We all already known this technology named as UAV – Unmanned Aerial Vehicle. UAV is basically a military technology now evolved as Drone for general public use. Drone is defined as an unmanned aerial vehicle which can fly autonomously and do activities by its own without a human control.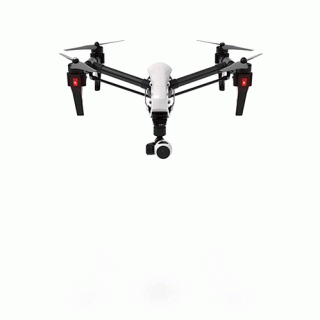 How Drones are going to change everything?
The major advantages of Drones is
Drone industry has started exploding at a higher rate. Due to the developments in Hardware, IOT devices & Sensors Drone industry is growing at an accelerating speed. It has huge potential to solve many problems what we are facing in our today's world. We are spending billions of money for the current hyper local delivery system, with drones we can save 80% of it and moreover the delivery will be very fast and delivery by drone will take minimal time. So, by implementing Drone a new set of services and new breed of business is going to evolve.
We, at iStudio Technologies, have a professional as well as diligent approach towards all projects that come our way, big or small. Our developers and designers are well-versed in how custom web designing works and strive to ensure deadline-oriented, top quality results. We also provide comprehensive web solutions and help clients in widening their audience. Our developers pay close attention to the requirements and expectations of the clients and ensure that the final result is desirable to them. It is our collective industry experience and field knowledge that has made us a force to reckon with in the world of drone development.

Our websites are invigorating, engaging and responsive. We are known for developing user-friendly mobile sites. Such sites account for almost half of the internet activity all around the world. SEO promotion is another one of iStudio's popular services.
Are You Looking For Drone Development Company In Chennai ?
GET THE BEST SOLUTION FOR YOUR BUSINESS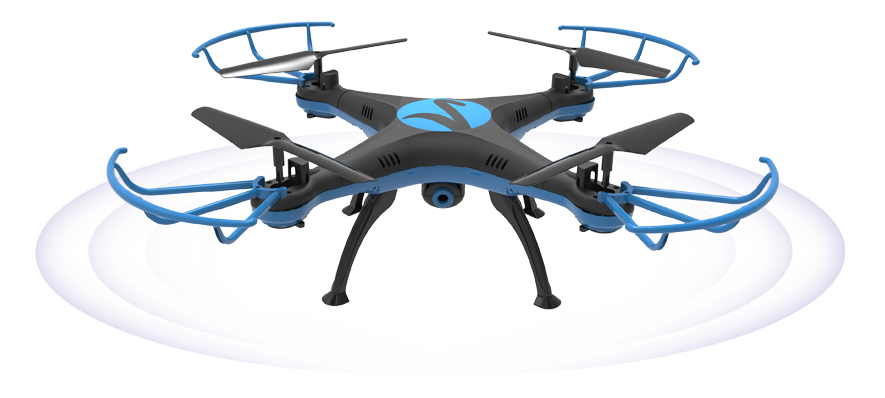 What are the verticals that can benefit by Drone?
A drone can be used in any industry which requires the following activities
Drones can be efficiently used in agriculture through the entire lifecycle up to cultivation. The entire Agriculture industry is facing huge problem with labor. Even if the labor is available the expense for the labor is high and its huge time restricted. A tech environment with Drone and IOT can do a lots of things which will save huge cost and it is completely autonomous. We provide you the best drone development service in Chennai.
How iStudio Tech will help you in developing Agriculture Drones
We are researching drones for the past 3 years and working on different types of drone prototypes. We are having efficient teams for building & developing Agriculture drones with the following features
We can build a hybrid drone which can fly and move in land. So a single drone can be used for land moisture analysis and for other activities as motioned above. Our agriculture drones are having moisture sensor, GPS and onboard AI computers to process the data to act immediately. Our drones are integrated with infrared and thermal cameras to find out animal areas. With the statistics the animal trap can be set. Our agriculture drone can be used for surveillance the entire farm and it's completely autonomous. We are the best drone development company in Chennai.
One of the path breaking industry vertical for drone is DELIVERY. Most of the drone companies are using drones for some sort of delivery. The delivery starts from coffee, chicken, Courier, Blood test etc., So, drone is having huge potential in delivery. iStudio Technologies can build you a advanced delivery drone for the following industries.
Istudio Technologies Delivery drone solutions
At iStudio Technologies we are having highly advanced solutions for Delivery drones. Most of the delivery drone companies are basically buying hardware's and implementing autonomous but we are providing a new generation delivery drone solutions. We are the top drone developer company in Chennai.
Government sector is going to get huge benefits from drone deployment in its various departments. Normally in government sector most of the time spend is for analysis and for survey. Now with the drone all those activities can be automated by drone.
Are You Looking For Drone Development Company In Chennai ?
GET THE BEST SOLUTION FOR YOUR BUSINESS