Medical Transcription Solutions
Best and affordable medical transcription software solutions and transcription services
Leverage from advanced technology solutions for medical transcription, increase efficiency, revenue and minimize operational cost
State-of-the-art medical transcription solutions customized to your needs
iStudio Technologies offer efficient and robust medical transcription and documentation solutions that are affordable, secure, and customized to your requirements. Manual data entry and typing out transcripts are tedious processes and cost a lot for the hospital administration. Adopting cutting-edge technology solutions will transform and simplify health care and medical transcription services. With our secure transcription software solutions, we help hospitals, clinics, healthcare organizations, and physician groups to streamline the transcription processes, save time and increase revenue.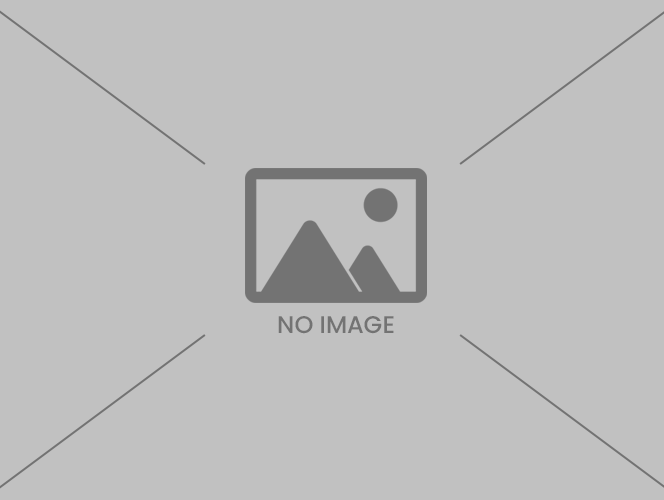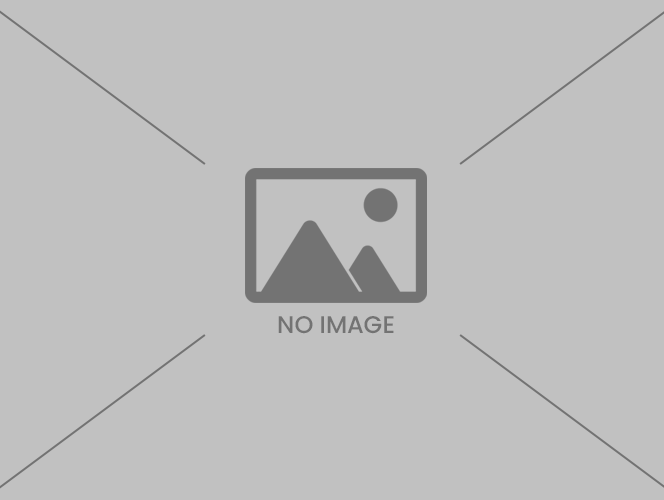 Client-friendly solutions integrated into your EMT/HER for fast transcription processes
iStudio Technologies offer EMR friendly medical transcription services that our integrated solutions work on third-party EMR also. The easy-to-use interface ensures that the transcribed documents are organized and received on time. Get transcription services for numerous medical practices that belong to different medical specialties and the documentation processes are streamlined to save huge operational costs. iStudio Technologies offer all your transcription needs under one roof in the form of customized solutions and rapid transcription services.
Our technology solutions are seamlessly integrated into your EMR/HER and are ready to use once the integration is over.
Medical transcription solution for individual physician medical practices
iStudio Technologies, Medical Transcriptions Service company in India round the clock to provide quality transcription service to medical practitioners as per their needs. We understand that it is difficult to find and hire a skilled transcriber for your practice and you have to pay a lot to experienced transcribers. We help you overcome these difficulties and give you accurate transcriptions at quick turnarounds and also at a competitive price in the market. With our medical transcription solutions, you can spend more time on patient care rather than data entry and back-end administration.
Medical transcription solution for clinics
iStudio Technologies offer accurate clinical documentation with our experienced transcribers and the latest technology transcription solutions to popular clinics around the world. Get error-free transcription for all specialties at quick turnaround times and affordable prices. Reduce in-house operational cost by half by partnering with us to transcribe huge volumes of everyday clinical data. We offer hassle-free transcription services and efficient solutions to streamline the transcription processes and simplify administrative tasks.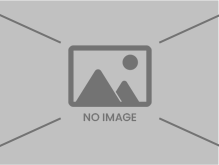 Dedicated Transcribers for different specialties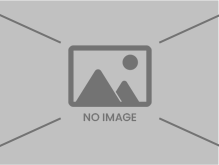 100% HIPAA, HL-7 Compliant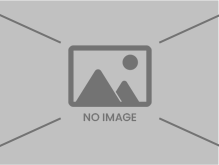 Multiple rounds of quality checks for accuracy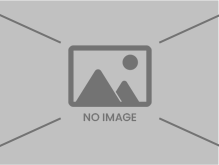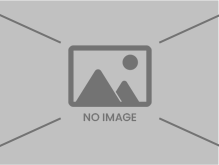 Rapid turnaround time (TAT)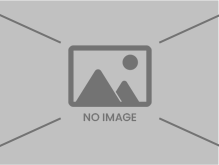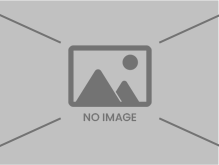 Unbeatable price in the market
Medical transcription solution for hospitals
In emergency care hospitals the patients are always visiting no matter what time of the day or night. Operational cost in the hospitals is high and it is very difficult to manually enter the spiraling amount of everyday data by just depending on your staff. iStudio Technologies offer the best technology transcription solutions to manage all the transcription processes and back-end data entry from a single platform. As the documents are transferred and updated through a secure interface, the hospitals save operational costs and at the same get quality scribes at a rapid speed that every required document is in place for efficient hospital management like insurance claims, patient medical reports, etc.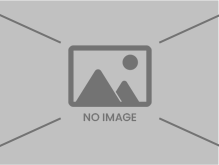 Superior quality transcription service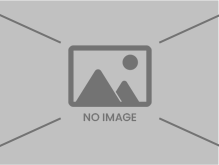 100% HIPAA and HL-7 compliant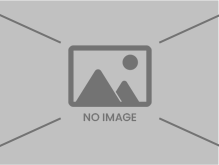 Strong encryption protocols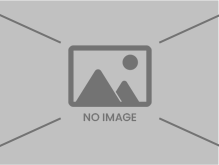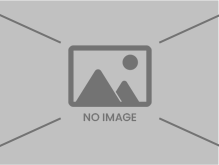 24X7 transcription service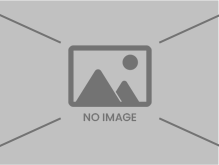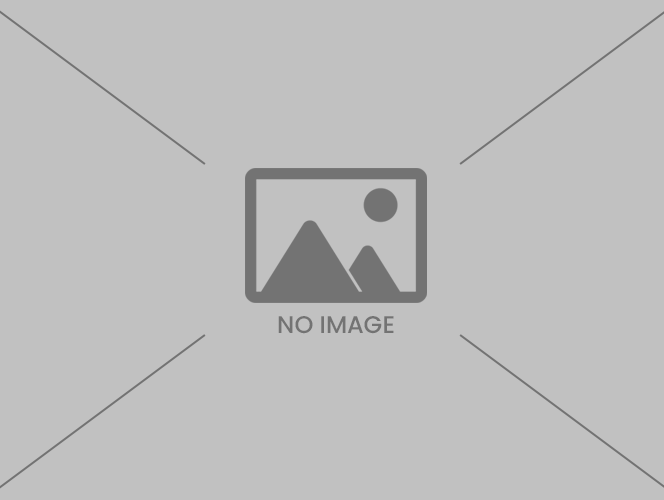 Our transcription solutions are mobile-friendly that use from anywhere and at any time
Use our dictation application for smartphones to dictate transcriptions and get the transcribed documents back faster than ever. iStudio Technologies offers affordable transcriptions apps for both Android/iOS platforms to save your time on transmitting your dictations via recorded files over emails and other modes.
Stay ahead in the healthcare industry by availing our affordable and time-saving smartphone transcription dictation apps
Customized medical transcription services for different specialties
At iStudio Technologies, we understand that your data is highly sensitive and you need accurate transcripts and rapid turnaround. Hospitals, clinics, and health institutions also require these services at a low price to reduce spending. We fulfill all these requirements as our team of developers and transcribers have a vast knowledge of healthcare technology and experience in transcription services. We develop transcription solutions uniquely designed for your need and let our transcribers work on the dictations faster to transfer the reports to you at a faster turnaround time (TAT) so that you can access and manage all the medical reports, research papers, correspondence, patient records, medical reviews from a single interface.
We have a separate team of expert transcribers, for every medical specialty