Enhance Workplace Productivity Using Beacon
Wearable App Development Company in India
As automation is racing fast in this decade, lots of companies are trying out to implement this automated technology into their ideas and bring out new products. The success rate of the products is very low and didn't meet the expected standards. As there is always a scope for practical difficulties the reach for these products are still being remote and it would take some more time to gain the confidence of majority of end-users. Even if the minority group of innovators who have tasted the success in bringing out these automations, has just portrayed what suits comfortably with the device or any application. For example if automation is incorporated with a car, it just guides the vehicle to move without facing any accidents and directs it in the best and traffic free route, above that it can alarm about the weather conditions. As the entire technological world is shifting towards evolution, this is the right time for the automated designers to come up with some cool ideas to bring in real innovation.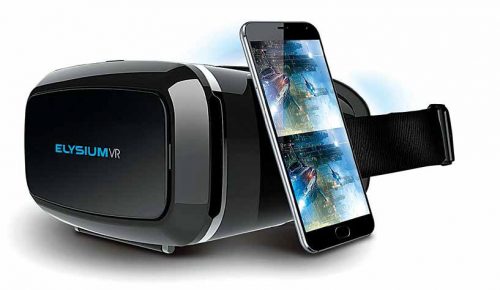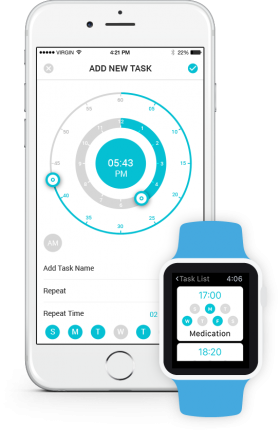 You are integrating automated application that navigates a car in a better direction and assists towards accident free, that's fine ok. But the real integrated solutions must come out with lot of diversified features and that will be the satisfying point for upcoming millennial clients. Integrating health related solutions along with the automated car systems will be one of the finest move as of now. There are various other seamless features which can be added here to provide proper justification for complete integrated services. This smart health tracker can not only used to guide the car, but it also takes care of the person who is driving the car, if in case the person driving the car has some health issues this automated system will not just alarm the concerned person but also sends a red alert to the nearby hospital as all these automated systems are integrated in the cloud finally. Another setback faced by the automation developers, is they cannot reach the multi-device integration hence it makes them to develop separate module for every single device. This is really a tier-some process which creates a huge gap in the arena of automation. We have addressed both these critical setbacks and come with a combined solution to enhance the automation process. As an innovative wearable app development company in Chennai, India iStudio Technologies offers lucrative wearable devices and services that resolve daily life complexities of a human.
Are You Looking For Wearable App Development Company In Chennai ?
GET THE BEST SOLUTION FOR YOUR BUSINESS