Dentistry Reports Transcription
Industry's best dentistry report transcription services in Chennai Leverage advanced technology and comprehensive dentistry report transcription services to save your time and money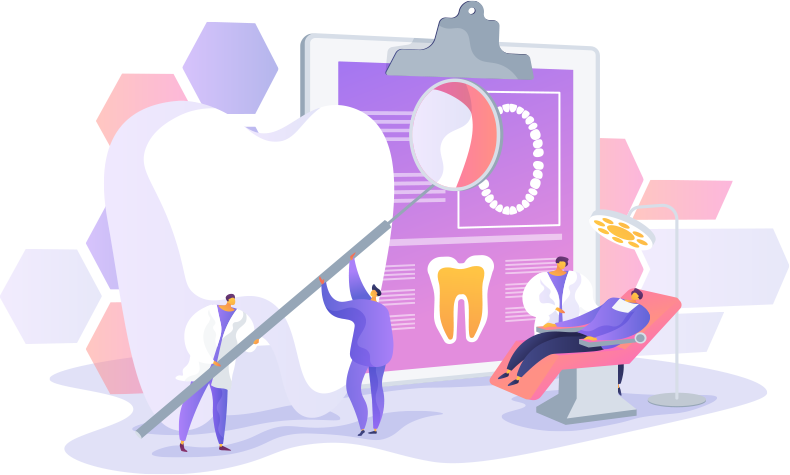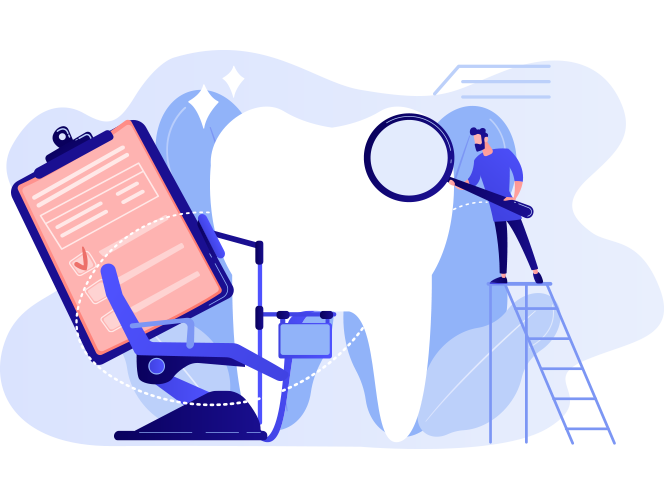 Being a top dentistry report documentation service provider, iStudio technologies assist cosmetic general & family dentists, endodontists, and periodontists to streamline the transcription workflow through our exclusive dentistry transcription service that can be availed at a budget-friendly price. We get the dictations taken during patient care from the dentists and convert them into structured dentistry reports before transferring them to your EMR application software.
High-quality dentistry report documentation service for the hospitals and clinics
It is a tedious and time-consuming process for dentists to maintain and manage patient records pertaining to different specialties and procedures. They find it hard and have to work extra hours to do this data entry work and it is quite stressful. At iStudio Technologies, we understand this and provide end-to-end dentistry report transcription service to the hospitals and clinics so that they can improve the dentists' work satisfaction and improve their productivity for patient care.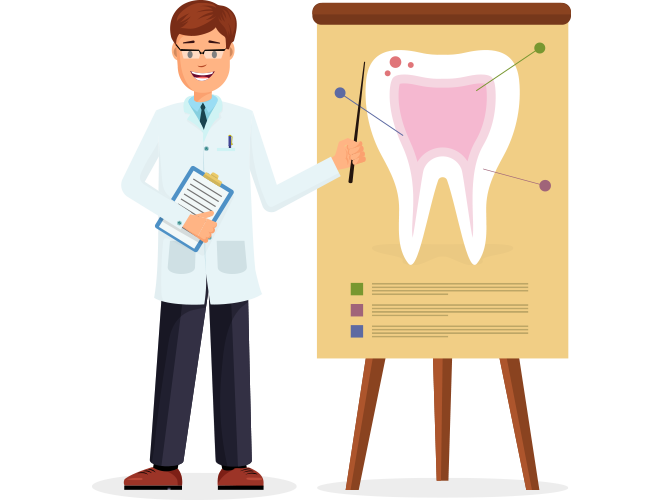 Why outsource dentistry transcription services to iStudio Technologies?
As a leading medical transcription service provider in India, we offer the latest technology solutions to ease up your administrative burden by streamlining the transcription processes and optimizing patient care at various levels. Our team of qualified staff works with understanding and extraordinary capabilities to ensure error-free and high-quality dentistry transcription and deliver at a rapid turnaround time (TAT).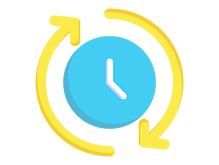 Fast turnaround time (TAT)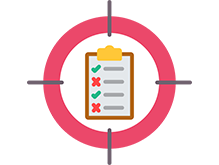 Accurate dentistry documentation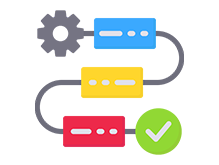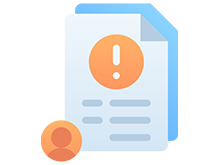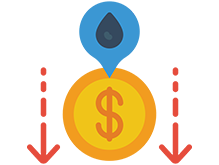 30-40% reduction in the transcription cost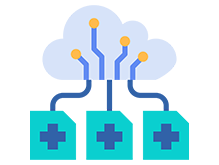 Seamless EHR integration /services to third party HER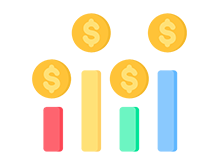 Competitive price in the market
Outsource dentistry transcription services to the professional and award-winning medical transcription company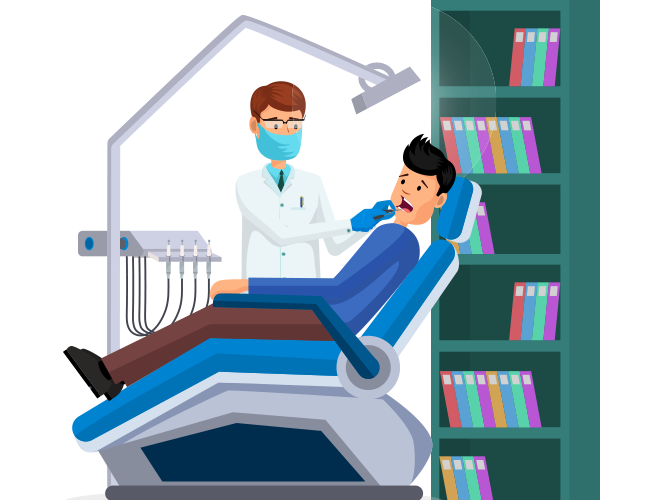 Efficient dentistry reports transcription service customized to our client's needs
We have extensive resource capabilities and our team of professionals is well-versed in the terms and slangs used in procedures, treatments, conditions in the dental medicine specialty. Hence, they can draw accurate reports faster by catering to your emergency requirements like dental STAT and TAT depending on the options chosen by you. All the documents go through many rounds of quality checks to ensure accuracy to the maximum before delivery.
Get quote for dentistry transcription services
Reliable and secure dentistry reports transcription service at affordable price
As a renowned dentistry report transcription company in Chennai, our services are fully HIPAA compliant and we implement rigorous internet protocols. Our web-based medical reporting software has all the critical resource we need for an efficient dentist reports documentation service. With our transparency in transaction and vast industrial knowledge, we have gained loyal clients from well-known hospitals, clinics, healthcare organizations, and physician groups and have them partner with us for various medical transcription services other than dentistry.