Optimizing recruitment spending to the fullest
Best Data analytics company who rejuvenates traditional HR practices and up streams organizational growth.
Global Leaders Viewpoint on HR Analytics
"Some of our 3,00,000 employess out of 4,50,000 have taken advantage of data analytics in the last couple of years by growing expertise on leading-edge technical areas which helped us to hire at higher scale"
"Data Analytics makes us more human, because our own data analytics shows there is a lot of liberal art majors who make great investers, which is very counterintuitive"
"Machine Learning and Artificial Intelligence has made us good predictors of success in hiring and it is going to help us become smarter and smarter in hiring"
"HR analytics help me do what i'm doing, Help my employees do what we are doing. But have a consumer mindset to do it"
Global HR Analytics Initiators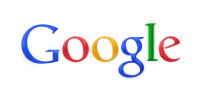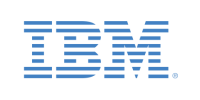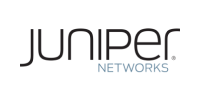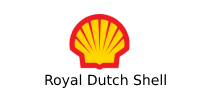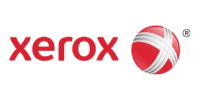 Indian Firms using HR Analytics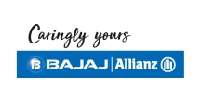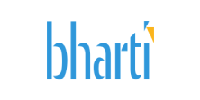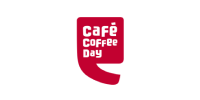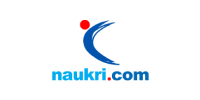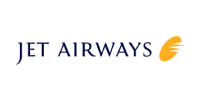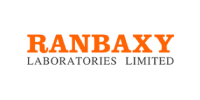 Benefits of using
Data Analytics in HR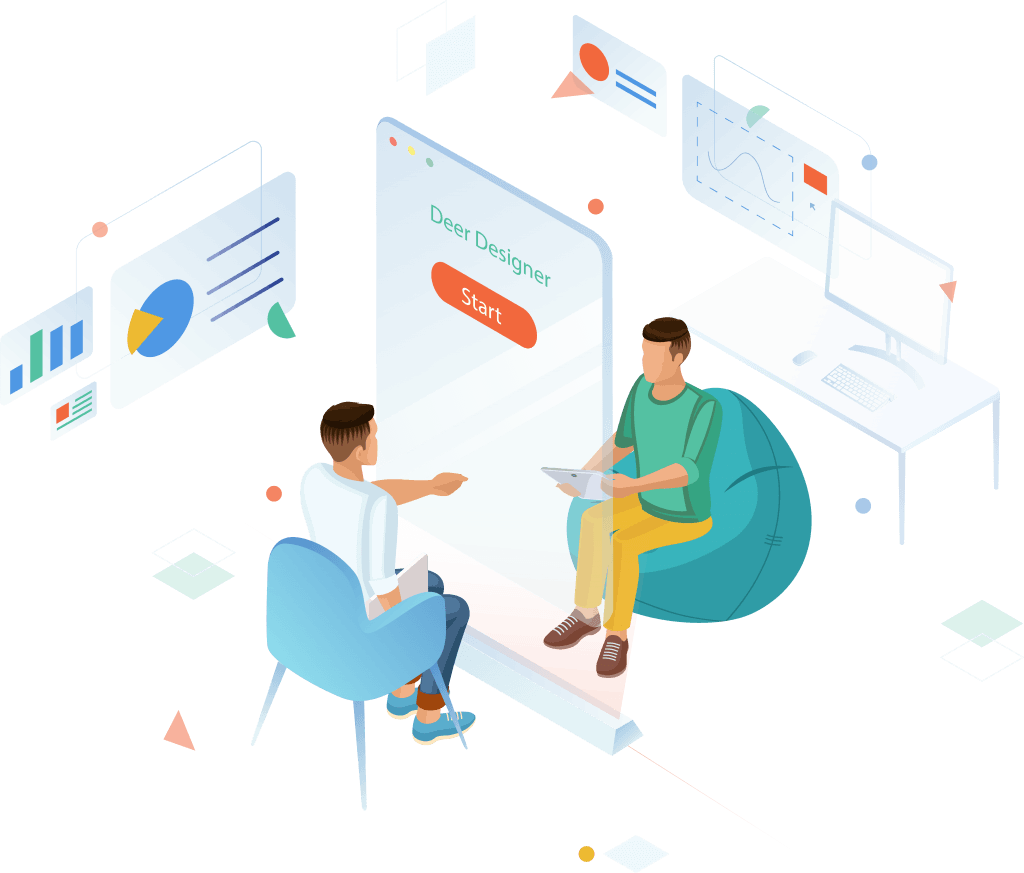 How to use Data Analytics in HR Management
Being a proactive technique, the role of data analytics is pivotal in upstreaming the HR management process, which caters 360-degree kind of benefits to the entire team as well as for the organization. Our profound HR analytics services will enhance the productivity of your talents and highly contribute towards the business upliftment.