Oncology Transcription Services
Industry's leading Oncology Transcription Company in Chennai
Streamline oncology transcription processes and offer your dedicated focus on patient care while we take care of the oncology report backend administration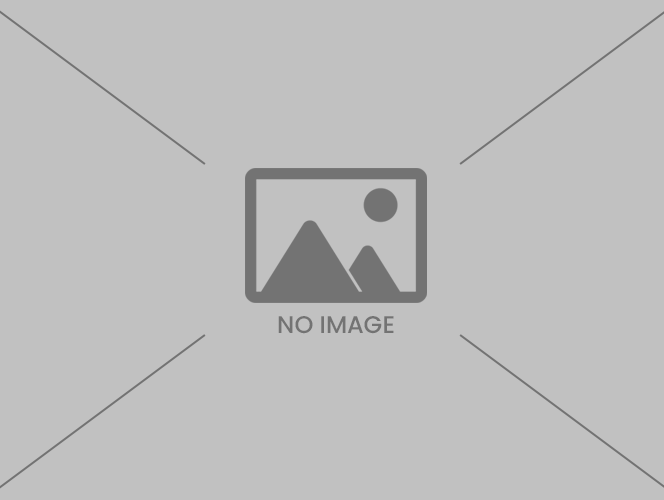 Being the top oncology transcription service company in Chennai, we offer affordable and accurate documentation of different stages of cancer for doctor dictations. Cancer is a disease that needs complete care and attention by physicians and it is essential for them to have well-structured and flawless transcription reports to efficiently treat their patients. At iStudio Technologies, we ensure uninterrupted transcription workflow and oncology transcription reports delivery at rapid turnaround time (TAT). We also fulfill emergency demands like STAT to ensure the reports are available when you need them the most.
Top-quality oncology transcription service for hospitals, clinics, health centers, and medical practitioners around the world
We are a specialist in medical transcription documentation and offer customized and cost-effective EMR/EHR integrated solutions and extraordinary oncology transcription services to medical practitioners and hospitals from around the world. We understand the importance of accurate documents in oncology treatment and render our credible services by being your trusted partner so that you can focus on patient care with full dedication. With our efficient transcribers and technology resources, we can handle overwhelming volumes of oncology dictations from the doctors and produce accurate transcription on time without compromising on quality.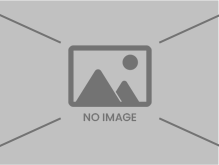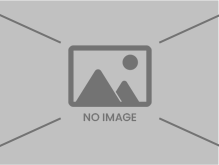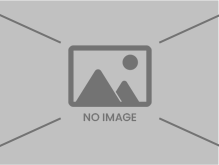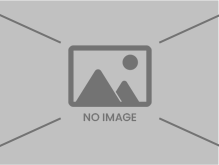 Blood transfusion reports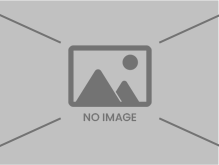 Get reliable oncology transcription services including EMT integration and documentation of dictations at a competitive price in the industry
Why outsource your Oncology transcription services to iStudio Technologies?
We have a team of expert medical transcribers who can efficiently track and evaluate the errors and fine-tune the medical dictations into appropriate and structured oncology transcription reports valuable to the medical practitioners. All the patient details like demography and medical conditions are verified with the latest software to provide error-free output. We ensure that you get the best oncology transcription services to boost your productivity as well as the quality of patient care. All the documents from the transcribers get multiple rounds of quality checks to make sure the final documents are of superior quality and reach you on time without any delays.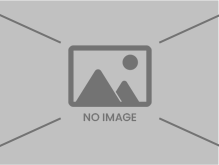 Secure oncology transcription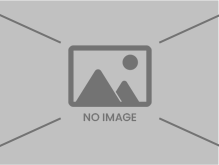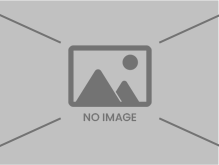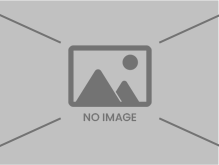 Flexible options from every level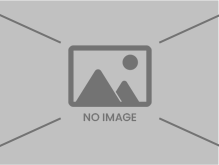 Customized to client needs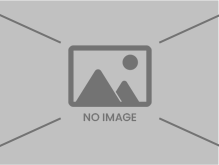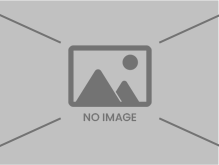 Looking for a professional oncology transcription service provider who renders end-to-end medical transcription services? iStudio Technology is your affordable choice.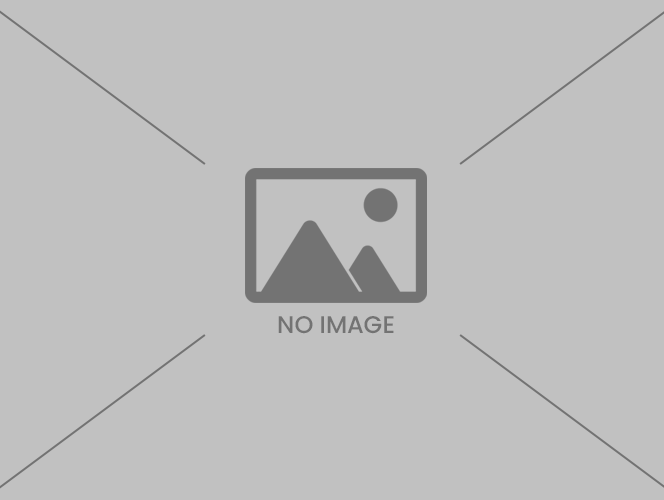 Secure and reliable oncology transcription services from HIPAA compliant solutions company
We understand the privacy of patients and the importance of protecting the hospital data for other purposes. As a leading medical transcription service provider and with many years of experience in the healthcare industry we comply with the federal laws and international regulatory standards in offering oncology transcription services. We follow stringent internet protocols and facilitate HL-7 standard VPN setup for data transfer purposes. You can also send your dictations as text/audio files and via encrypted emails or audio recordings using Smart phones.