Back-Office Support Services
With iStudio Technologies back-office support services you get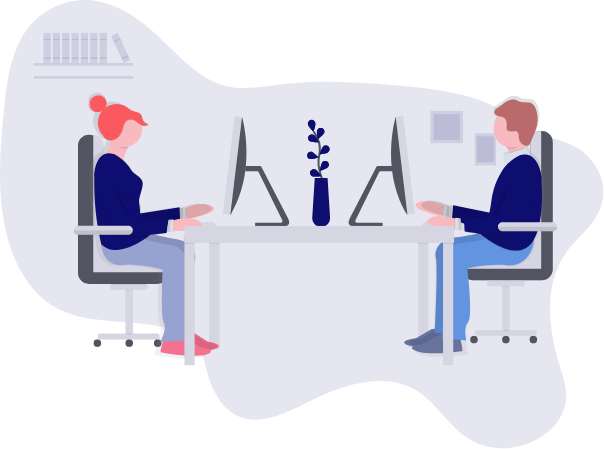 When the in-house team is occupied with core customers facing operational functions, all administrative activities will start to overflow.
Back-office service is really important to the overall company activities, but your staff just do not have the resources to get around. That's where back-office outsourcing drops in to support. Not only does it help you keep all sorted, but it can also save you a great deal of money on the way.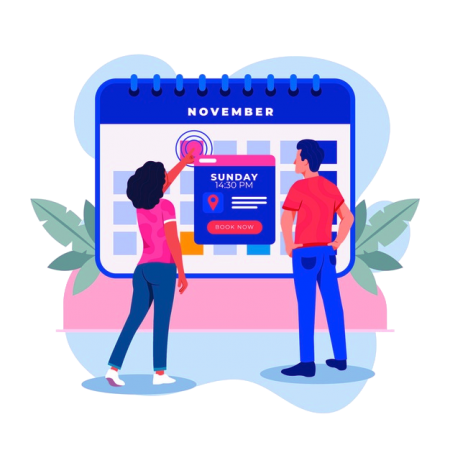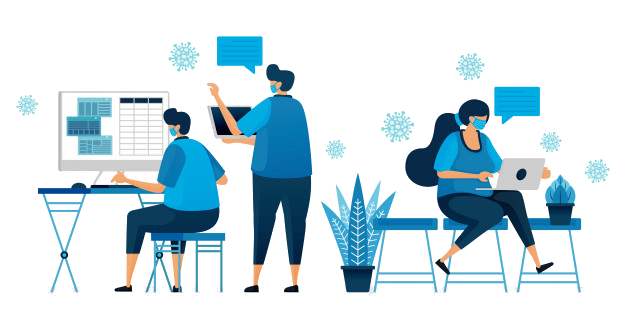 Back Office Support Services 
Back Office support services are among the most outsourced business-domain contact center facilities. About the fact that back-office support is a vital operation, outsourcing these functions is considered an appropriate way to get more flexibility to focus on key work processes.
Back office outsourcing services provide organizations with leverage to sprout up divisions that can have a direct impact on future growth and performance. We are one of the pioneers who are committed to delivering propitious back-office solutions. At iStudio Technologies, we aim to offer flawless outsourcing products to our valued clients across a range of domains. Here are our key areas of specialization in back-office support services:
Our Back Office Outsourcing Services Deliver Best Solutions
In need of the best back-office support services in Chennai, India?
Benefits of Outsourcing Back-Office Process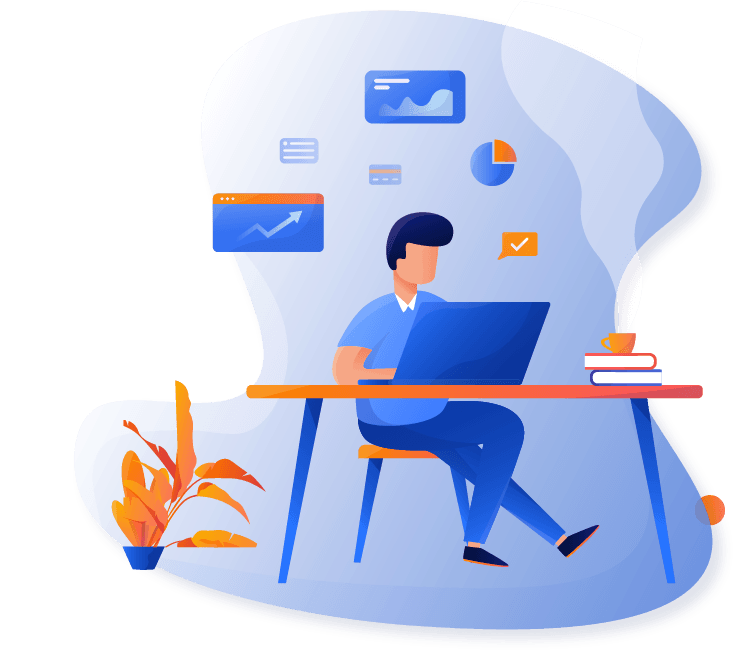 Why Choose Our Back Office Support Services?

Data Securtiy
At iStudio Technologies, we appreciate the mission-critical nature of the data you are digitizing. Protecting the sanctity and credibility of the data from unauthorized access and misuse is at the forefront of our priority lists.

24×7 Work
iStudio Technologies are one of the organizations that work around the clock. If you want to ask something or have a simple question, feel free to contact our friendly CSR executive, who would be more than pleased to serve you out.

Scalability
iStudio Technologies have the ability to offer a personalized approach that can be tailored and scaled to your needs even though they evolve during the process.

Data Quality
Both of our systems are in line with its guidelines. The quality assurance team that we have at our disposal will work closely to ensure 100% accuracy of the results.

Data Assurance
We have benchmarked quality management requirements and our quality assurance team exclusively complies with the guidelines before authorizing the project for final submission.

Productive Services
When you recruit us and spend your scarce money, you can be confident that you have nothing less than the finest support from our side. We will not be finished until you are pleased with the consistency of the final product.
Let's discuss your back-office support service needs!
Your hunt for a trustworthy associate who will take care of your back-office operations will be completed by
iStudio Technologies
. To learn more about our services, feel free to get in contact with us as soon as possible and find out how we can help your company achieve a new zenith of growth.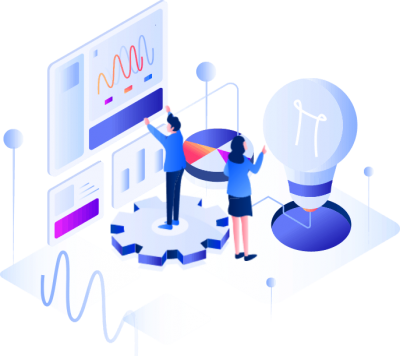 We're excited to hear your business requirements. Fill out the form below,
our team will get back to you soon.