Geriatric Transcription Services
Top Geriatric transcription services in Chennai
Get credible and cost-effective geriatric transcription services to save time and eliminate revenue loss.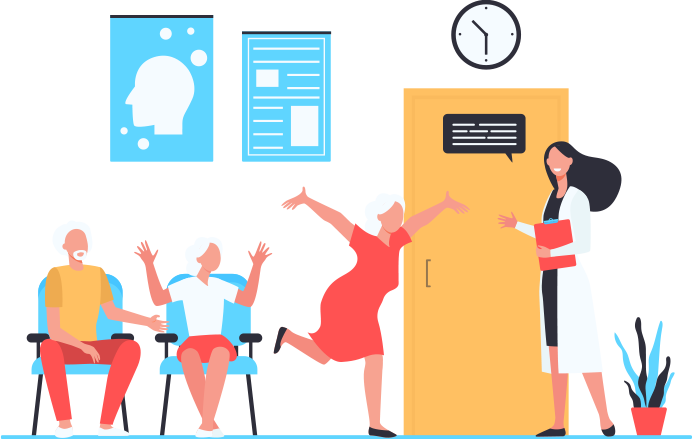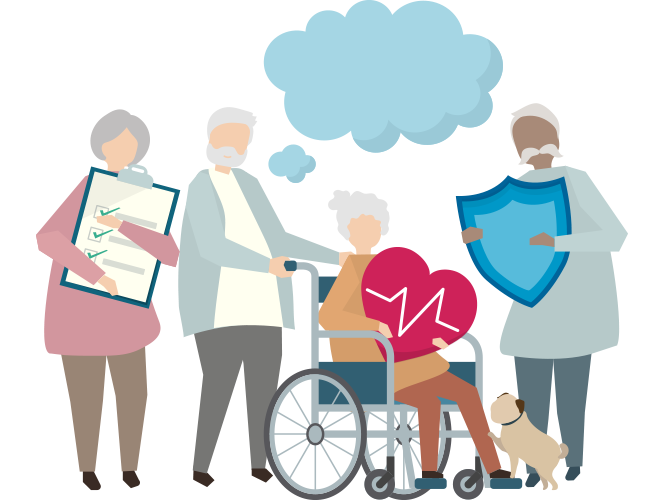 Being the top medical transcription service provider in Chennai, we help Geriatricians and individual physicians to streamline patient data and enhance patient care. Geriatrics specialty healthcare is different from other medical care and involves the diagnosis and treatment processes of aging-related health issues. With our expert team, we effortlessly fulfill the needs of geriatricians and physicians through efficient transcription services. Our transcriptionists have updated knowledge and deliver flawless geriatric transcription reports within the given timeline.
Superior quality geriatric transcription services for hospitals, clinics, and physicians
We have more than 15 years of experience and constantly expand our technical skills to provide accurate medical transcription services. We have partnered with more than 100 healthcare organizations from around the world. Our staffs are extremely familiar with medical terminologies and allied geriatrics specialties like mental health, bone health, nerve conditions, urology, arthritis, and more. We have an unbeatable track record of over 99% accuracy and delivering geriatric transcription services at rapid turnaround times.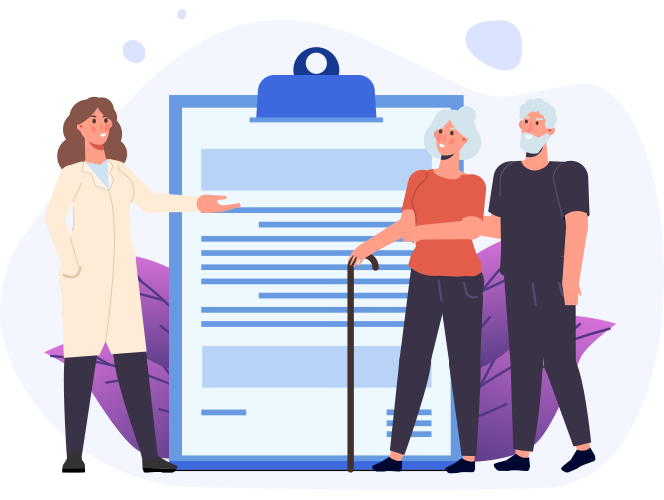 Why outsource geriatrics transcription services to iStudio Technologies?
As a top geriatrics transcription service provider in Chennai, we offer value-added support to hospitals, clinics, and geriatricians in a flexible manner and at an affordable price. Send us the dictations and we document geriatric care reports at rapid turnaround time with utmost accuracy. We align our services to support you in emergencies and provide credible STAT reports on special demand. Our medical transcription services comply with HIPAA and we deliver the finished geriatric reports securely via HL-7 standard VPN setup or encrypted email.
Our geriatric specialty transcription services for the following specialties
Affordable geriatric transcription services related to different specialties. Get more time to focus on patient care while we take care of the burdensome backend data entry
Avail technology-based geriatric transcription services to stop revenue loss and enhance patient care
Hiring in-house geriatric medical transcriptionists and the operation cost will touch sky high apart from spending your valuable time on secondary data entry and record keeping. Being an expert in providing customized medical transcription services to various specialties, we render geriatric transcription services that will help you streamline the processes and get the reports on time, maintain hassle-free workflow, and record keeping. We seamlessly integrate EMR/EHR solutions and also offer services to your existing third-party EHR.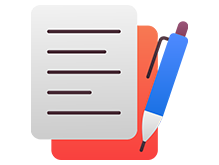 Over 99% accurate transcriptions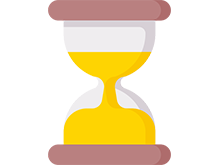 Rapid turnaround times (TAT)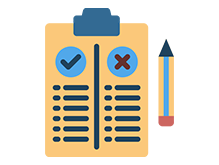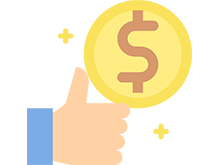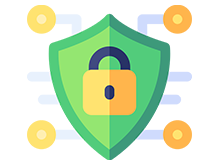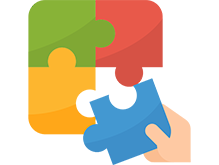 Flexible and seamless solutions
Customized geriatric transcription services to improve your revenue and save time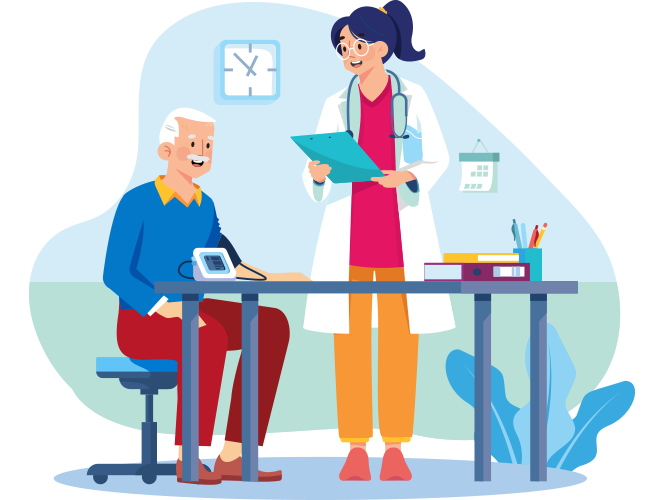 Secure Geriatric Transcription services at an affordable price You can send us your geriatric dictations via various modes like emails, recorded audios. We comply with international regulation standards like HIPAA and HL-7 and keep your data safe and securely transfer after the transcription process is over. We strictly follow updated internet protocols and deliver the documents as per the option you have chosen. By choosing a professional geriatric transcription service provider you get uninterrupted workflow, cost savings, revenue growth, and focused patient care at very low rates in the market.