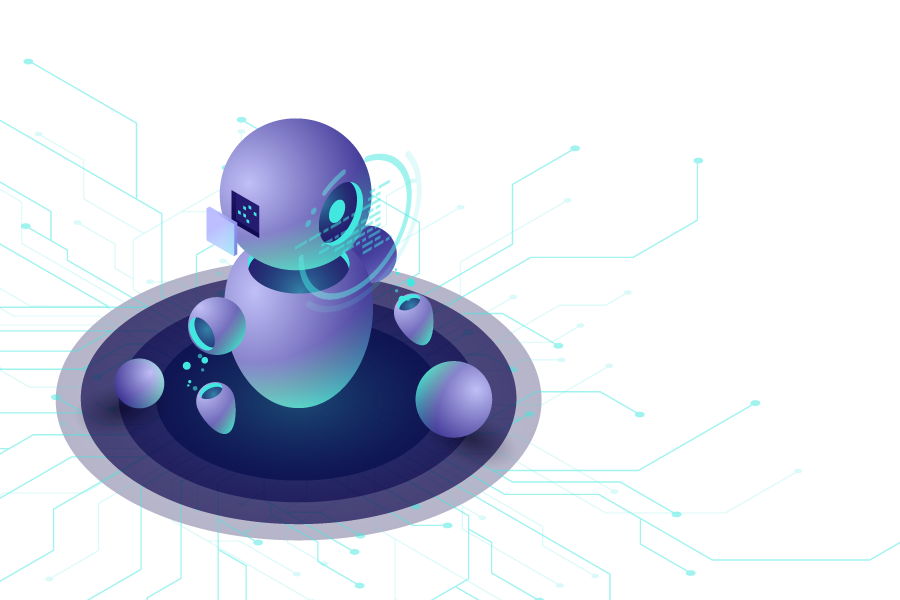 Efficacious Automation tool simplifying Insurance operability
We deliver the most affluent and custom-made RPA tool that minimizes the overall operational cost and eliminates redundant errors by paving the way to the enhanced performance of the insurance industry.
What is Robotic Process Automation?
RPA or Robotic Process Automation is a software which is aimed to create a completely automated business processing application. Unlike AI and ML, RPA is highly adaptable to the concerned business legislation and policies of a firm and hence pops out as a custom-made automated solution that is bound to get controlled by the organization.
RPA carries out the end-to-end business processing job in a seamless and efficient way, the functional deployment of RPA ranges from the simple implementation of auto-generated response to creating numerous bots that complete any complicated task say creating an ERP system in a flawless way. The deployment of RPA has become widespread in several industries that mainly focus on the retrieve, interpreting, processing, manipulating and communicating a huge amount of data with various other digital systems in an error-free way.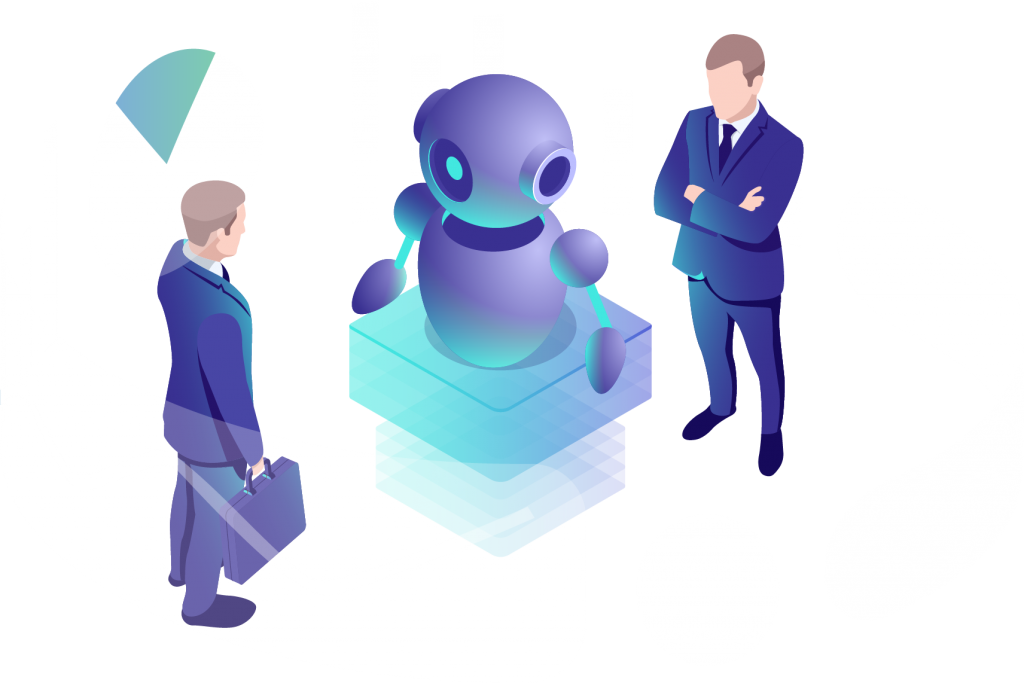 Starting from policy creation to claim registration insurers undergo a lot tedious process in framing several documents to multiple clients and corporates and thus gets highly prone to manual errors, low productivity, and decreased efficiency.
The insurance industry thus needs a desperate alternative to recreate its overall efficiency in delivering uninterrupted service to its clients. Hence, automation is found to be the key solution provider here that has the potent to overcome the basic setbacks like manual errors, low productivity, and less efficiency. We deliver enhanced RPA tool in Chennai, India for insurance firms that leverages the overall productivity and helps in processing the claims faster. The Robotic Process Automation deployed in the insurance industry operations will rectify all the persisting setbacks and delivers overall enhanced customer experience. Since the RPA software works in an undistracted way, it eventually leads to low spending cost and hence helps the insurers and other supporting staffs to focus on important aspects like taking strategic decisions.
Benefits Delivered by RPA to Insurance Industries
Underwriting is a super sensitive and highly tedious process of collecting required information to assess the hidden risk exists in providing a particular policy. Since it is a highly complicated process, it takes 3-4 weeks when it comes to manual processing. RPA deployed underwriting takes a few hours to complete the entire process and hence saves a huge amount of insurer's time.
Our enriched RPA services in Chennai, India for insurance companies will highly lessen the operational risks and assures seamless workflow.
Claiming process is even sensitive and tougher as it demands the collection of only relevant data to handover the claimable amount to the valid end customer. The entire process here is manual and time-consuming and also may end up with errors. RPA can fix this issue by providing valid user data that helps in processing the entire claim in a faster way (<75% faster) when the size of the insurance companies gets expanded then it is advised to use RPA for enhanced customer experience.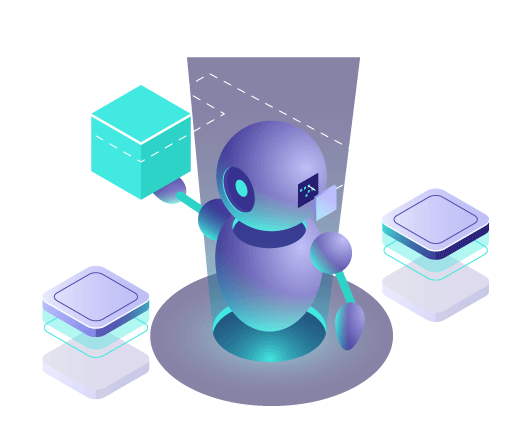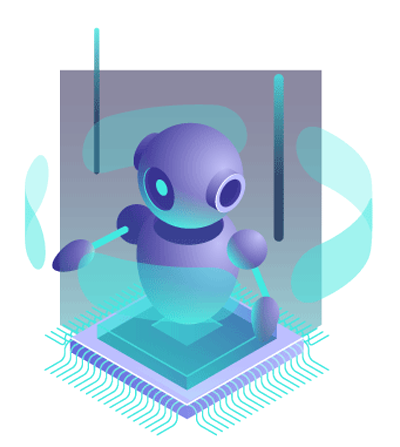 3) Business Process Analytics
It is highly impossible for the insurance companies to overcome their setbacks unless they track their performance using some high efficient analytical tool. RPA clears out this issue by tracking every single transaction and failures encountered to know the real loophole persisting in the system that decimates the improved performance of the company. Hence RPA tracking would be highly helpful in enriched processing, reduces workload and also satisfies the customers.
We deliver affluent RPA tool in Chennai, India for insurance industry that brings in high-end operability and uplifts customer satisfaction rate.
4) Manual Data Processing
Data processing or data entry is still a manual process in the insurance sector, and it is sensed to be highly time-consuming and expensive to get deployed which won't even assure you with complete accuracy, On the other hand, RPA for insurance in Chennai is capable enough to carry out data processing in a short span of time with low cost and great accuracy.
Most of the insurance companies used to follow the legacy system to carry out their business process in an uninterrupted way without making any internal changes when it demands a huge drift then it becomes highly tough for the company to overcome this situation. RPA plays a pivotal role here by merging both the existing system and the ERP in a smooth way to provide channelised guidance to the insurance company.
We deliver the best Robotic Process Automation tool in Chennai, India the rejuvenates the entire insurance sector by altering the entire operability of the system.
Regulatory Compliances are the one which needs to be strictly followed by any insurance companies to carry out their business operations without any hindrance. The employees and other insurance-based workers find it really hectic to keep in sync with the compliances and our RPA for insurance resolves this setback with its impeccable functionalities.