Leading Pathology Transcription Service Company in Chennai
Top-quality pathology transcription reports at quick turnaround times and seamless EHR integration to optimize your transcription processes and increase revenue growth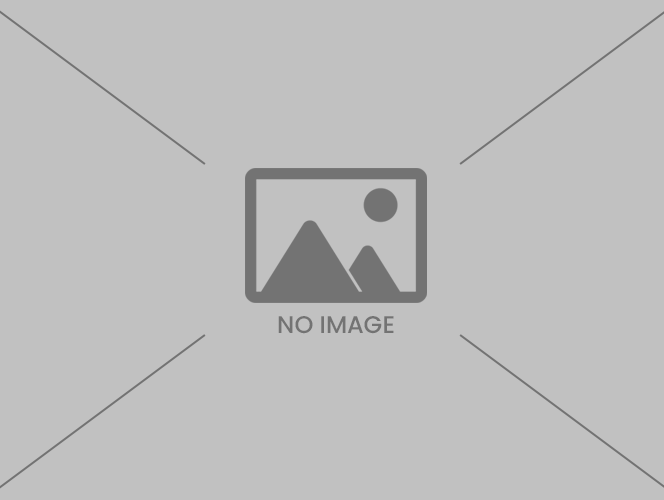 Pathology report transcription outsourcing is a booming thing as more and more physicians are looking for the best pathology transcription service professionals to beat the stress and administrative burden at work. At iStudio Technologies, we serve a wide range of healthcare providers from around the world and offer top-notch and up-to-date reports through our pathology medical transcription services for more than a decade. Our latest technology-based solutions and pathology transcription services helped our clients save up to 30 to 40% of the total cost they spend on in-house transcription facilities.
Top-quality pathology transcription services for hospitals, clinics, health centers, and physician groups
With an astonishing track record of providing incredible medical transcription service in Chennai & pertaining to a wide range of medical specialties, iStudio Technologies offer cost-effective and superior quality pathology transcription services to hospitals, clinics, healthcare organizations, and physician groups looking for accurate pathology reports delivered on time. You can send us your pathology dictation in many formats as audio/text documents through the mode you choose at the time of booking service from us. Our pathology transcription services are flexible in that you can send your dictations via email, or server to server transfer securely and get them transcribed at the earliest.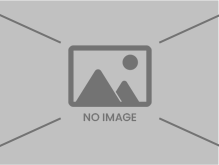 Over 99% accurate transcripts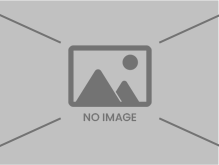 Rapid turnaround time (TAT)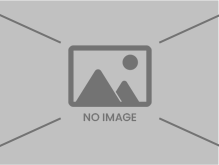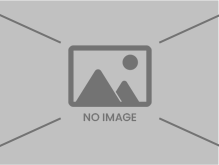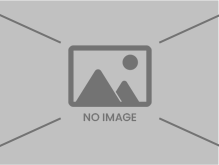 Flexible and seamless workflow
Our pathology transcription services are of professional quality as well as competitively priced
Why outsource pathology transcription services to iStudio Technologies?
Physicians practicing various medical specialties are already busy and have many responsibilities in hospitals and clinics. Burdening them with more administrative work only will lead to reduced productivity on patient care. Also, hospitals receive and generate a huge volume of patient data on a day-to-day basis which should be entered and organized in the hospital information system. Hospitals spend a lot for in house transcription services which you can save almost 40% of the money you spend on data entry by outsourcing pathology transcription services to a professional like us which not only help you eliminate operational cost but also increase the quality of patient care and in turn scale up your revenue growth.
Our pathology transcription service includes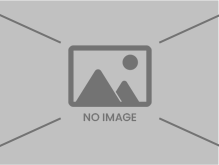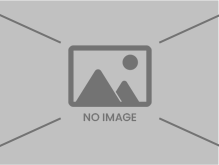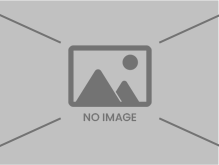 Patient demographic details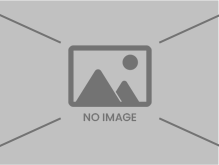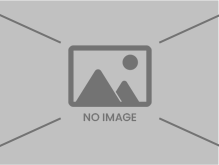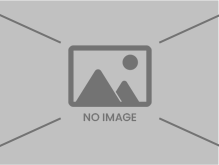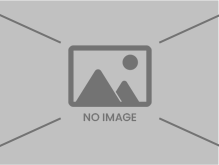 Pathology consultation notes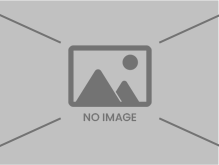 Pre and post-operative reports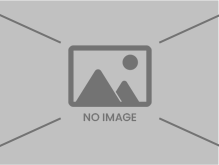 We help you get customized and end-to-end transcription services that will streamline the pathology transcription processes and eliminate the complexity with the latest technology solutions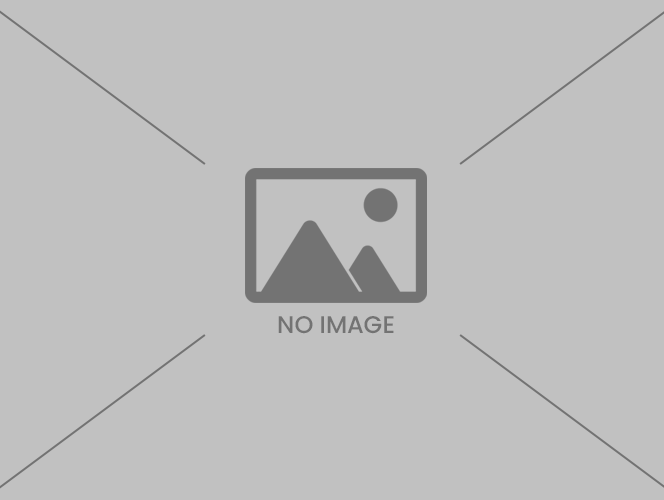 Our pathology transcription process
Secure and affordable pathology transcription services – we comply with international regulatory standard HIPAA
We offer an efficient, quick, and accurate transcription of patient records to your hospital EMR/EHY that we seamlessly integrate into the hospital information system, or we streamline the transcription services on third-party EMR also. Our pathology transcription services are 100% secure as we comply with HIPAA and our VPN set up is HL-7 Standard. We follow stringent and updated internet protocols to prevent data leaks. For more than a decade we have been offering flawless transcription, medical billing, and coding services and facilitates easy claims processing for healthcare provides across the world.