3D Animation Services in Chennai &
Animated Corporate Videos Creators in Chennai
Corporate video production house for both your external and internal interactions,
we make informative, entertaining, and stunning videos.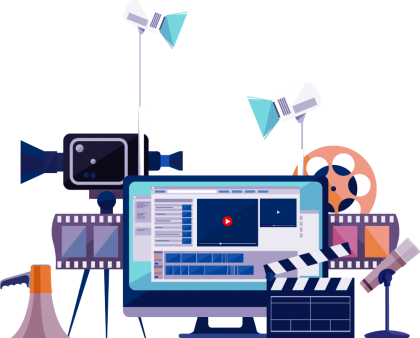 Corporate Video Production
Corporate video production house for both your external and internal interactions, we make informative, entertaining, and stunning videos. A leading film production company in the business sector. We also launched animated corporate video, corporate video explainer, and corporate promotion video to enhance our consumers and their brand interaction. Being the experts of corporate filmmakers, we try to make the most creative corporate class videos.
We create high-quality corporate videos that will boost your company's presence!
A corporate video is a fast, innovative, and casual way to highlight your company, products, and services without scrolling through your website for more details.
Nowadays, we all realize, individuals are often drawn to videos. So, using a video to convey your messages and information to your target group is the best choice for any organization or association. It has been reported that about 57% of the traffic on websites is currently generated by videos.
iStudio Technologies is an innovative corporate video company in India offering services that deliver original and exclusive video content for individuals, businesses, and corporations. We are the best video marketing company in India, and we have immense experience in providing high-quality, personalized corporate videos to our customers. Through our skilled experts, we are experienced in implementing tasks within the timeline based on our client's specifications.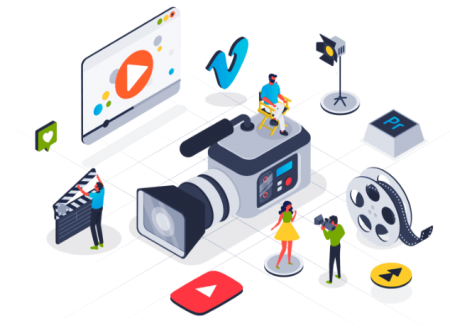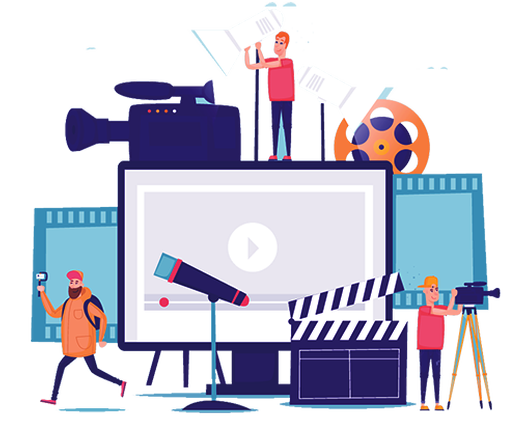 Creative corporate film production can provoke brand identity and optimistic consumer thoughts. Understanding the customer and their company helps in producing a positive result in the production of corporate films.
Corporate film is the tale of a corporate, with its goods and services. It also involves the importance, mission, and key strategy of the organization to create a Corporate Brand Identity on the market. We create rich, entertaining, and exclusive content to spellbind the target audience.
Conceptualization and personalization is the core strength of iStudio Technologies, the best animated corporate video production company in Chennai, India. Corporate films are one of the strongest mediums of collaboration in which businesses or industries communicate about themselves or represent themselves to the entire world.
For all your corporate video production services in Kolkata, India visit us today!
An animated corporate video is indeed one of the ways to break out of a competitive race, and we're inventing them in your own method. We are producing with the intention of being seen by staff or contractors of the client's company, to get all on the same page faster.
We create animated corporate videos for both startups and entrepreneurs. We're making the best animated corporate video in India. The animation aims to clarify and visually compliment the main points of a company. We use a style that suits the image of the business as a whole. We appreciate the customer target audience's desire and concentrate on the primary purpose of creating interactive corporate animation videos.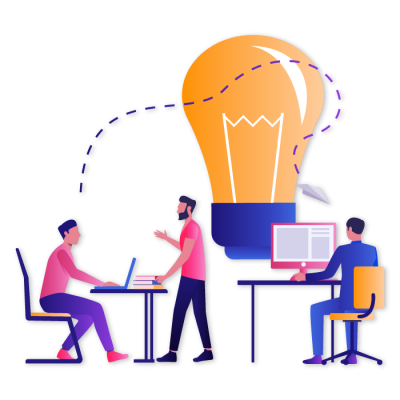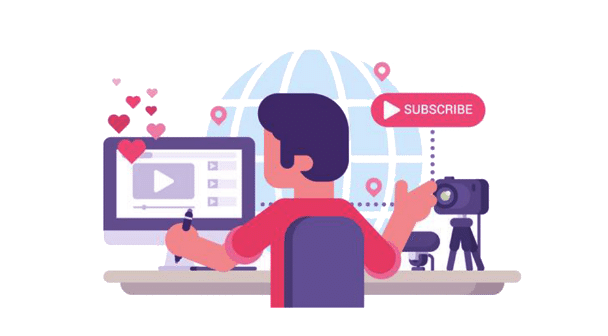 Corporate Explainer Video
A perfect tool to illustrate the business of the customer and explain complicated concepts, goods, and services. A corporate explainer video is rich and entertaining to set up a corporate company. We strive to deliver the best corporate videos to illustrate. Explainer videos are short web advertisement videos used to illustrate the product or service of your business.
A corporate explainer is a perfect way to create the reach of your brand on the market. We design and produce stories with an animated character that interacts with your audience. Get yourself an explainer video for the home page of your website, or a popular product page.
Define the presence of your brand, increase awareness of the brand, and draw consumers through innovative corporate video. Creative corporate video is often prepared for 30 seconds and a trendy method of engaging means that the customer's brand register is kept in the mind of consumers.
It's a chance to remind your clients, both current and potential, that you are under the logo, and to show the company's style. We deliver our best-in-class creative corporate videos. Creative corporate video allows businesses from diverse sectors to create an online identity, increase visibility, and draw consumers through enticing graphic and engaging audio.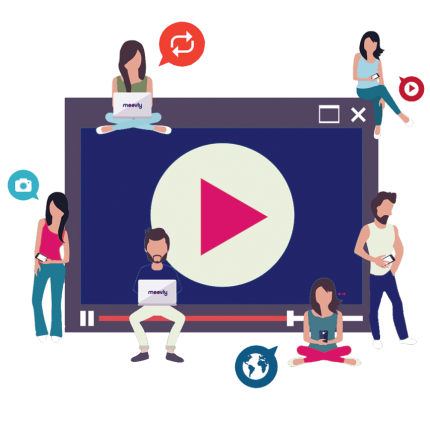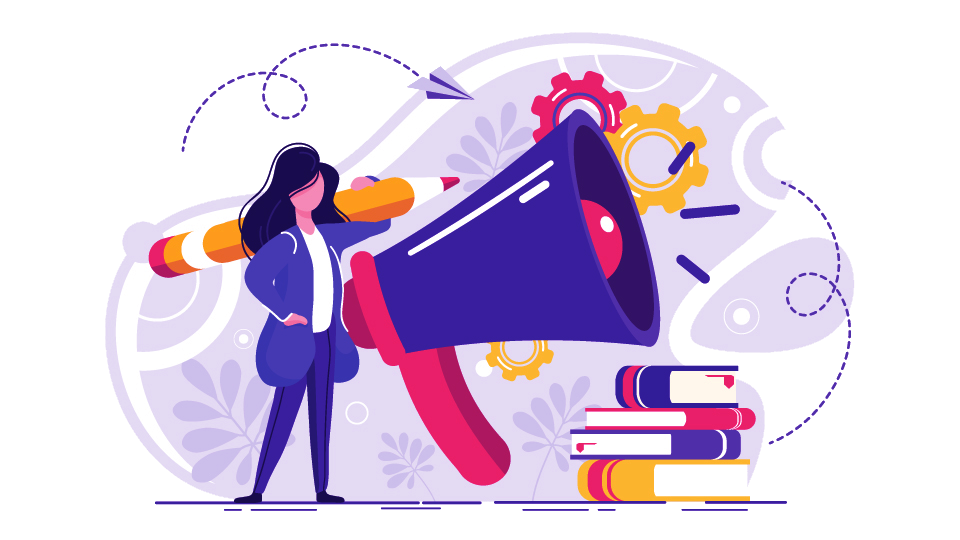 Corporate promos straddle the border between corporate and commercial video. They humanize your business and show its atmosphere for recruitment purposes, but they also say a lot about the ideals of your company and how they fit with the objectives of your clients.
Leverage the strength of video by integrating these into your social media ads, driving traffic to your website, and improving online conversions. Demonstrate how well the product functions and demonstrate that it is superior to other similar products.
Our video production service carries the video idea in all the steps starting from planning to releasing. Then offer you a video tool to help you successfully market your goods or services and your experience to the world.
Concept development for corporate production is quite powerful. Corporate production is undertaken to build the power of networking and to create trust in different clients. We develop ideas in a way that encourages each community audience to be placed in a variety of other locations with a central idea of communication. It would be a potential way to reach out to a curious public.
Geographical locations are essential for corporate development since we can create a specific concept and distribute it across a wide variety of locations, with some changes in concepts related to the regions and their language. Our VFX team is working hard to come up with an appealing visualization.