Global leaders in providing high-quality cardiology transcription services
Affordable cardiology transcription services – unwavering support in cardiology report documentation (EHR) fortified with accuracy and relevancy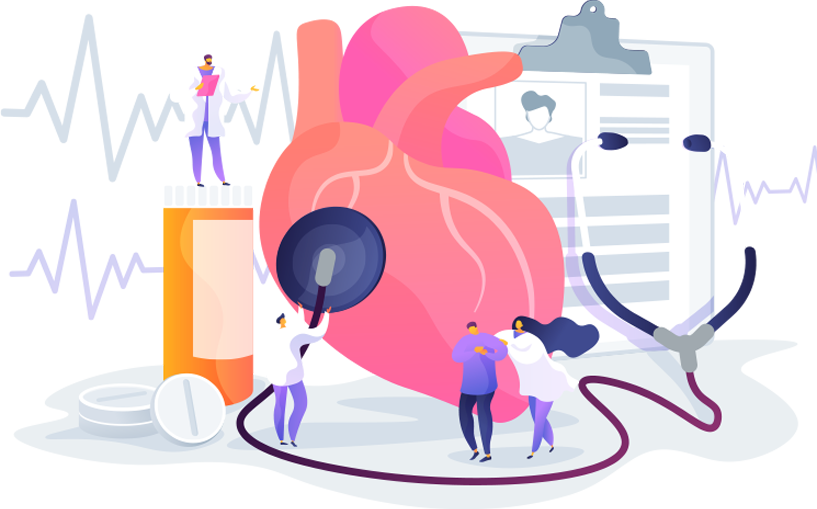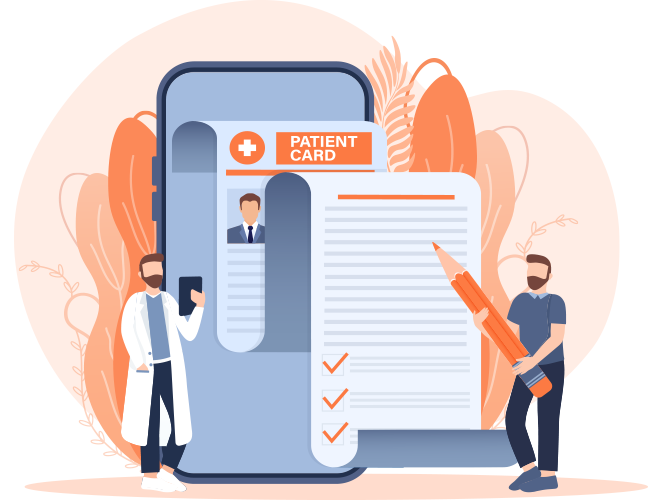 Efficient cardiology transcription services with EHR integration for hospitals, clinics, and the specific needs of cardiologists
Now you can verify the accuracy and relevance of cardiology reports without a sweat. We vouch for high-quality cardiology reports with accurate information in each template and every field. When your focus is on patient care you automatically improve your business and revenue growth. Fetch the relevant report from your database when you need them the most. Being a top cardiology transcription service provider, iStudio Technologies offers extensive support for the hospital, clinics, healthcare centers, and cardiologists to achieve the most accurate documentation and increased relevancy in treating patients with heart ailments.
Accurate and secure cardiology documentation services – one step ahead in offering relevant cardiology transcription services
Every report is transcribed with utmost accuracy and goes through multiple rounds of quality checks at iStudio Technologies. It is why we are the trusted partners in offering medical practices cardiology documentation services to many renowned hospitals, clinics, health centers, and cardiologists around the world. Compliant to HIPAA and HL-7, international regulatory standards, our services are secure and we ensure flawless medical documentation. Leave the tedious task of data entry and backend administration of the cardiology department to prevent hiring additional staff.
Get customized EMR templates aligned to your specific needs as a part of our secure cardiology transcription services.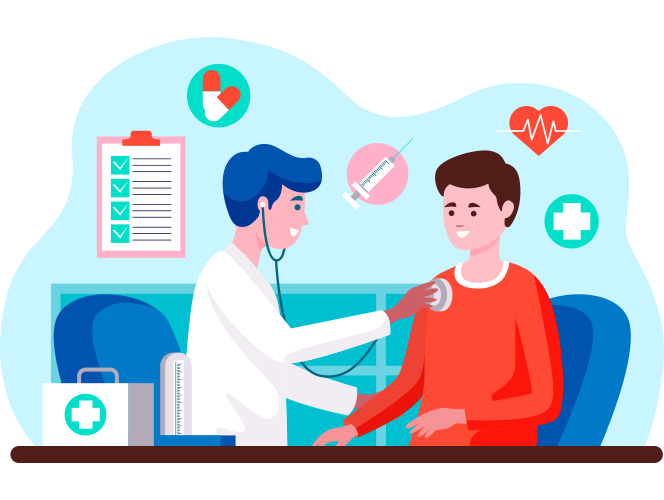 Why outsource cardiology transcription services to iStudio Technologies? EMR transcription professionals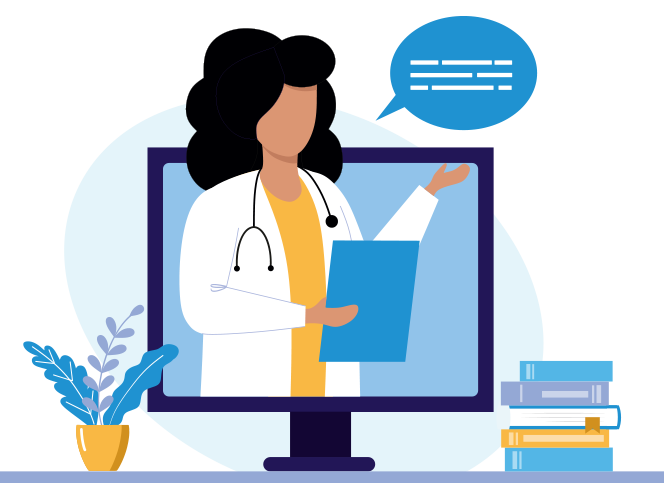 We have been in the business of digitizing the healthcare industry for more than a decade and our expertise in the digitization in working with EMR/EHR systems put us in a competitive place as a cardiology transcription service providing company internationally. We comply with international regulatory standards like HIPAA and HL-7 and all your documents and patient privacy is safe with us. iStudio Technologies offer practice specific medical transcription service and documentation support at a low price compared to the other professional transcription service provider in the market.
Looking for a professional, HIPAA compliant, superior quality cardiology transcription documentation service at a price that fits your budget? We help you get all of these in one place.
Cost-effective cardiology transcription services 24x7 for the healthcare clinics and cardiologists
It can be extremely time-consuming and tiring for the cardiologists to match the documentation workflow with the spiraling amount of patient data added to the system on an everyday basis. iStudio Technologies help you implement hassle-free document management and maintenance of electronic health records (EHR) and liberate you from unnecessary stress and burden. Our services and EHR management technology meet HIPAA compliance and the cardiologists can focus on primary health care tasks without worrying about data leaks and other consequences.
We offer a whole bunch of cardiology transcription services under one roof which includes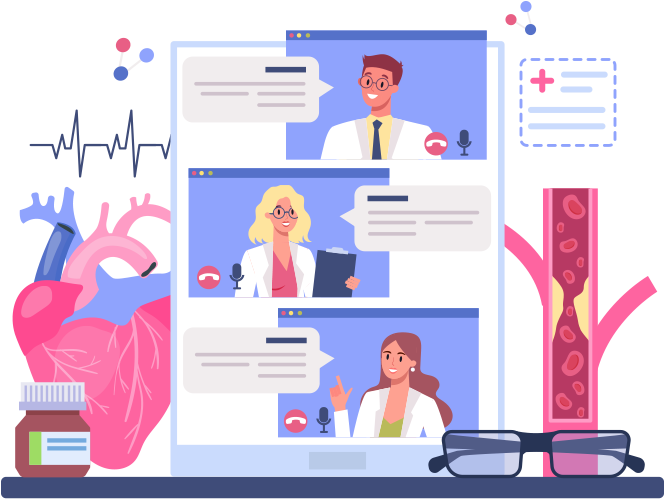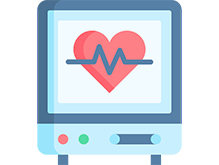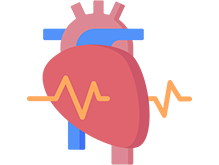 Interventional cardiology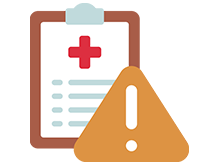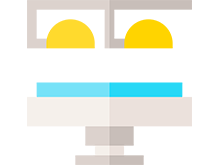 Operation theatre assessment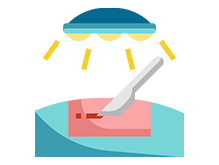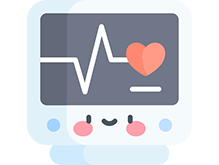 Partner with professionals like us to get cardiology transcription services.
We take you to the road of value creation and revenue growth