HL-7 Transcription services
Partner with India's best medical transcription service provider to get top-quality HL-7 transcription services
Get the value for money while availing HL-7 transcription service as one of the main reasons that hospitals and physicians search for outsourcing medical transcription is to reduce the cost and work burden involved in this task. As a leading HL-7 transcription service provider in India, we offer supreme quality transcription reports and that too at rapid turnaround times.
We offer our expert assistance in all medical transcription services such as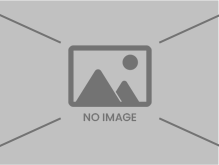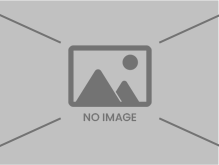 Family Practice transcription service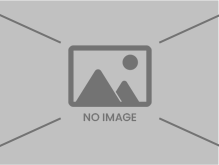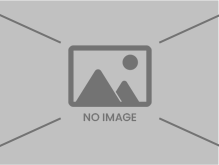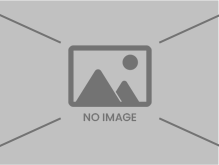 Why outsource the HL-7 transcription service to us?
We have vast experience in the field as well as an impeccable track record of offering hassle-free HL-7 transcription services to our clients from across the world. We have a team of highly professional and skilled medical transcriptionists who deliver structured and accurate HL-7 transcription reports that you need at emergency turnaround times. With advanced technology integration, we vouch for easy management of EHR in your database. All of these come at a competitive market price.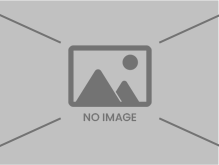 Precise and over 99% accuracy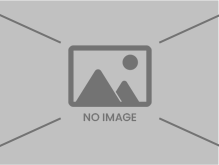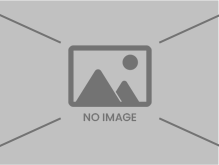 Reduced transcription cost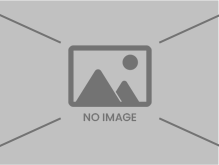 Professional expertise in medical transcription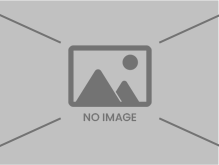 Assisted transcription services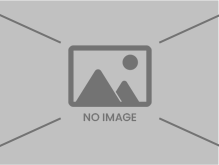 International regulations compliance
iStudio Technologies help you achieve more focus on patient care and revenue growth rather than data entry and document management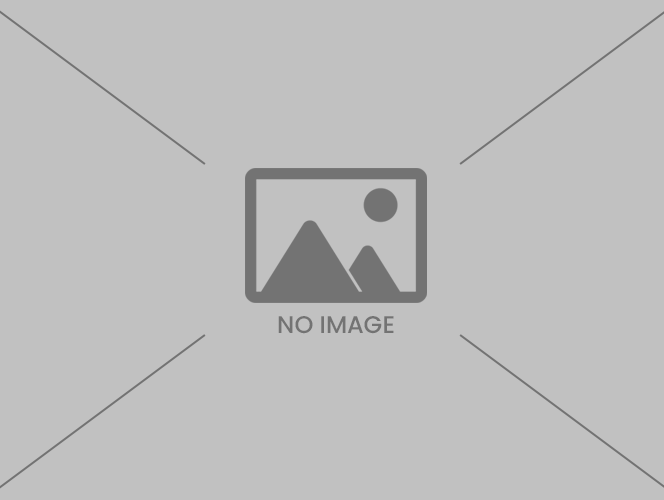 Customized HL-7 Transcription services for the hospitals, clinics, health centers, and physicians
We have a large client base for who we offer extraordinary medical transcription services as per their demand in terms of transcription assistance as well as the rapid turnaround time. Some popular hospitals, clinics, and health centers rely on us for timely backend tasks which in turn we save time and money in running HL-7 coding and transcription operation.
Our HL7 Integrated Solution
iStudio Technologies offer a Web-based medical records organizing platform enabled with extraordinary features that you can manage EMR/EHR/PACS from a single location and import/export documents securely. The integrated messenger helps to receive and transport reports to your database. iStudio Technologies provide a secure platform to help physicians to get medical transcriptions transferred and organized in their EHRs. The charts and scribes are generated faster which helps hospitals, labs, health centers, and medical practitioners could access them on time.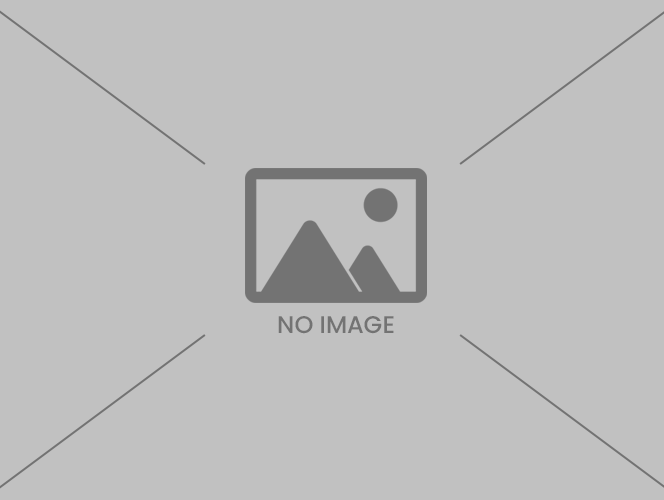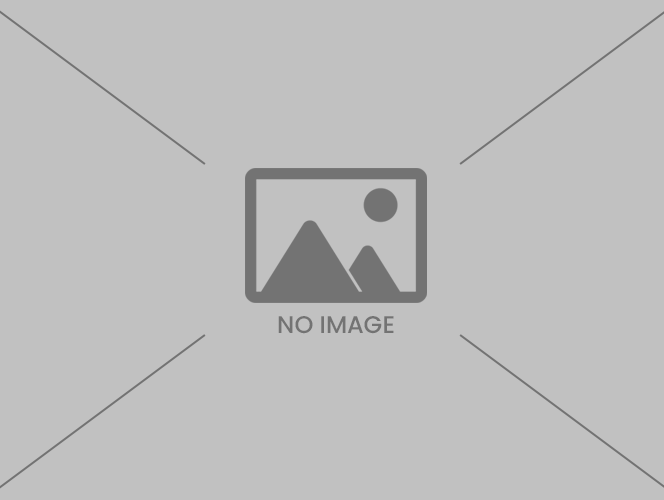 Our integrated HL-7 EMR service organizes the messages fetched from HIS (Hospital Information System) and EMR systems. It also detects the voice files and gives input to our data center. The distributed data is then transcribed. iStudio Technologies offer an HL-7 transcription solution that can be customized to your requirements. Our healthcare software developers will help you get the apt solution so that you can save your resources while easily handling your HL-7 operations.
Get efficient integrated solutions with PACS, scheduling, and billing. Through the interface, you can schedule HL-7 compliant and billing and other important web updates. These features make you take advantage of most of the benefits and use all the functionalities optimally.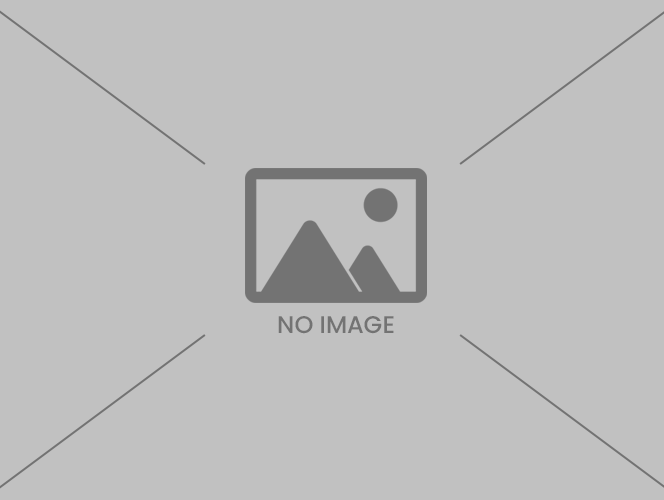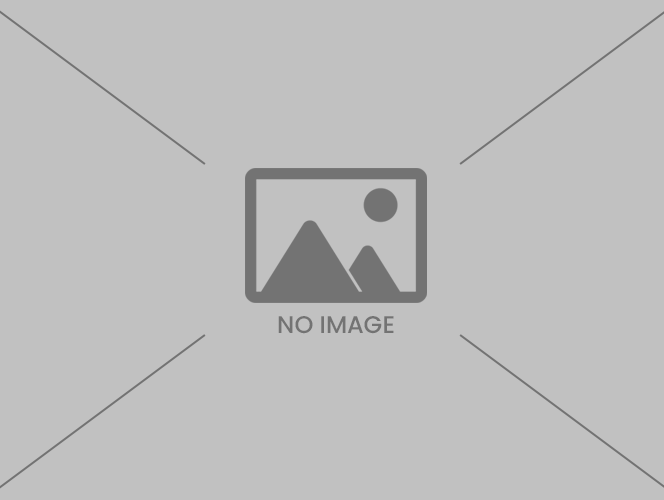 We use cutting-edge HL-7 based technologies to ensure efficient and faster data transfer between the online EMR and database. This improves the accuracy and consistency of patient records.