Mobile App Development Company in Chennai
We are the best mobile app development company in Chennai, India, who have vast experience in creating mobile applications ranging from native apps to hybrid mobile apps. The mobile app services we have delivered falls under a wide range of categories like enterprise apps, utility apps and service-oriented apps. We have happy clients who have rendered our app development services for their ecommerce mobile application, location-based app and wearable app that brings in productive changes and enhancement amongst customer's life.
Spawning agile mobile apps by infusing
futuristic technologies
Wish Box -
(Multi-vendor Food Order Ecommerce Mobile App)
An end-to-end lucrative on-demand food order ecommerce app that brings in balanced benefit to all three stakeholders (restaurant owners, platform holder, end-user) while availing its entire functionalities. The ecommerce app has brought in multi-cuisine and multi-style of restaurants and food corners in it to meet the diversified needs of foodies. An easy to use interface that comes out with multi-social media login and also avails different payment options like debit, credit and online transactions as well.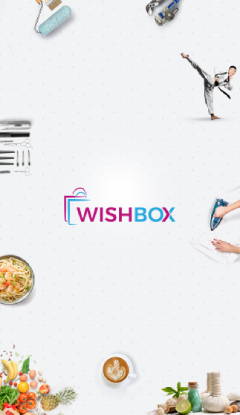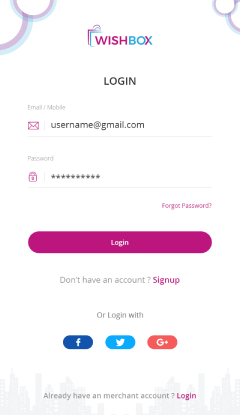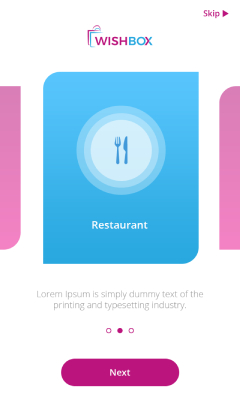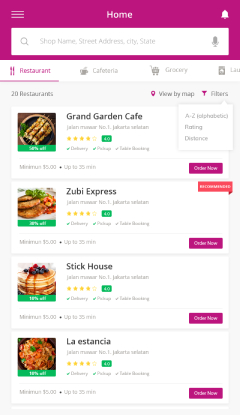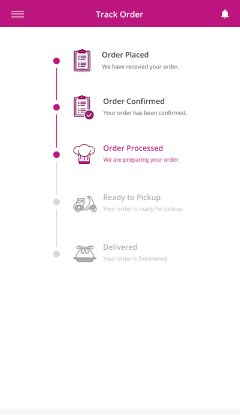 Telematics -
(Automotive mobile App)
A complete mobile app solution that extracts detailed information regarding client's movable assets' health, working capability, and other details that make them carry out a calculative approach in maintenance and other wear and tear process. Embedding cloud and connectivity solutions are the centric USP of this app that helps the vehicle to be transparent with its functionality and workability to the one who owns and also auto all the basic operabilities like wiping that eliminates the manual need.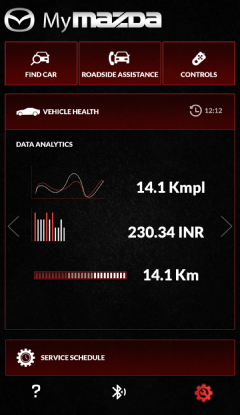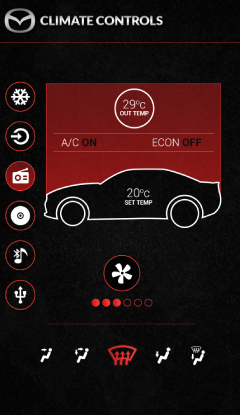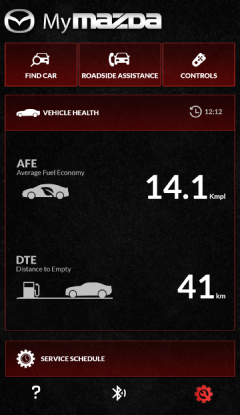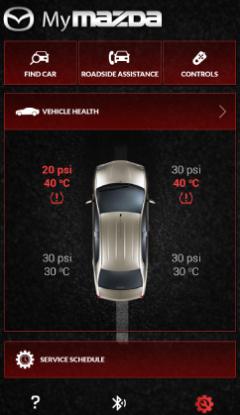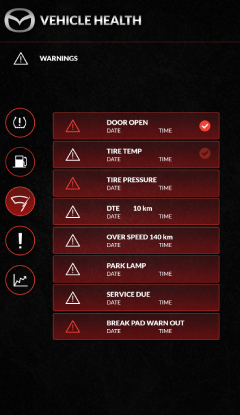 Facility Management -
(Enterprise Mobile App)
Fixing the routine and tiresome process complexities of managing and maintaining the entire facility system of herculean infrastructure spaces like IT parks, Malls, Airports and other industries with our seamless facility management system mobile app. This is one kind of dedicated app that handles, controls and rectifies facility-related issues for any asset in and around the ambience of your infrastructure.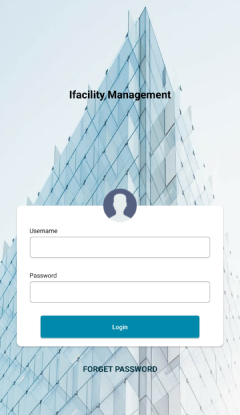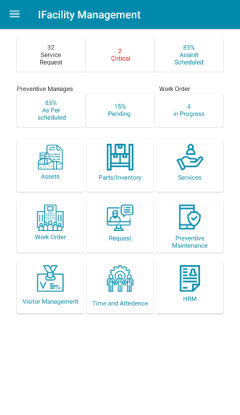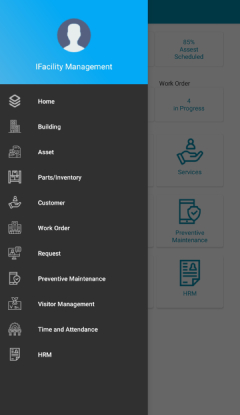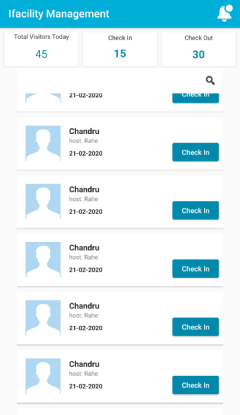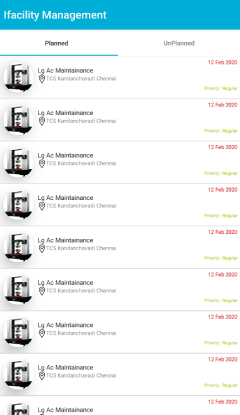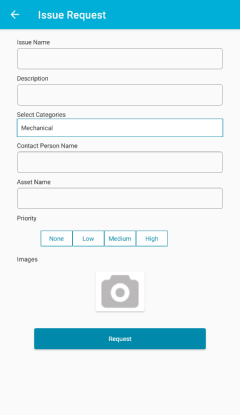 Fitness -
(Healthcare mobile App)
A complete mobile app solution that extracts detailed information regarding client's movable assets' health, working capability, and other details that make them carry out a calculative approach in maintenance and other wear and tear process. Embedding cloud and connectivity solutions are the centric USP of this app that helps the vehicle to be transparent with its functionality and workability to the one who owns and also auto all the basic operabilities like wiping that eliminates the manual need.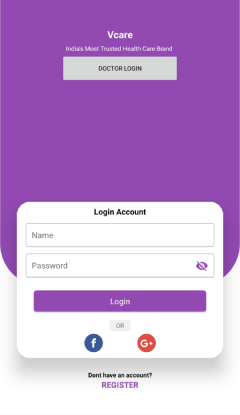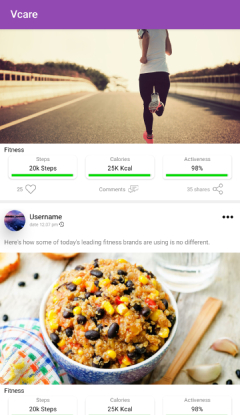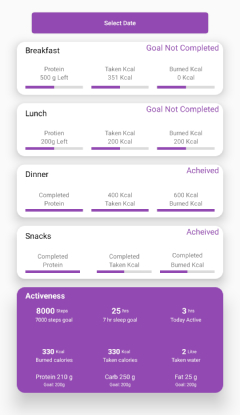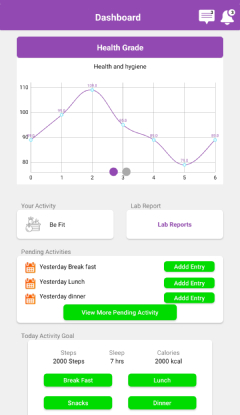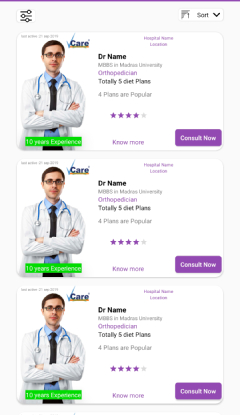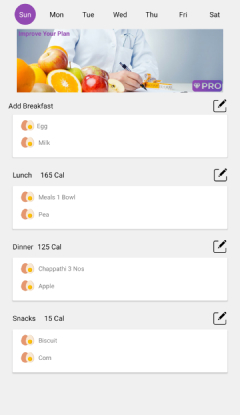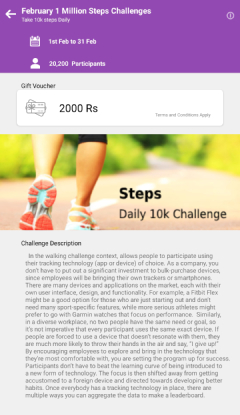 CRM -
(Small Medium Enterprise Mobile App)
Time to treat your clientele/customer base like a god and handle their fiery queries in a complete relaxed mode by availing our CRM app that acts as a sheer repository of holding even their tiny details that helps organizations to provide improved service. Joining hands with us will take you a step ahead in knowing your clients better and derive deep insights on their thought process of service requirements. This CRM app goes a step further and delivers accurate prediction on your sales of services.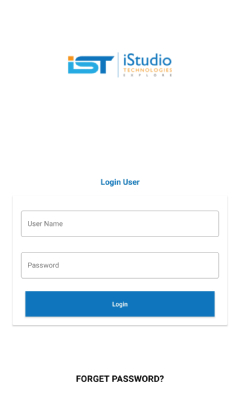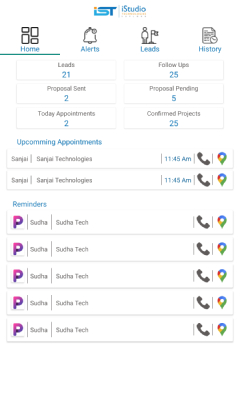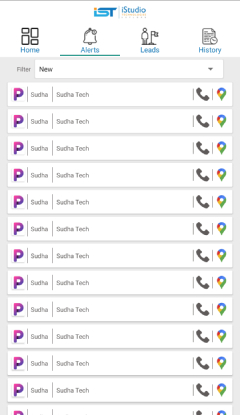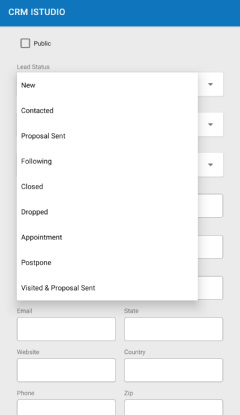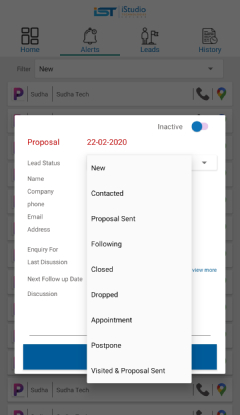 Curismed -
Practice Management System- Healthcare
It's time to convert your clinical management process into the digital platform by implementing our practice management system mobile app, it eases down the routine and stereotypical clinical activities that incur the productive time of a medical expert and helps them to provide better treatment to their patients. Ranging from billing system to patient we at iStudio Technologies have automated here with stringent security.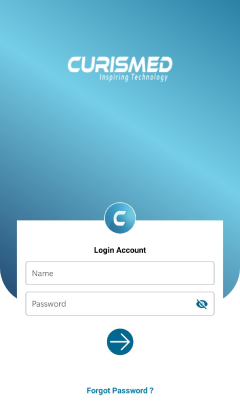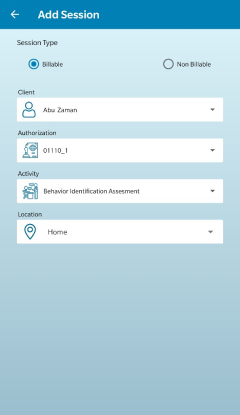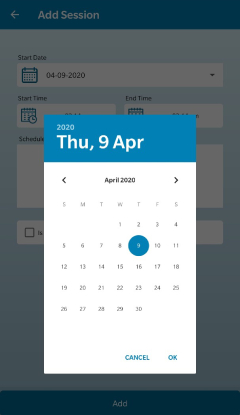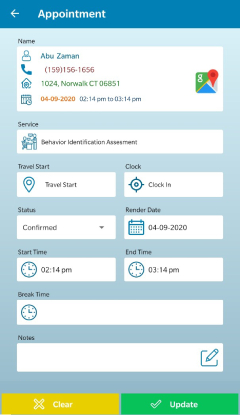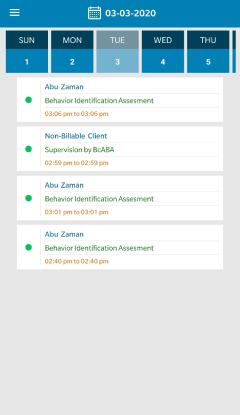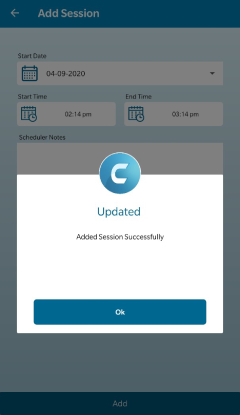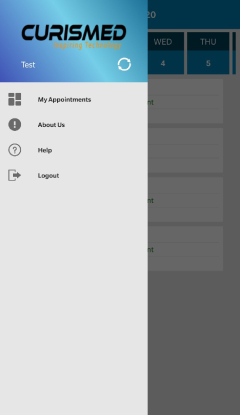 Mobile App development
trends in 2020
As an award-winning mobile app development company in Chennai, India, we help our clients to develop future-ready mobile apps. Being a research-driven technology firm, we are actively involved in the in-depth research of emerging mobile app technologies, and we also have our POC in certain mobile app technologies. Our team is having good experience in converting an Idea into the concept, a concept into a success full mobile app. We are having experts in Native Android app development, iOS app development, Hybrid mobile app development and cross-platform app development. We are experts in multiple industry verticals which will help clients to develop their mobile app faster.
Are you looking out
for future-ready mobile app?
We are experts in delivering futuristic mobile app development. Let's discuss your dream project.
We can develop mobile applications based on the following emerging
mobile app technologies for all industry verticles.
Emergence of Beacons
and NFC based mobile apps
Bluetooth beacon paves a world of opportunities for the entire mobile app industry like Location-based, Automated transactions, Hyperlocal tracking, smart objects and many more. Bluetooth is always an unsung hero of a mobile phone. Bluetooth offers diversified and productive usage such as localized data, automated nano data transfer, Personalized infrastructure, and Personalized data.
By implementing sensors like temperature sensor, motion sensor, accelerometer or pressure sensor, we can build smart things. We are providing, Bluetooth beacon-based smart objects mobile app development. Soon Bluetooth beacon will be the mainstream, companies like Williot, DiscoveryIoT are developing battery-less, self-energy harvesting Bluetooth beacons, which will help to create new breeds of mobile apps which is unimaginable.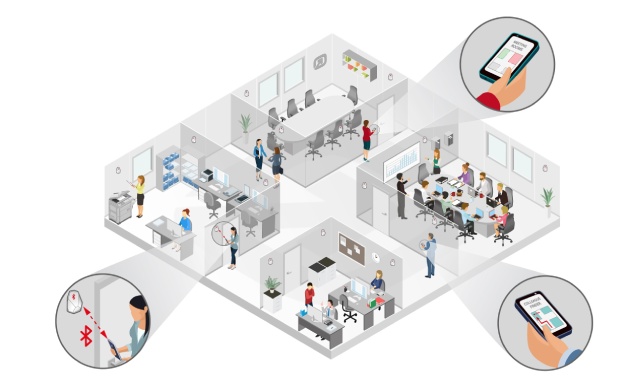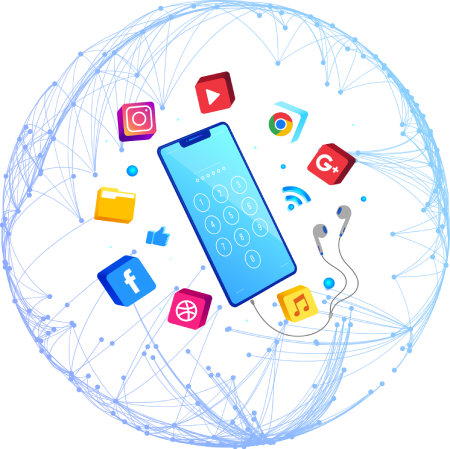 Mesh networking
apps as mainstream
Giants like Facebook and other companies failed in many attempts to provide internet to last mile peoples. Still there are 4 billion peoples those who are not having internet connection. Even 96% of the global population is using 2G network. We are helping companies to build mesh network based applications to take their applications to people those who are having very slow internet connection or those who are not have internet connection.
We have experts in developing a mobile app based on mesh network using Bluetooth, WIFI-Direct and WIFI Halo. By using the mesh network, the applications can work in offline mode. WIFI Direct, WIFI Halo mesh network-based apps can be used without any urban canyon effect. Our Mobile app development company in Chennai, India, will provide you with mesh network-based mobile applications using Right Mesh, Hype SDK and other popular protocols. Mesh networking based application is mandatory for a smart city.
AI/ML & DL based
smart mobile applications
By 2025 70% of the mobile apps will be developed using Artificial Intelligence, Machine Learning, Deep Learning or Neural Networks. Latest smartphones are having minimum 8GB RAM, High-end processor and dedicated AI processors with graphics memory which will push AI-based mobile app development to a new level.
We are experts in developing AI/ML-based mobile apps, machine Vision Mobile App, Natural language Processing, and prediction-based mobile apps. We use tensorflow and TensorFlow lite for AI/Ml Android app development.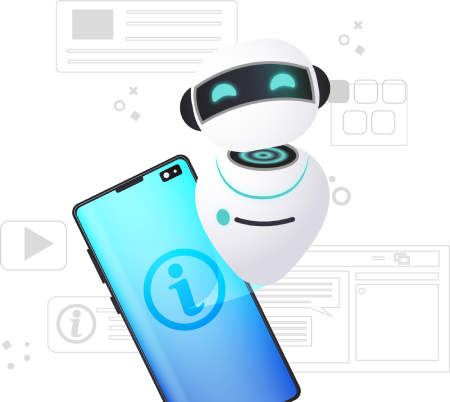 Native Mobile App
Development Company in Chennai
We are the leading native mobile app development company in Chennai, India having 6+ years of experience in providing the most agile app development services to a diversified range of industrial clients by using cutting-edge technological frameworks. Our mobile app developers have great exposure in creating a custom mobile app for your business by gathering all the basic requirements and framing a perfect sceptical schema that accurately suits your app development vision.
Android App
Development Company
If you are looking out for a mobile app service to cover a vast range of target audience then, availing our stipulated Android App Development Services is the best way, to get mobilized your products/services. Being a promising Android App Development Company in Chennai, India, we deploy high-end technology framework and delivers a highly-secured customized mobile application that elevates your business standards.
We are having experienced native Android java developers developing various applications like Location based, IoT Applications, ecommerce mobile app, third party API integrations, Extensions mobile app for SAP, Salesforce with industry standards. We use latest and stable frameworks for Dependency Injection, Mobile App architecture, Data Binding, crash monitoring etc.,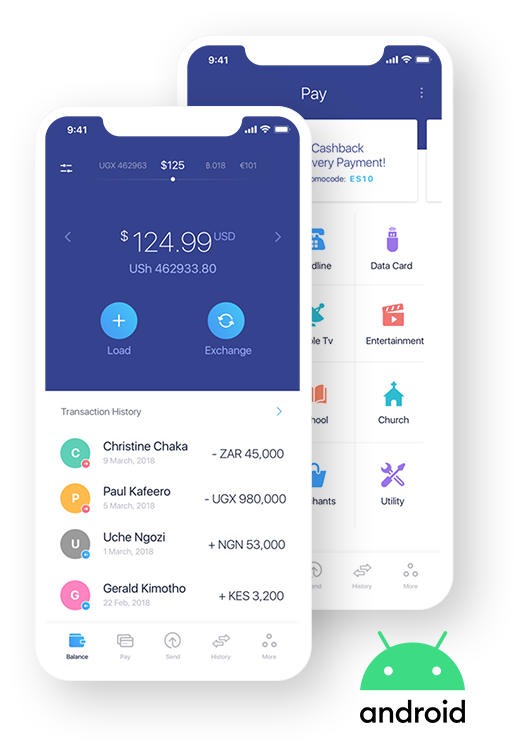 Business Benefits of Android
App
Frameworks for
Android Mobile App Development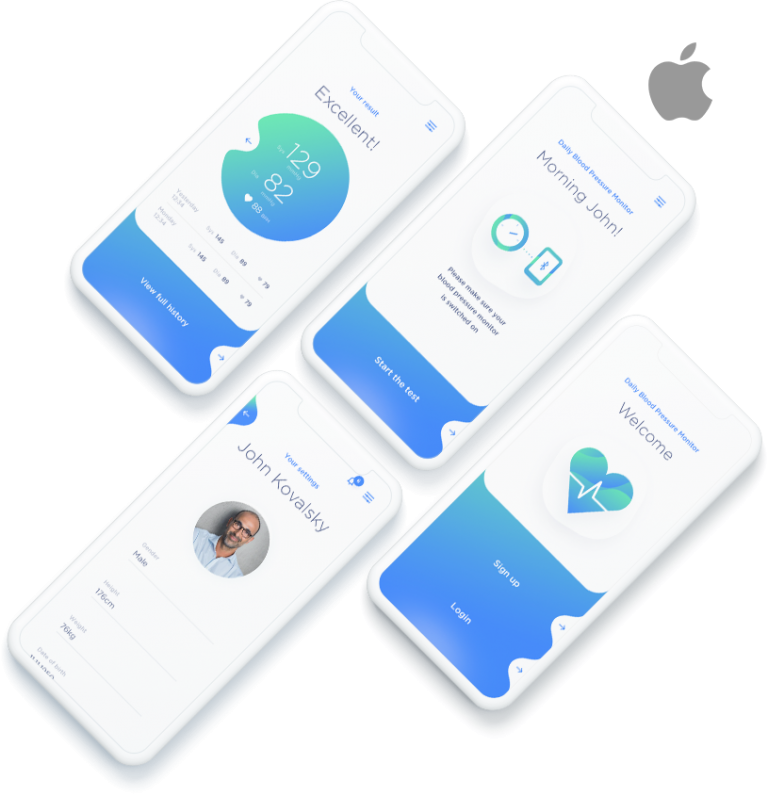 IOS App
Development Company in Chennai
IOS applications are tailor-made to reach top clients who lookout for some standard values and quality in your service/product.
We deliver quality iOS App Development Services in Chennai, India helps organizations to build a valuable customer base. We are renowned experts in creating iOS applications that are completely personalized and are capable of meeting all the industrial demand as well. Being a speculative iOS App Development company, we make sure to keep updated with technological trends to deliver the best mobile apps that can surpass the preset industrial standards.
Why Business Needs
iOS App
Hybrid App
Development Services
The adoption of mobility services and digital transformation happened radically post the introduction of hybrid apps into the mobile app development market.
Several small-sized enterprises and SMBs focused on building their hybrid mobile applications to create a strong impact in their industry and to catchup the mindset of their target audience.
We are the leading Hybrid Mobile App Development Company in Chennai, India provides a seamless app development service according to your business needs.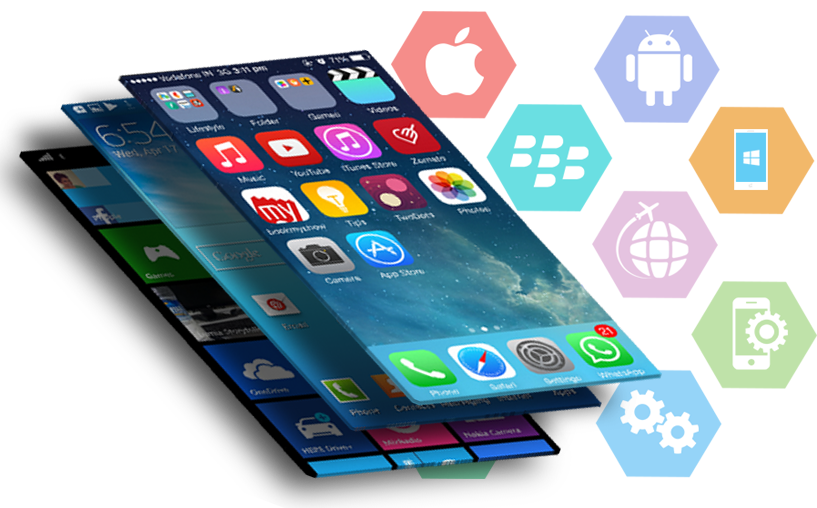 Why your business needs
hybrid app
Why Mobile App is the first bet for today's
Business World?
According to today's scenario, enterprises and organizations are finding ways to attain complete digital transformation to elevate their business standards. Having a mobile app getting integrated with your business will help you in covering a huge set of target audience base effortlessly and adopting a mobile app development service from an experienced and promising player is crucial, we help you in attaining the complete digital transformation with your speculative mobile app development services.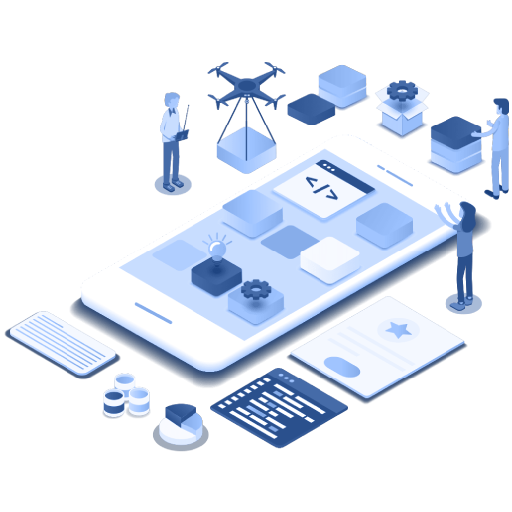 Custom
Mobile App Development
Getting transformed to complete digitization is crucial to surviving in today's business world, and adopting custom mobile app development service is vital for businesses to mark their rigid presence in the industry.
iStudio Technologies best mobile app development company in Chennai, India, we firmly believe that enterprises must consider having a proactive mobile app, and it needs to be completely custom-made.
Here is why your enterprise must have a
custom-mobile app
Enterprise
Mobile App Development
The revolution made by the mobile app industry in the business world is unimaginable, and it has drastically changed from B2C to B2B sector since its inception. Today, the mobile app is not an option for business organizations, instead, they are a mandated element, that drives assured results. We at iStudio Technologies are highly aware of the business benefits delivered by mobile apps for enterprises and hence provide the best
Enterprise Mobile App Development services
that make them count their spending on applications.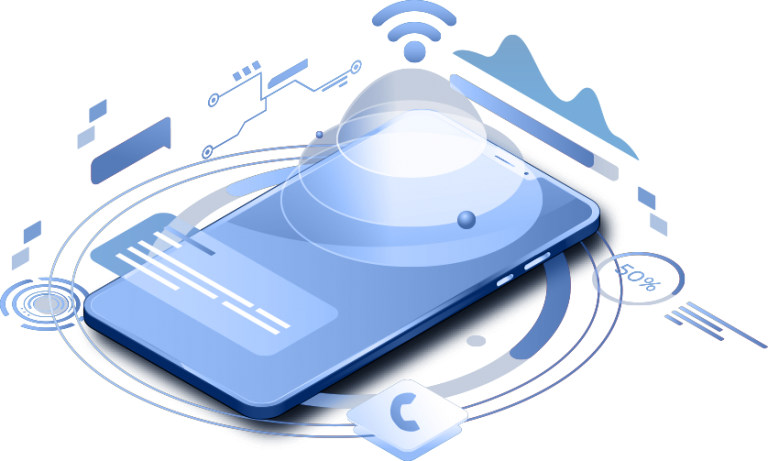 Why Enterprise mobile app is
important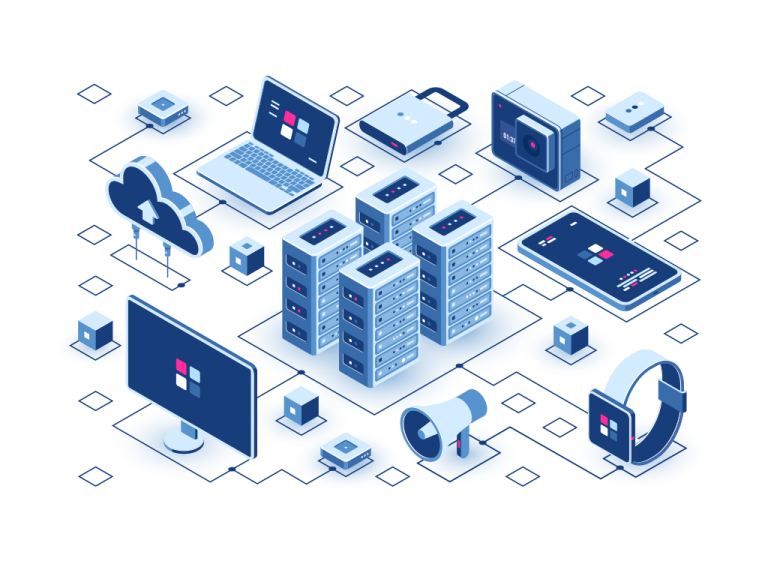 IoT App
Development Service Provider
Our enthralled IoT app development service brings in the required connection between people, process and production to deliver the desired result irrespective of the complexity faced in its development.
The connectivity between people, process, and product create an environment that elevates the standards of the end product via uplift in productivity.
Being a promising IoT App Development Company in Chennai, India, we aim at reducing the existing gap between human and machines, that would eventually boost up the business process.
Why organizations need
IoT Mobile App
Wearable App
Development Company
Wearable devices are the next big transformation in the field of mobility solutions after smartphones. Wearable devices and technologies are the real-sensation in today's technological world, and it will soon disrupt both domestic and commercial world heavily.
We are the top Wearable App Development Company in Chennai, India provides enriched solutions based on wearable devices and technologies.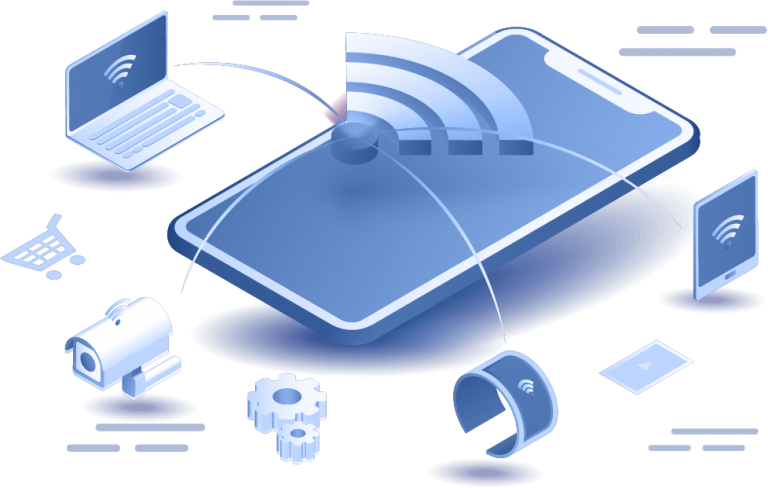 Industrial Impact of Wearable
Technology
Mobile-App First Strategy
Mobile-App First Strategy Embrace Mobility Enahnce Productivity
The number of mobile device users is 3X more than those who use desktop and laptop for both commercial and domestic use.
In today's scenario, mobile devices like smartphones, tablets, and wearables are high on top, and the applications created revolves around them either it may be for the domestic audience or industrial people.
Further advancement in mobility is arising strongly in terms of foldable devices, and tech firms are creating application-based services and solutions aiming foldable.
Adopting a mobile app first strategy would certainly deliver several benefits to your business through automation. We are the innovative Mobile App Development Company in Chennai, India who provides automation enable mobility solutions that help organizations to streamline, inspect, and suggest valuable terms to enhance productivity.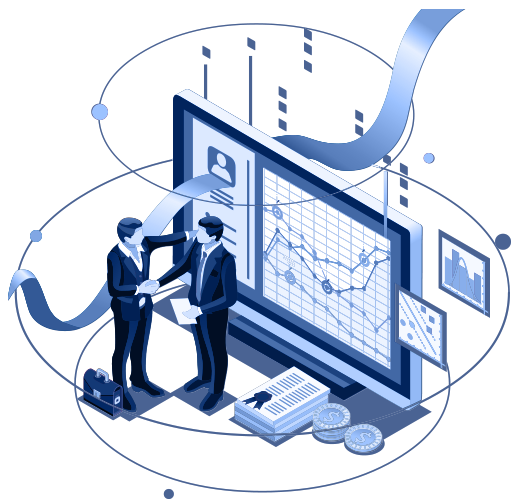 Say a company uses CRM software to handle their customers but still they lag in fulfilling all their client needs due to unstructured organizational procedures. Proper implementation of an automated mobile app would certainly heal out this issue and helps the organization to move on with their process without getting affected by lame reasons like:
By adopting our efficacious mobility solutions in Chennai, India you can carryout the entire business process of your organization without any hurdles.
Perks we deliver in our mobile app
first strategy
Industry Verticals We Serve
We are an efficient and hard-working hybrid app development company based in Chennai. We will help you to develop your hybrid app by taking your digital objective into consideration. We develop apps for mobile, as well as desktop. Our precise industry knowledge and focus helps in developing cutting-edge apps. We know app development is a work of art and thereafter develop interactive and engaging apps. A hybrid app is the appropriate combination of distant components, approaches, and technologies. Our experience and expertise in mobile app development by our tech savvy development team. With the help of your Hybrid app development service, you will be able to leverage the well-known mobile platforms. Our experts will help you to make most of technology to guide your business through the path of success. Through expertise and innovation, we can assure that the apps that will be delivered are suited to your requirements.

ATTENTION TO DETAIL IN DESIGNING



STAYING AHEAD OF THE INNOVATION CURVE
ARE YOU LOOKING FOR MOBILE APP DEVELOPMENT COMPANY IN CHENNAI ?
GET THE BEST SOLUTION FOR YOUR BUSINESS