Classified App Development
Buy, sell, or rent everything, anywhere from one platform.
A classified application for buying and selling new and used commodities at your fingertips.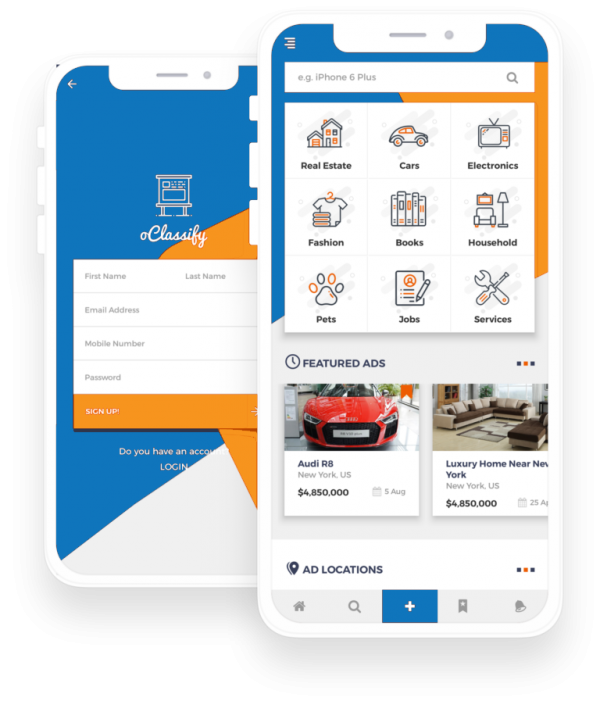 About the Classified App Development Service
The classified mobile app software is a platform where buyers and sellers post ads to market their products. The role of the classified application is, therefore, to link between buyers and sellers. Businesses can use this app to purchase and sell all product categories and services around them. The aim of our classified app development services is to create on-demand solutions to market, display, and deliver the desired commodities to customers at the comfort of their homes.
As the best mobile app development company in Chennai, IStudio has a team of highly-qualified developers with more than 11 years of experience creating classified applications. Our services will enable any type of business to have an online presence where they can showcase their products to reach the target market with little effort. We will propel your business to the next level by developing a wide range of classified mobile app services, such as food and grocery delivery. Sell anything from clothes, books, and electronics on our custom-made classifieds app and experience a breakthrough in your brand recognition in the online space.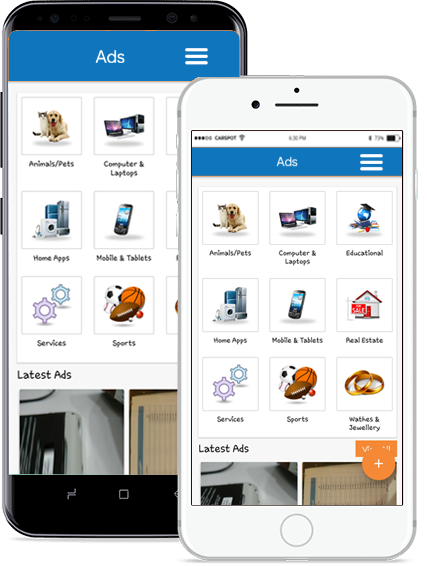 Types of Our Classified Apps
Target Industries for Our Classified Mobile App
We have mastered the art of developing feature-rich and industry-standard classified applications suitable for businesses in all sectors. Our classified app developers have crafted custom-made classified mobile applications for every type of user. We deliver perfection and excellence to the following business categories: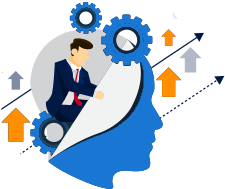 Entrepreneurs
Entrepreneurs are constantly in search of processes and mechanisms to improve business operations. We support their mission by developing the best classified applications.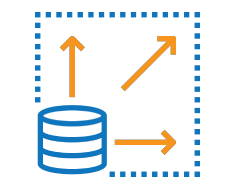 Multi-vendor unions
This category of users has partnerships with multiple businesses that use them to send their products to end-users. We craft all-round features in the classified application to suit the needs of these entities.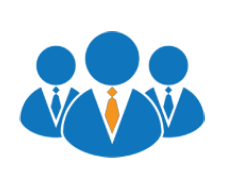 Large scale entities
Our
classified app development services
can serve the needs of all enterprises, irrespective of their size. We can meet the app design and specifications and business requirements of any large player in the classified online space.
Features of Our Classified Application
Our classified mobile app developers and analysts perform adequate research to understand your business needs, which they use to determine the scope of developing an advanced classified application. We work and rework on our application development services to ensure they feature the best aspect of your online marketing strategy. You should, therefore, expect to benefit from the following unique features of our classified app:

Login/register
This platform allows users to log in to the classified app platform using their email address or social media credentials.

Geolocation
The classified app builders will install this tool to allow customers to view the seller location. App users can also use this feature to find the desired product or seller near them.

Sort and filter
Users can search for listed products by their category, such as 'newest first' or 'frequently bought' items.

Cart and wish list
Allows users to add products to buy now and in the future, respectively.

Ratings and reviews
The classified app development team can incorporate this feature to allow users to rate and review products bought on factors, such as quality or safety.

Post queries
This feature will enable customers to write and send questions around product features, prices, and location, among others.
Product images
Customers can view multiple photos of products on the classified application for better-informed decision-making.

Alerts
This is an automated feature, which informs customers about their product search results.

Related products
The category app builders will integrate this feature to allow users to see frequently-searched items.

Social media plugins
Allows users to share products on sale widely through their social media accounts, such as Facebook, Instagram, Twitter, Pinterest, and Whatsapp.

Sort and filter
The classified app builders will incorporate this feature to facilitate quick of products on sale.

Order status
The classified app users can view the status of orders placed for delivery of goods, such as electronics, furniture, and groceries.

Historical records
This feature allows classified app users to view the historical account of all orders placed in the past and their details.

Multilingual support
To cater to the needs of foreign language speakers, the
classified app developers
will incorporate this element for inclusive support.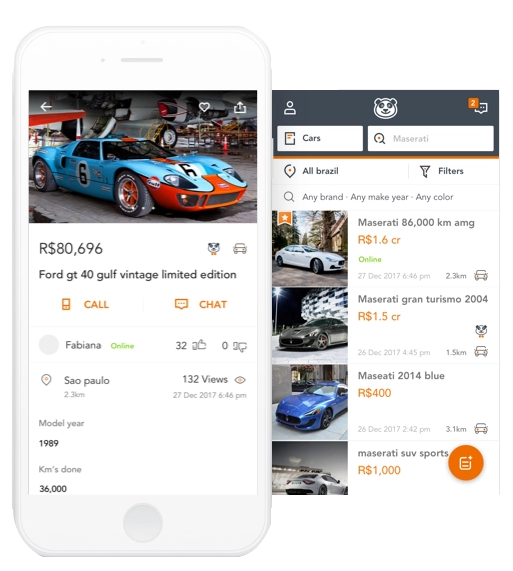 User management
This feature allows the admin to oversee the use of user accounts and to ensure the safety of user activities.

Product management
To ensure all products are listed accurately and promptly, the classified mobile apps development team will train the admins on the management of the platform.

Request management
The admin can manage requests on the classified application by, for instance, adding new users from the referral program.

Supervisory rights
Allow admins to supervise transactions, especially of a high threshold, to prevent fraud.

Manage service providers
Work hand-in-hand with sellers and vendors to ensure transparency of operations and activities on the classified applied.

Price management and Payment integration
The admin can oversee the price tag for all products listed on the app to regulate against exploitation. The admin can view successful and failed payments, as well as suspicious transactions for fraud checks.

Reviews and feedback
The classified app developers will incorporate this feature to allow the admin to approve or disapprove reviews and to view ratings posted.

Order tracking
The
online doctor appointment app development
team will issue rights to admins to enable them to create sub-admins whenever necessary. This functionality will ease the assigning and delegation of less-crucial roles to support staff.

Gallery management
This feature allows the admin to review the quality and authenticity of images posted.

Profile management
The admin will request users for their identification details or business registration certificates to ensure authenticity.
Frequently Asked Questions (FAQs)