Legal Process Outsourcing
India's No. 1 Legal Process Outsourcing Customized LPO outsourced services using current technology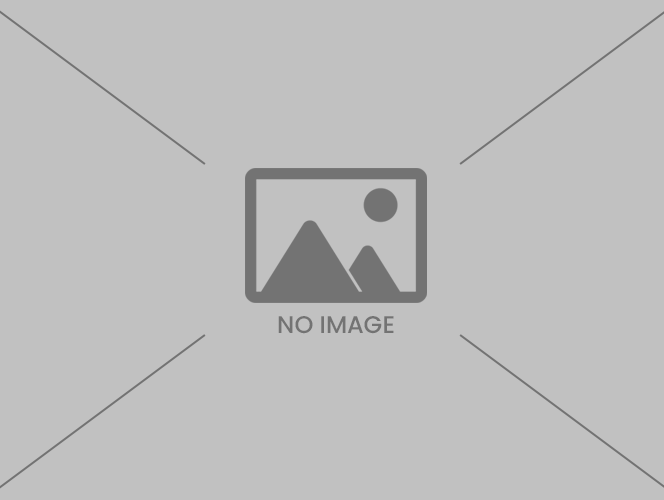 Legal process outsourcing (LPO) has been a trend in the recent years and for a good reason. Many legal companies outsource primary and paralegal services to technological experts to reduce cost and prevent spending a lot on getting legal services done locally. Today no company or organization is without legal department to make sure the processes are done according to Company's acts and government regulations. The legal division is an integral part of every corporate business, either the processes or outsourced or not. It is a known fact that companies spend a lot in legal processes. But they can reduce it significantly.
iStudio Technologies help you reduce expenditure in the legal service operations with customized software solutions
Streamline the Legal processes with proactive Legal process outsourcing service
Get all the tasks sorted out, aligned, and ready to deploy with minimum cost and maximum productivity. Legal processes are carried out almost in all the organizations in a regular manner.  Hiring human force for each and every task can be expensive with the increased fees for all kinds of work. Instead, leverage technology that will minimize the human hands in legal processes automate tasks, organize files and much more and save time and cost.
As one of the leading LPO service provider in India, we empower legal departments to reduce cost and human-made errors.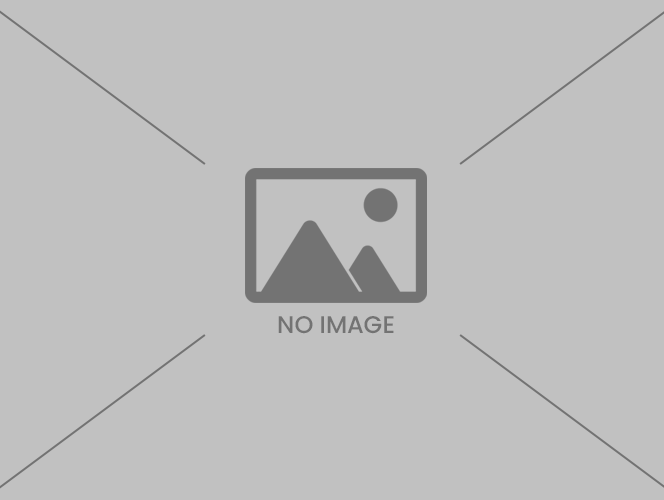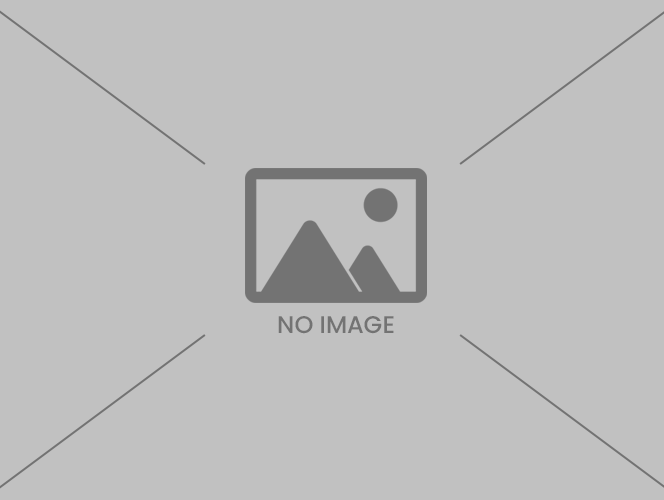 Outsource to LPO business experts
With more than a decade of experience in legal process outsourcing, we know in and out of operations happens in legal firms and corporate legal divisions, industry-wise, and able to provide custom-made LPO services using the latest technology like AI, IoT, and Cloud Computing. Avoid paying enormous fees to the local legal workforce and outsource the work no matter where you are. We equip you to handle legal procedures and issues efficiently by offering legal process outsourcing solutions at affordable prices.
Streamline the legal processes and reduce the burden in managing numerous legal procedures in your firm.
More productivity less cost in LPO services
We ensure the accuracy and legitimacy of legal processes and paralegal services in your firm and reduce cost while saving enormous time. Keep up with the competitive markets and use advanced tactics in outsourcing to increase productivity and reduce expenses. Take an economic downturn to your advantage and stay competitive by offering cost-effective legal services to your clients faster. Survive the harsh conditions of the economy by taking innovative steps like outsourcing legal processes.
Reduce cost, hiring legal professionals, and enhance the customer experience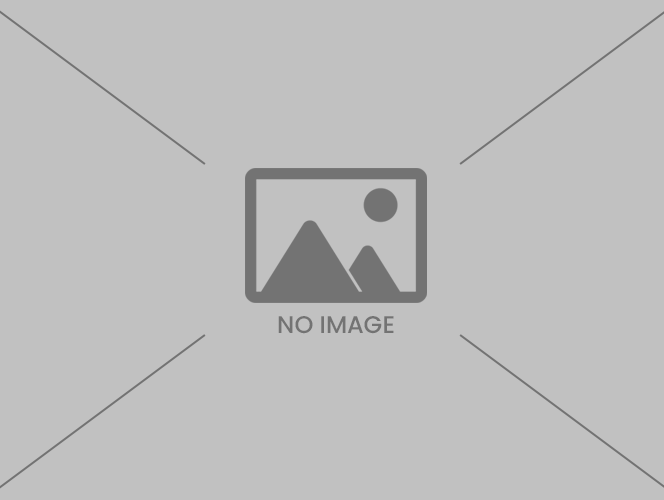 What do we offer in LPO outsourcing?
As an expert LPO service provider in India, we offer end to end Legal Process outsourcing solutions for legal firms and organizations running legal departments within the firms at an affordable price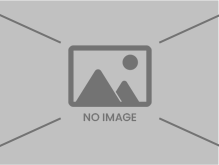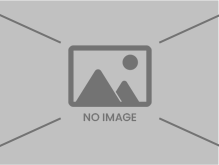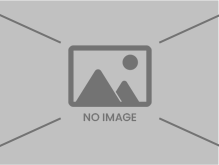 Digital document management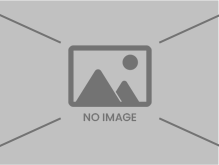 Secretarial process management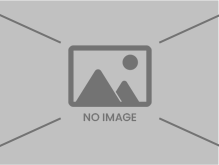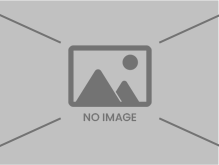 Paralegal support services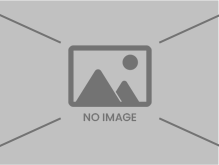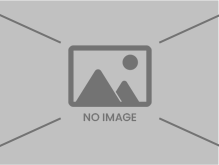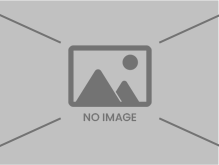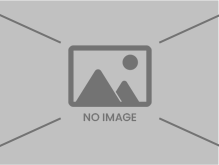 Patent proofing and docketing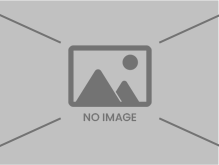 Termination and desist notices
Legal research and analysis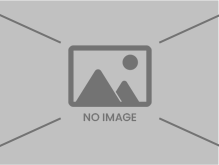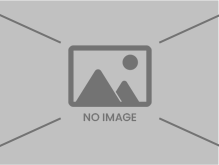 Litigation and Non-litigation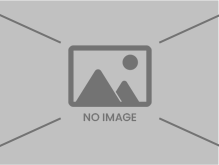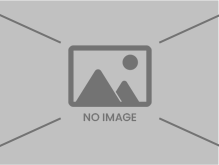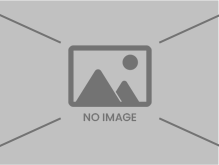 Legal coding and indexing
Get comprehensive LPO services from iStudio Technologies to reduce administrative burden and operational cost.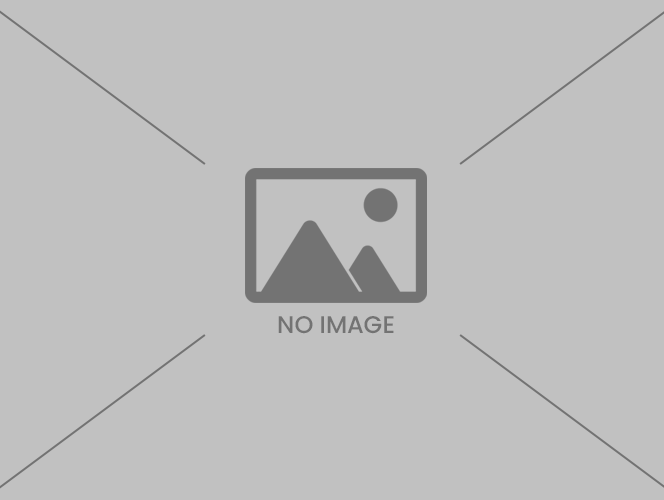 LPO beyond transaction-based legal procedures to higher-level functions
Enterprise legal division and legal firms can make out huge benefits from LPO to professional solution providers having expertise in the legal services.
Solutions for core legal services
Today's technological development is a blessing, and it has been a fundamental requirement for many outsourced services to flourish and evolve and the changeover is necessary for the businesses to gain a competitive edge. The solutions consist of corporate legal representation as well as Mergers and acquisitions. When transactional procedures and other allied tasks of core operations adapt to the latest technology solutions, things are less complicated with automation and streamlined processes. The result is streamlined operations, improved assets, and enormously reduced corporate expenditure.
As a leading LPO service provider, iStudio Technologies offer affordable technology at your doorstep to enhance productivity and reduce administrative burden in the corporate legal divisions.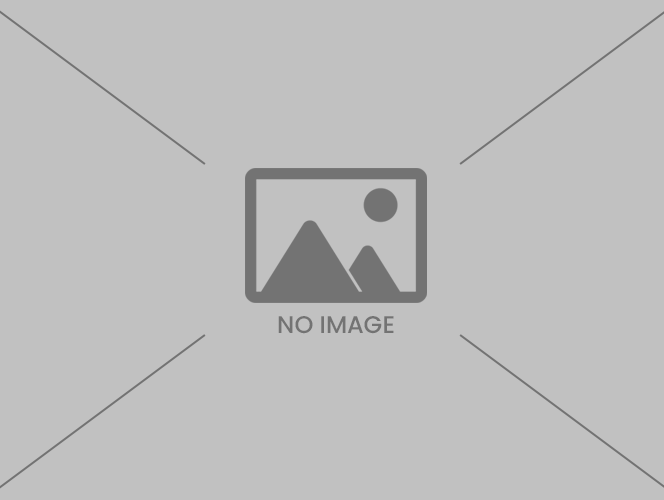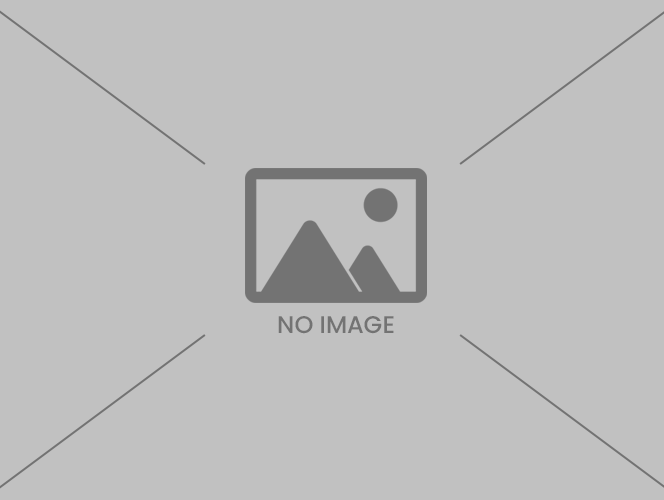 Solutions for Non-core legal services
Legal corporate departments and individual legal firms can take huge advantage of non-core transactional solutions like document review, contract administration, and paralegal support. Being an outstanding legal process outsourcing service provider, iStudio Technologies offers customized non-core and paralegal solutions as per your business requirements.
Attain efficiency and faster movement of files in the non-core legal processes.
iStudio Technologies is a pioneer in India in providing technology-aided outsourced services in all industrial verticals. Our subject matter experts and software developers work collaboratively to provide excellent legal process outsourcing services for the legal corporate divisions and individual legal firms at affordable prices.