Metaverse Development
Services
Build Your Metaverse Here!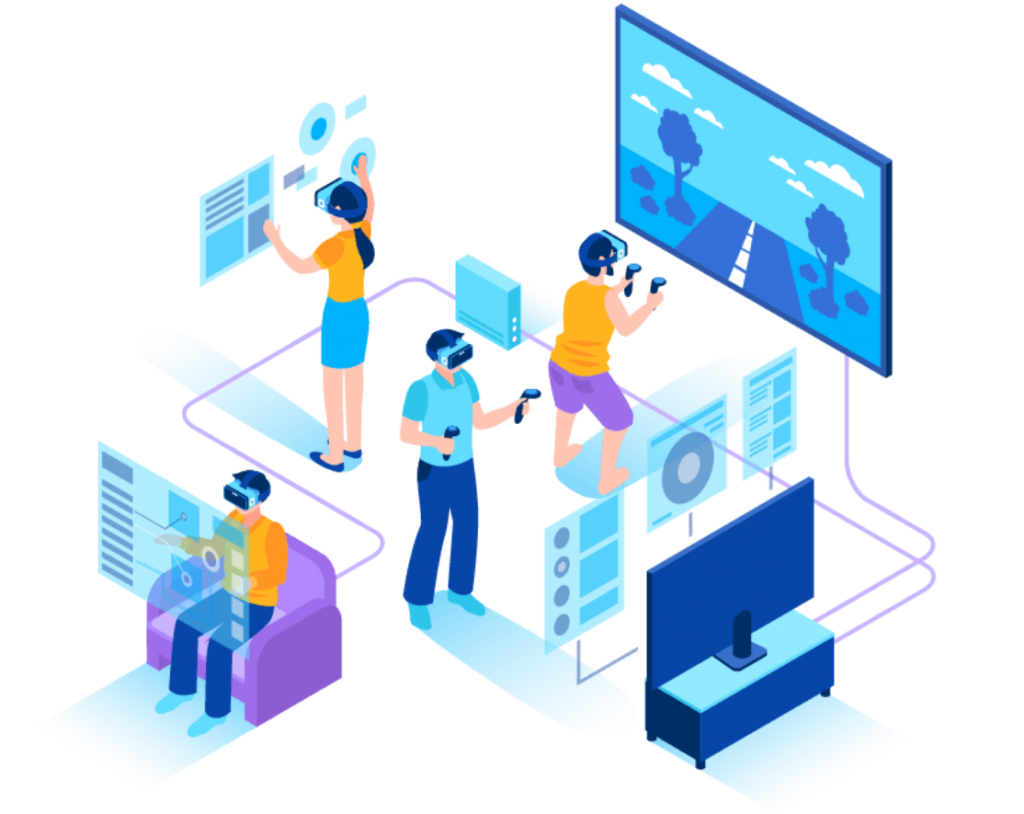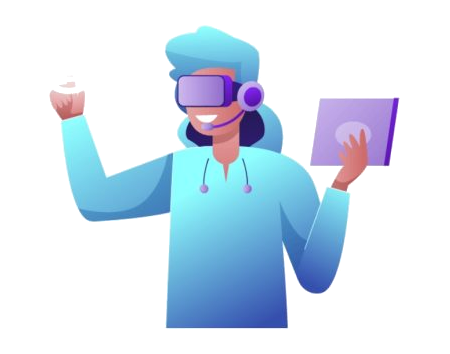 Metaverse Development Company in Chennai
iStudio Technologies is a metaverse development company in Chennai. We will help you launch a futuristic metaverse through end-to-end support of the technical and development requirements in your project. We design and develop Metaverse components such as 3D virtual worlds, Metaverse NFT markets, Metaverse Applications, Decentralized platforms, and many more using our expertise in Blockchain, Augmented Reality, and Virtual Reality.
Stay ahead of your competitors - Begin to lay the foundation of building your Metaverse now!
Metaverse is, in our perspective, a 3D digital virtual world in which you (the user) can live a virtual life. In which you have your own 3D avatar that represents you while interacting with other individuals who also have 3D avatars. The opportunities for buying, selling, and entertaining oneself are limitless.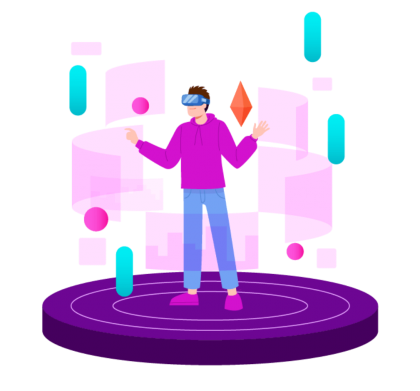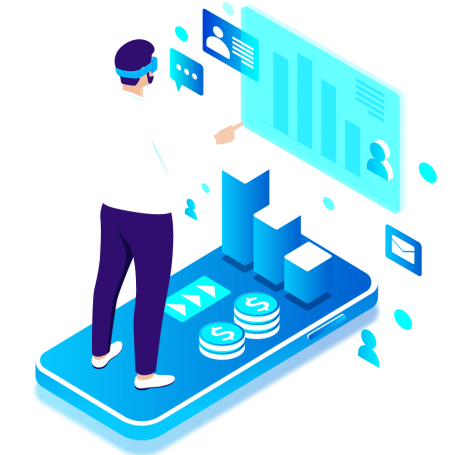 METAVERSE: A Trillion-dollar Opportunity
The Metaverse is a vast virtual world in which individuals interact as digital avatars who can do anything virtually – buy products and services, drive to work, participate in events, and so on. Metaverse has the ability to alter the way people communicate digitally, propelling the transition from chat applications and social media platforms to a multi-dimensional arena where individuals can communicate more interactively.
The metaverse is a $1 trillion annual revenue opportunity, as per Grayscale, a crypto giant. The increased interest in blockchain metaverse development is related to the metaverse's potential. Many industry leaders are stepping into the metaverse to provide people with innovative solutions.
Opportunities in Metaverse
What are the possibilities in the metaverse?
The metaverse's potential is only limited by human imagination, and below are only a few examples. Would you want to discuss your ideas?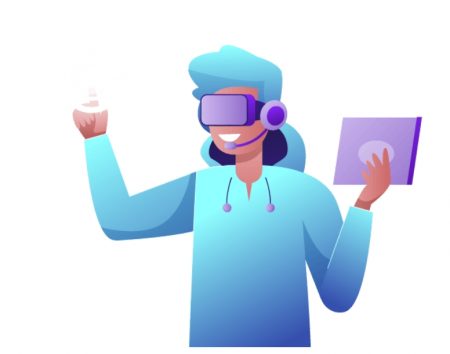 Immersive Virtual or Augmented Reality
A metaverse can employ a variety of technology to transfer its users to a new world, including Virtual Reality, Mixed Reality, and Augmented Reality, as well as desktop browsers and mobile devices. They will be able to live their virtual life in the metaverse, where they will be able to develop connections, invest in assets, work, play, explore, travel, have fun, and more.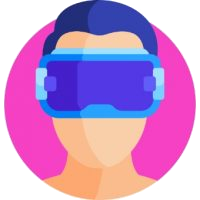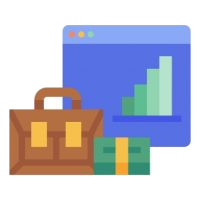 Metaverse creates its own virtual economy by utilizing blockchain-based technology, NFT, and cryptocurrencies. NFT marketplaces can be accessed to exchange artwork, custom branded clothing, virtual real estate, and a variety of other assets. As the metaverse has grown in popularity in recent months, the values of virtual property in meta worlds have risen, bringing more investors to this new market.
Virtual Reality to Live and Work
Despite the fact that games are the foremost ability to design and develop online virtual worlds, the metaverse is, in particular, a place for people to experience life 24×7 by doing everything they can do in the real world: meeting new people, working, experimenting ideas, visiting places, attending concerts, starting a new business, shopping, and even investing in real-estate in metaverse NFT marketplaces and many more.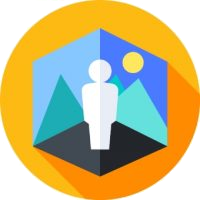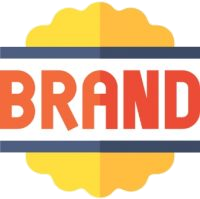 Brand Experience in the Virtual World
You can develop virtual activities for an existing meta world (like Nike in Roblox), host virtual events (such as Ariana Grande's concert in Fortnite), or establish your own metaverse world in which people can have new experiences, embark on quests, or construct virtual residences.
Digital Twins and Simulations
A metaverse development company can create digital twins – perfect virtual recreations of living organisms, populations, landscapes, buildings, virtual offices, cities, pipelines, infrastructure, factories, or even the entire planet with its atmosphere and weather dynamics – both in and out of metaverse. These are extremely valuable for scientists who conduct tests, computations, and forecasts for the physical world using virtual models. This enables them to conduct tests securely and simulate conditions, which would be hard to duplicate safely in real life.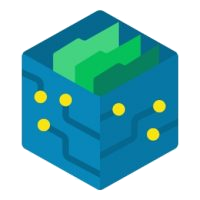 Looking for a metaverse development company in Chennai?
Our Metaverse Development Services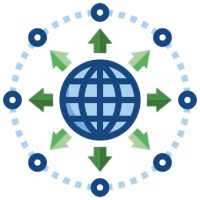 We provide Decentralized Platforms for Gaming, Socializing, and Trading based on the needs of your project. Our services cover UI/UX design, frontend and backend programming, smart contracts, Oracle implementation, and everything in between.
iStudio Technologies develop user-friendly apps with blockchain-specific qualities such as automation, privacy, transparency, and user sovereignty to give users a premium interface to experience your Metaverse.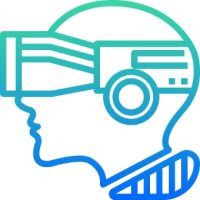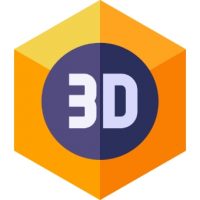 We provide Metaverse projects scalable 3D space design and development services, extending their use-cases through new concepts. Our offerings include 3D visualization, 3D modeling, and interoperability.
We offer integration services to assist you to increase the features and functions of your Metaverse, allowing it to give a more rich user experience. Our service portfolio comprises system integration consulting as well as integration services for APIs, data, ecosystem tools, and service-oriented architecture.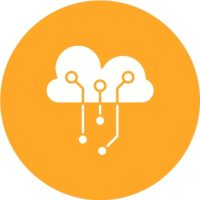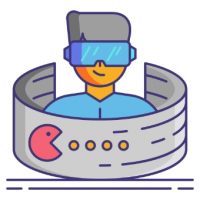 We design and launch a gaming metaverse with compelling playability by combining spectacular 3D virtual settings, 'play-to-earn' gaming with NFTs minting and trading, live game streaming, value exchange with cryptos, and much more to let you un-tap the future of the gaming world.
Intertwined with the new-age economics of virtual socializing, we assist you in launching a social media metaverse that provides greater connection, natural and realistic virtual experiences, and next-level 3D landscapes for virtual social interaction, infusing more realism over how people connect, socialize, and share.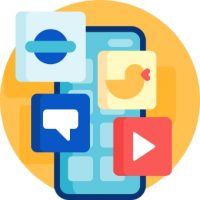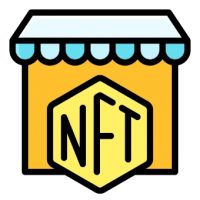 We will assist you with the technical and development aspects of building a Metaverse marketplace like Decentraland or Sandbox. We provide end-to-end development services, from conceptualization to analysis to full-stack development.
We uncover NFT trade possibilities to help you transform your Metaverse using NFTs. Our NFT tokenization enables your customers to fully own their assets in the metaverse and to take advantage of NFT trading features such as value appreciation, resale, and royalty.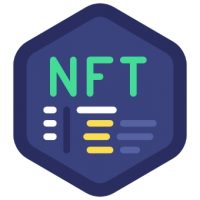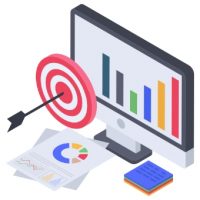 We recognize the importance of uniqueness in the metaspace marketing strategy. We assist to position your Metaverse as a future-ready virtual platform for new experiences, whether it's raising awareness, presenting concepts, or pitching the platform as a solution.
Want to create a metaverse like Decentraland?
How Do iStudio Technologies Support
Your Metaverse Project?
Your Metaverse project is hosted on a decentralized network of machines with high bandwidth, allowing for decentralized data transfer and permanent real-time connectivity.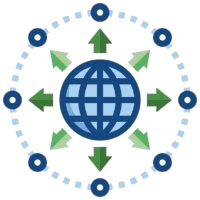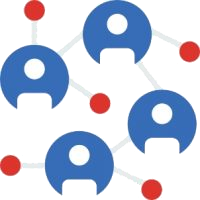 We utilize open and interoperable media standards for text, photos, music, video, 3D scenes, 3D objects, 3D sequences, and vectors to enable your Metaverse project's 3D applications and features.
We employ open programming language standards including HTML, JavaScript, WebXR, WebAssembly, WebGPU Shader Language, and others for frontend and backend development.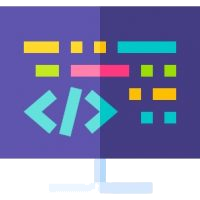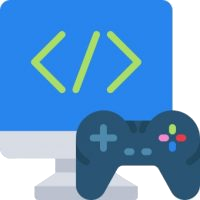 We create and execute smart contracts to enable transparent transactions within your Metaverse, increasing the security and efficiency of your Metaverse.
We provide crypto payment wallets and gateways, which are equipped with cutting-edge technologies like Swap, Liquidity pools, and other features, to give your Metaverse users a worldwide easy payment system.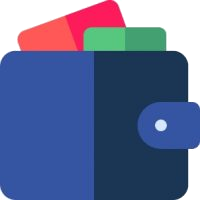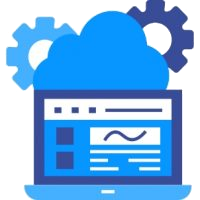 We offer maintenance and upgrade services to help your Metaverse reach high usability and dependability, guaranteeing that your network, nodes, and smart contracts never go down.
Need more information about metaverse development in Chennai?
Become a Metaverse Giant: Capitalize
on the Metaverse Possibilities
Corporate giants like Facebook, Nike, and Microsoft are capitalizing on the metaverse's potential and have begun developing metaverse blockchains. Meta (Facebook) has invested $10 billion in the metaverse, Horizon worlds. Nike has announced its intention to produce and sell virtual clothes and athletic shoes.
Given the metaverse's potential, these investments are expected to pay off handsomely for investors. As a result, now is the best moment to take advantage of the metaverse opportunity. You may break into the market and grab the lead with little competition and the help of a metaverse development business.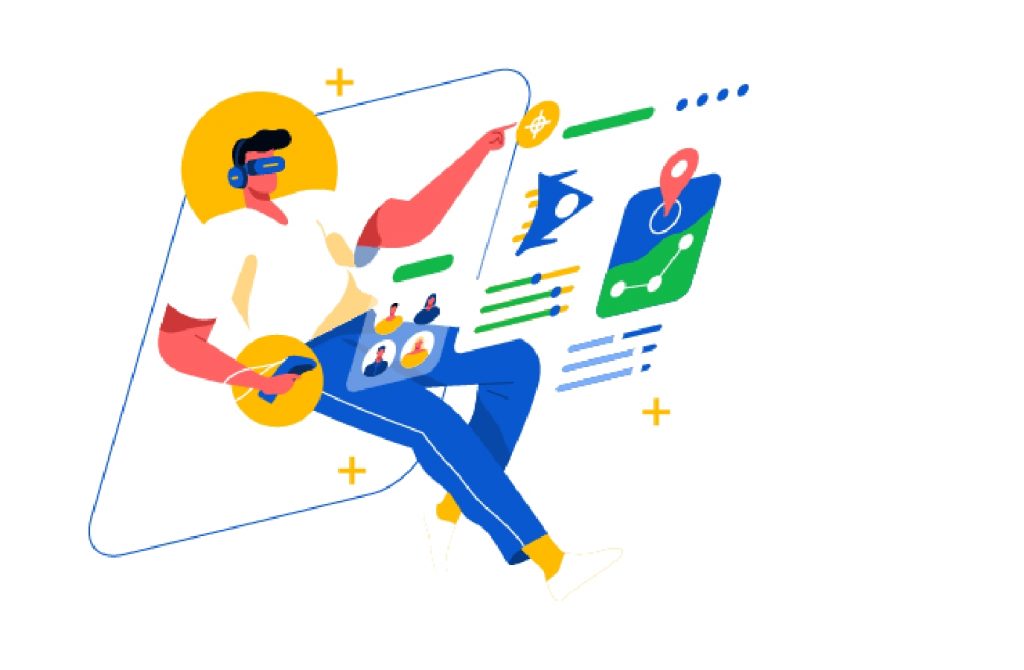 Create your Metaverse just like Roblox now!
Why Choose iStudio Technologies as
Your Metaverse Development Company?
iStudio Technologies provide a variety of services to assist
you in taking advantage of the metaverse possibilities.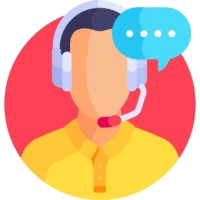 Our effort does not finish with the introduction of the product. We offer a wide range of post-delivery services so you can concentrate on your business.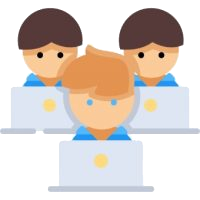 We have professionals who can assist you fine-tune your product, recommending the appropriate technology, and even building up communities and campaigns.
Game Development in the Metaverse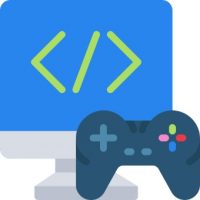 The video game business is bigger than the entertainment and sports industries combined on a global scale. The potential is enormous. We assist you in capitalizing on this potential by assisting you in the creation of a world-class metaverse gaming ecosystem.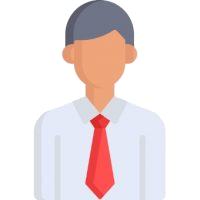 We deal with the latest technological advancements like Blockchain technology. We have professionals specialized in the latest technologies and we execute them well.
iStudio Technologies offers the resources and skills to enable you to achieve greater, whether you need assistance with a specific project or a long-term collaboration. Whether you're using a single service or building a whole platform, we're here to help you each step of the journey.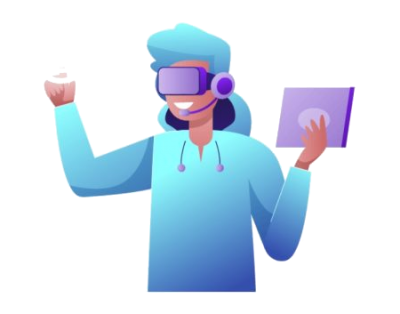 Want to create a metaverse like Horizon Worlds by Meta?
We're excited to hear your business requirements. Fill out the form below,
our team will get back to you soon.