iStudio Technologies delivers cost-effective options for the Real Estate industry, aiding the company in resolving business uncertainties and staying competitive.
Best Back Office Services for Real Estate Industry
The real estate business as a whole is extremely vulnerable to price volatility. As a result, it is critical for companies in the industry to sustain a high degree of efficiency while still enabling cost-effective solutions. Outsourcing REO Listing and back-office operations such as finance and accounting, data collection, and call center services to iStudio Technologies, an accomplished and the best Business Process Outsourcing firm, is an excellent way to relieve the enterprise of these responsibilities and free up more bandwidth for your core capabilities.
With over 13+ years of experience in the outsourcing industry,
iStudio Technologies
will offer cost-effective outsourcing services designed specifically for the real estate industry. Our technologies are designed to improve procedures for our clients in order to have a strategic edge for their company.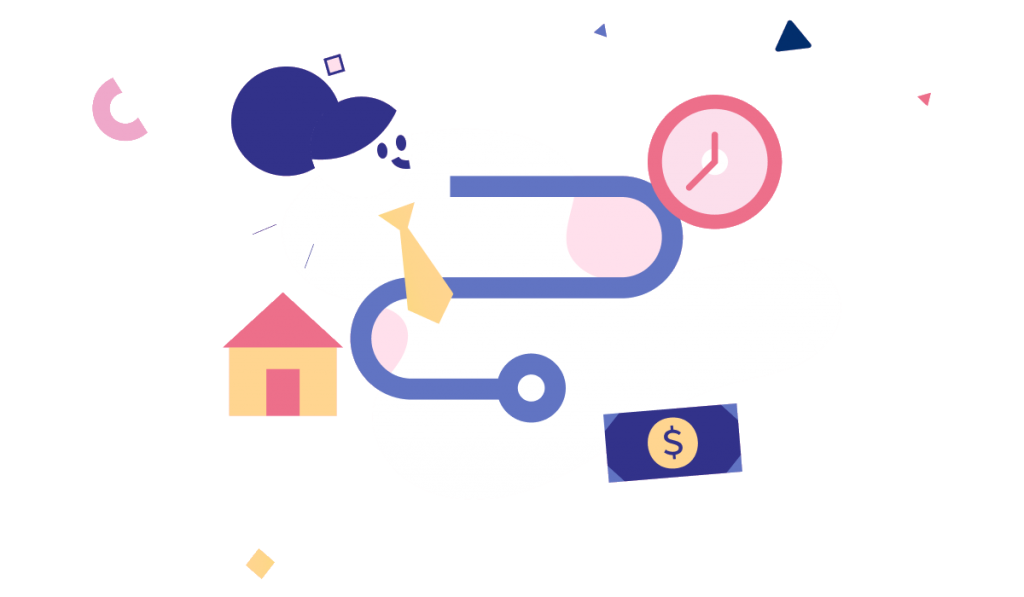 In need of the best Real estate BPO services in India?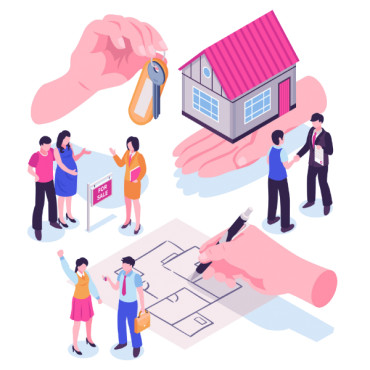 Benefits for Realtors and Real Estate Businesses
It is extremely difficult for a real estate agent, broker, or boss to complete several assignments at the same time. It is not only necessary to be experienced about the business, but also in technology, social media, blogs, marketing, and performing real estates administrative tasks such as submitting follow-up emails and document preparation/signing, etc.
A realtor's primary responsibility is to close the deal; however, they are often preoccupied with administrative tasks that influence market expansion and development. Add to it the big problems of data collection and management, when information must be kept at regular intervals, and there is still protection to consider.
You will begin to rely on iStudio Technologies' real estate outsourcing services. We are armed with experienced experts who have served realtors who were originally stymied by the regulatory load. Our real estate back office offerings provide everything that can help the company reduce tension on a regular basis.
We assist in the development of scalable working environments when performing the data entry activities, process management, calendar and email management, and data management as remote workers.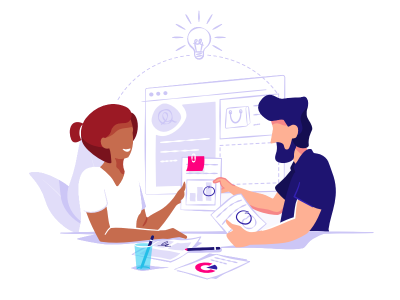 In need of the best Real estate BPO services in India?
Our Real Estate BPO Services include:



Customer relationship management


Creating letters or emails

Pre-sales and lead generation

Need more information about Real estate BPO services in Chennai, India?
Why choose iStudio Technologies Pre-sales Support Services?
We hire the best people to ensure work effectiveness and business growth. With a list of below benefits, you know what you have when you hire us.

Customized solutions

24×7 support

Operational costs were kept under control

Infrastructure cost is involved

Expansion of the in-house team

Concentrate on core business

Efficient Communication

Access to professional workers
We're excited to hear your business requirements. Fill out the form below,
our team will get back to you soon.