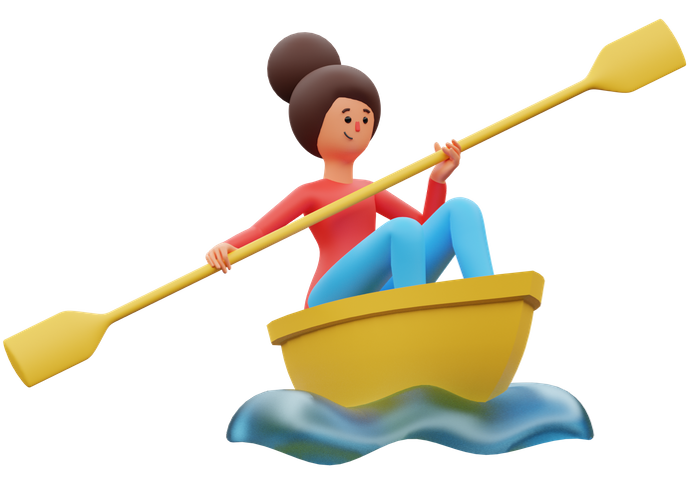 iStudio Technologies is the best
illustrators services in chennai,
that offers top-notch and highly personalized illustrative services to numerous organizations at the most competitive prices. We ensure that we are chosen and remain a highly reputed outsourcing provider for all company groups worldwide if it comes to digital illustration and all other associated services.
There is an increasing need for visual content, which ensures that companies would require advanced or contemporary graphics to ensure that they keep up-to-date with consumer preferences. When you outsource to some of the prominent illustration company with skills and experience in imaginative customized illustration, the results would be excellent and it is very reasonable to admit so. The investment would therefore be relatively lower.
Various Types Of Digital Illustration Services We Provide

Our specialists provide top-notch product illustration services that make the goods different from the rest of the world.

We may offer detailed anatomical illustrations of internal organ functioning as well as human anatomy for medical institutions.

With our fashion illustration services, you'll be able to translate your exclusive fashion dreams into artistic sketches.

We produce reliable scientific illustrations for conferences, textbooks, or other media, supporting publishers, and educational institutions globally.

Architectural illustration
We will draw up site plans, floor plans, and position charts. We develop photo-realistic 3d illustrations both for business and residential designs.

Our experts will create drawings of athletic vehicles, sports cars, instruction manuals, and even commercial illustrations

Our professional storyboard drawing services serve the needs of writer designers and filmmakers.

We create exclusive vector drawings for logos, infographics, banners, trends, workflows, ad campaigns, pictograms, packaging, icons, etc,.

We emerge with creative characters for children's products and produce eye-catching drawings for your webpage, blogs, and books.

Try our trendy and authentic caricature drawings that are personalized to your exact needs and can amaze your audience.

We can produce full-color as well as retro-styled black-and-white portrait drawings for magazines, ads, and book covers.

Our experts will help you with beautiful illustrations for a book that would ideally complement your text and be more impactful.

We can make exciting comic illustrations, which are unforgettable and thought-provoking, and will accurately represent the scenes.

We create accurate and extensive educational illustrations, promote learning, and engage learners even better.

We can produce creative advertising illustrations, empower companies to produce successful product advertisements, and have a massive impact.
Our Digital Illustration Services Can Be Utilized For
We pursue the method of making two-dimensional animations in the best possible way to produce outstanding results. As the best illustration service in Chennai, we start by keeping your original ideas in mind then using a variety of software programs to develop an animation that is both pleasant and exceptionally productive.

We have a team of professional artists and designers who have the potential to produce captivating logo designs. We ensure that the logo design has an in-depth artwork that is tailored to the concepts and demands of our clients.

We have ground-breaking ideas for the creation of 2D game characters by leveraging techniques relevant to 2D animation, mesh optimization, texture, detailing as well as mapping according to the needs and desires of our clients.

Our illustrator-team is extremely skilled in producing powerful and beautiful vector icons using advanced illustrator software. We guarantee that our services are delivered at a reasonable price and also that they add value to our customers.

We deliver excellent and innovative graphic drawings that can be used as part of food packaging designs. The key explanation for this is to raise brand awareness thereby increasing company profits.
Exclusive Advantages When You Hire Illustrators From iStudio Technologies
We deliver custom vector design services precisely as requested by customers, after recognizing their requirements, analyzing their company, and evaluating their expectations. We concentrate on delivering not only what the client has asked for but specifically what is needed for his company to thrive. Our best illustration designs services are indeed very well used in commercial advertisements, marketing flyers, children's books, 2D animations, magazines, and so on.
We've been in the field for over 13+ years and we've been working on the biggest and most challenging of projects. If your business is only a budding company trying to stable or an already developed one, our assistance would certainly carry you to the higher zone. Our professional team will serve as your great partners and innovative specialists by helping you select the best color palette, providing visual recommendations and refining pictures in your presentation, and many more.
Our experience including the success rate has not matched the market. Being the professional illustration service in Chennai, there's more than very few reasons for trusting our services. Take a brief look at the most important ones.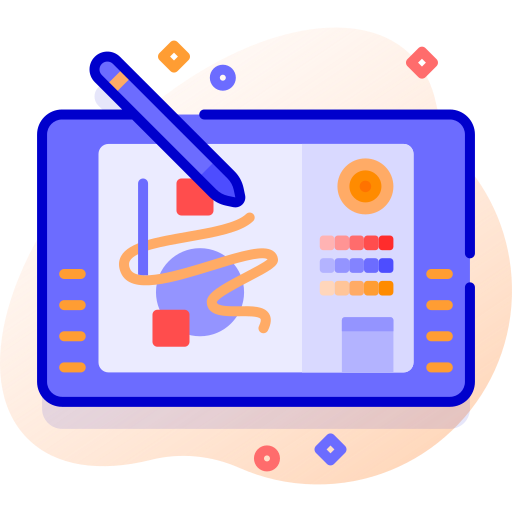 The web world, as well as print media, is fast-moving visually. Being aligned with people bets to perform wonders with informative illustrations is inevitable if you'd like to make the best of this trend. As an illustration service, our expertise and capabilities are being used by a wide range of customers, from advertisement firms, branding businesses, newspaper and journal writers, publishers, scientific societies and medical organizations, etc. These are a lesser part of our client base. Get our illustrative design services and you'll see how positive changes the company will continue to pursue in no time. Call us at
(+91) 88070 03902
now! You can even get in touch with us through
info@istudiotech.com