Virtual Assistant Services
Making calls, appointments, travel plans and accounts handling made easy with iStudio Technologies' best virtual assistant services.
Give us your routine tasks, and focus on your core jobs
What Is The Need Of Virtual Assistant?
When a company expands, so does its workload, and handling repetitive administrative activities turn out to be boring. Hiring a dependable virtual assistant from iStudio Technologies will assist you in handling your everyday activities without the need for office space, an Internet connection, a work desk, or a computer. Your jobs can be completed with either a phone call or an e-mail to your virtual assistant in a distant area.
iStudio Technologies, the best virtual assistant service provider in Chennai, India will establish rapport with your business colleagues, clients, suppliers, collaborators, distributors, and other stakeholders, and will cooperate to save time, reduce operating costs, and efficiently run your business.
Hire our virtual assistants for personalized company strategies that go beyond and above the needs.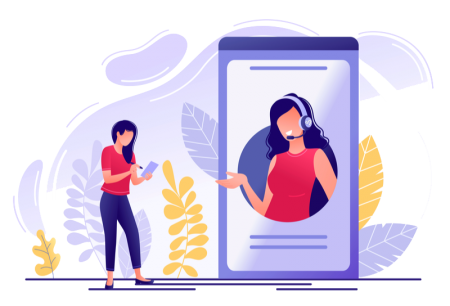 What Is The Need Of Virtual Assistant?
What Can Our Virtual Assistant Help You With?
Hiring an iStudio Technologies virtual assistant will help you save money, improve productivity, and focus on key activities. When you employ a virtual assistant, you gain access to staff with extensive experience performing administrative tasks such as:

Data Entry

Event Planning

Internet Research

Business Card Scanning

Accounting & Bookkeeping

Appointment Scheduling

Call Answering

Correspondence Management

Desktop Publishing Services

Presentations / Spreadsheets Creation

Travel / Airline & Hotel Reservations
Get flexible pricing options customized for you!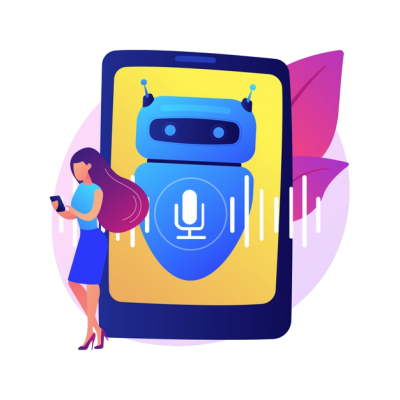 Working of Virtual Assistant
iStudio Technologies works hard to find the best virtual assistant for the company's needs. To make this function, we take the following steps:
Making calls, appointments, travel plans & accounts handling made easy with iStudio Technologies best virtual assistant services in Chennai, India!
iStudio Technologies Virtual Assistant Services at Affordable Costs
Hiring a virtual assistant not only makes it easier to handle your everyday business activities, but it is also remarkably inexpensive and provides excellent value for money. It is much less costly than recruiting a full-time employee for your office.
iStudio Technologies have customizable plans for hiring a virtual assistant that is specifically developed with the client's most basic needs in mind.
Hiring a virtual assistant from iStudio Technologies allows you to delegate the majority of your regular work duties while focusing on the key areas of your business.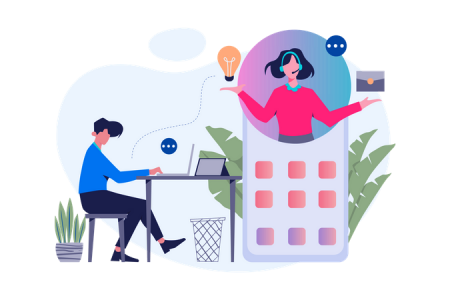 We're excited to hear your business requirements. Fill out the form below,
our team will get back to you soon.