Orthopedics transcription services
Top orthopedic transcription services in Chennai Save time and eliminate cost in getting orthopedic transcription services while ensuring credibility and continuous documentation of orthopedic reports
We have been the trusted partner for many orthopedic hospitals, clinics, and orthopedic specialists in offering quality transcription services for more than 10 years now. Most of the time orthopedic notes are taken in the emergency rooms (ER) and surgery wards. Hence, the dictations are made in a fast manner and need to be transcribed for structure and clarity. iStudio technologies render high-quality orthopedics transcription services that are reliable as well as cost-effective. We deliver orthopedic reports to big hospitals and trauma centers at a fast pace keeping matching up with time-sensitive transcription requirements.
High-quality orthopedic transcription services with detailed reporting and billing features
Our orthopedic transcription services are tailor-made to your needs and your organizational infrastructure. We assist with EMR integration or bride our services to third-party EMR. Either way, we help you eliminate the administrative burden, cut operational costs, and most importantly get the orthopedic documentation service on time without any delays so that you can add more value to your profession and patient care.
Our skilled transcriptionists convert your orthopedic dictations into credible records for the following conditions and test methods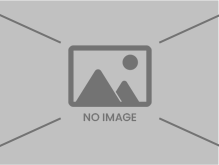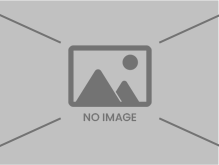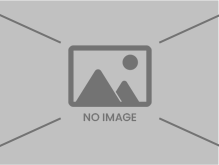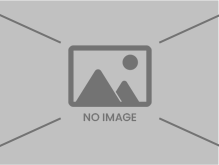 Joint replacement surgery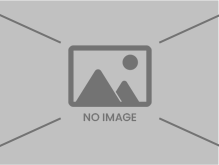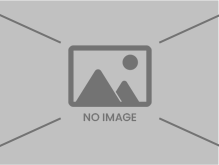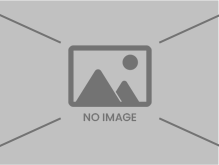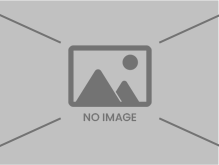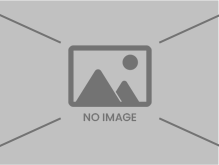 Dual-photon absorptiometry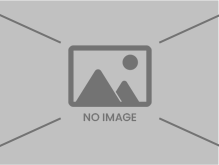 As a leading orthopedic transcription service agency in Chennai, iStudio Technologies offer affordable documentation services combined with the latest healthcare technology.
Why outsource orthopedic transcription services?
Our expert transcriptionists are familiar with orthopedic illnesses and terms used by medical specialists. Hence, the documentation workflow is not interrupted in any manner because of human inefficiency. We transcribe ER notes, disc replacement, joint surgery, bone diseases, and conditions quickly and with maximum accuracy. All the reports from the transcriptionists go through multiple levels of quality checks ensuring top-notch and highly credible orthopedic transcription reports.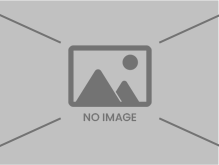 Easy and seamless EMR integration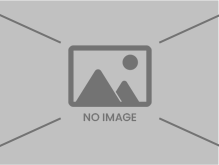 Secure transcription with HIPAA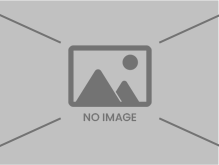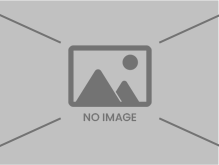 Encrypted emails for data transfer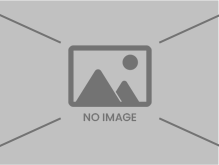 High quality and accurate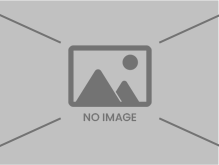 Rapid turnaround time (TAT)
iStudio Technologies has the technical capabilities and professional expertise to successfully implement fast-track orthopedic transcription service and facilitate the hospital to get benefitted from the continuous transcription workflow.
Secure orthopedic transcription services with international regulatory standards like HIPAA
We provide high-quality orthopedic transcription outsourcing services to renowned hospitals, clinics, and health institutions that have been our long- term partners. All our medical transcription services have an impeccable track record of high accuracy and on-time delivery. We provide our clients a reliable orthopedic transcription service by complying with HIPAA, an international standard regulation for medical transcription, strictly adhere to federal laws and follow updated internet safety protocols for data transactions. Hence, your hospital patient information is safe with us. Leverage from technology- combined medical transcription services that we offer at a highly competitive price.