Hepatology Transcription Services
Top hepatology transcription services company in Chennai
Affordable, accurate, and fast hepatology transcription services with EHR integration to reduce cost and increase revenue growth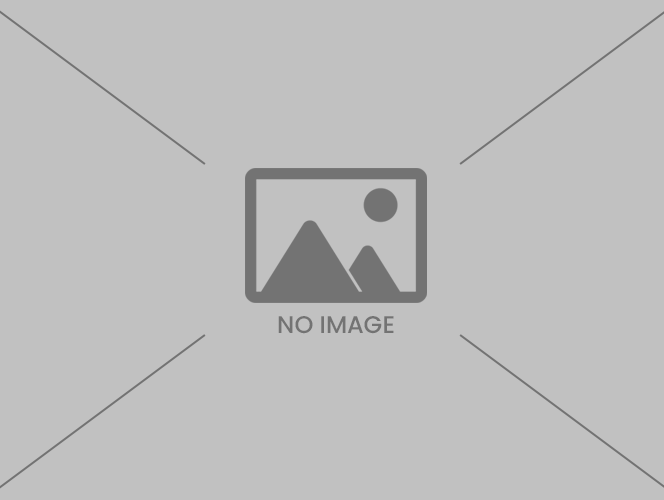 Fast and efficient web-based hepatology transcription services
As a leading hepatology transcription service company in Chennai, iStudio Technologies render the most accurate and cost-effective technology solutions and best medical transcription services to clients from across the world. Most of the hepatology clinics and labs face hardships in managing the document workflow of the various medical records. We help you to get an uninterrupted transcription process with advanced technology solutions and transcription services.
Top-quality hepatology transcription services for specialty clinics, hospitals, government health institutions, and private labs
With decades of experience in offering excellent medical transcription services, iStudio Technologies in Chennai renders flawless and fast hepatology transcription services to all kinds of medical institutions and hepatologists around the world at a nominal price. We understand that it is difficult and expensive to hire and skilled and experienced in-house medical transcribers while the workflow is still at a low pace even after hiring. This is why we offer incredibly accurate hepatology transcription services fortified with modern technology that will take away all your administrative burden and let you focus more on patient care.
We are your reliable partner in saving your resources and scale up your revenue growth year after year through the best hepatology transcription services for competitive prices in the market.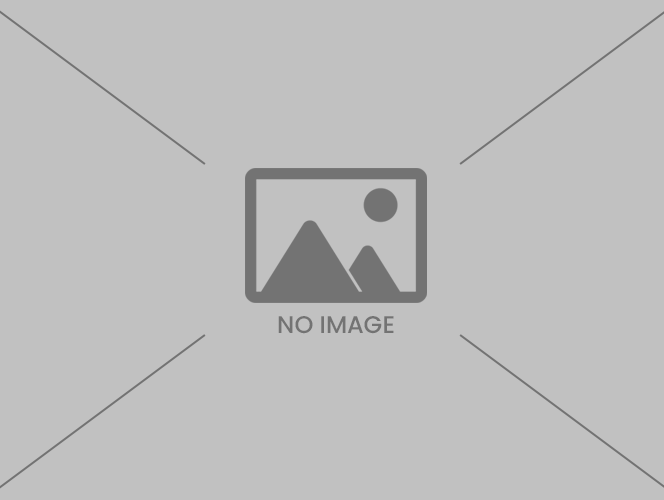 Why outsource hepatology transcription services to iStudio Technologies?
Hepatology medical reports are crucial for patient care and that too in busy hospitals where patients swarm in every day with various ailments. A spiraling amount of data is generated through various dictations like consultation notes, diagnosis reports, test prescriptions, and discharge reports. All these data must be handled carefully and entered into the hospital information systems without any errors to avoid complications. iStudio Technologies is the answer for you to manage and document these data error-free and to maintain an uninterrupted workflow.
Our hepatology transcription services includes the following and more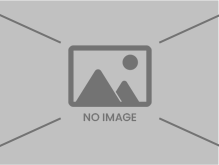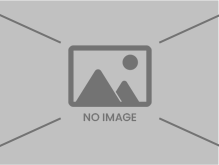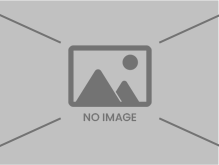 Anorectal function test reports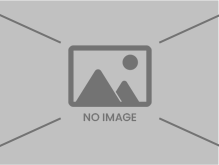 Diagnostic and therapeutic endoscopy reports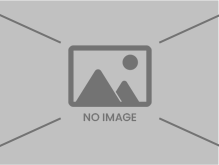 Barrett's Esophagus treatment reports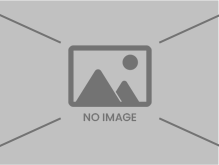 Radiofrequency treatment reports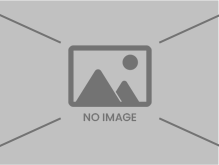 Liver transplant evaluation reports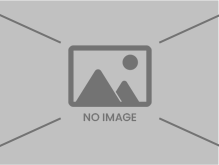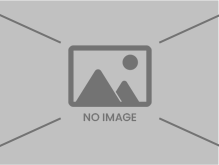 Today, many hepatologists prefer to outsource the documentation services to professional medical transcription companies like iStudio Technologies reason being high-quality transcription, fast turnaround times (TAT), flexibility, and affordable price.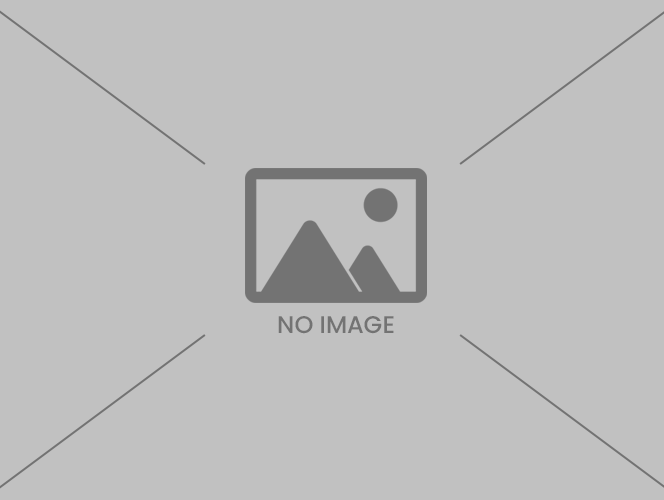 Secure, easy, and affordable hepatology transcription services – Complaint to HIPAA and HL-7
As a top hepatology transcription service company in Chennai, our services are flexible and 100% safe and secure as we comply with international regulatory standards like HIPAA. Our clients can choose the mode of transferring dictations to us via encrypted email, or HL-7 standard VPN set up. We respect the privacy of patient details and follow stringent internet protocols. The transcribed reports go through multiple rounds of quality checks for accuracy and enhanced quality before we transfer them to our clients and are delivered at rapid turnaround time.