Reputed Advisory Services





ICO Whitelist and Promotion
As the whole industrial world is moving faster towards decentralization, having an ICO (Initial Coin Offering) will be of highly advantageous. Since ICO is still an emerging term which needs to be given more focus on its development and marketing activities. iStudio Technologies as the Best ICO marketing agencies in India, who provides you the best ever services for blockchain startups.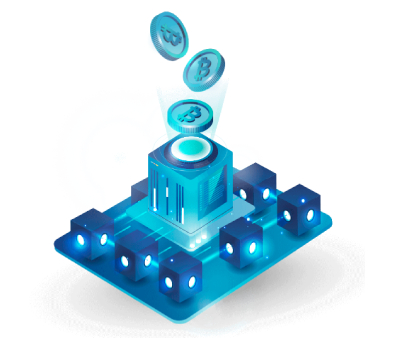 ICO stands for Initial Coin Offering is one of the simplest and effective approach through which start-ups based on decentralization process raise funds for their business easily. The startup companies conduct ICO based events through explaining their concept to potential investors and generate funds for their business, and in return these start-ups will provide their own cryptocurrency or established ICO tokens which can be exchanged by the investors in the decentralized community anytime based on the coin value.
Before raising funds from investors you need to carry out various ICO marketing activities repeatedly in order to grasp the attention of valuable crypto investors towards your project. Unlike other marketing strategies ICO needs an entirely different approach in order to place it in the top of the view list. As the Best ICO marketing company in India, iStudio Technologies helps you in connecting with the potential investors for your blockchain project.
A. Launching a successful White paper
White paper is considered to be the root base for creating a successful ICO, the reach of your ICO purely depends upon the nature of your whitepaper. Whitepaper basically act as a business plan for your project and the role of ICO in it. A whitepaper must explain completely about the business you are about to carry out and also should narrate the benefits it can yield for the investors; these need to be depicted in-front of the investors during the ICO presale.
Here are the few key points which need to direct an investor from the beginning to the end of the whitepaper: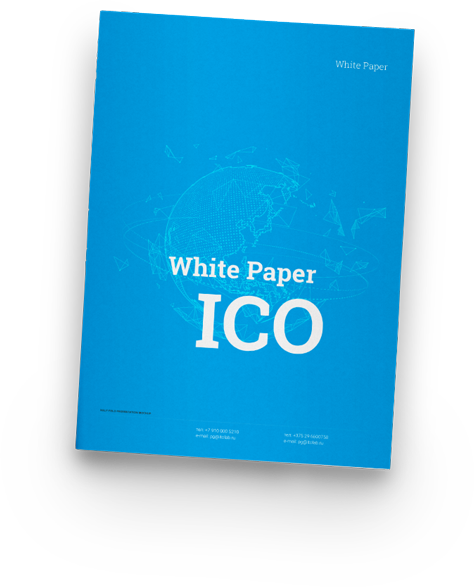 A highly impressive website narrating the nature of your business, your ICO approach, and the role of decentralization in your project will highly help you in turning the vision of potential investors towards your site
For that you need to get involved in some serious activities like:
ICO presale can be described as the beta test or pilot study done by the startup to test their own efficiency and evaluate the value of their coin among the targeted group. This presale event can also be used as a test field to know their mistakes, and rectify it for the main event (mega crowd funding). Here the startups will offer their coins in a discounted rate to their investors who are willing to fund the project.
In order to carry out the ICO presale activities successfully you need to get involved in some promotional moves like: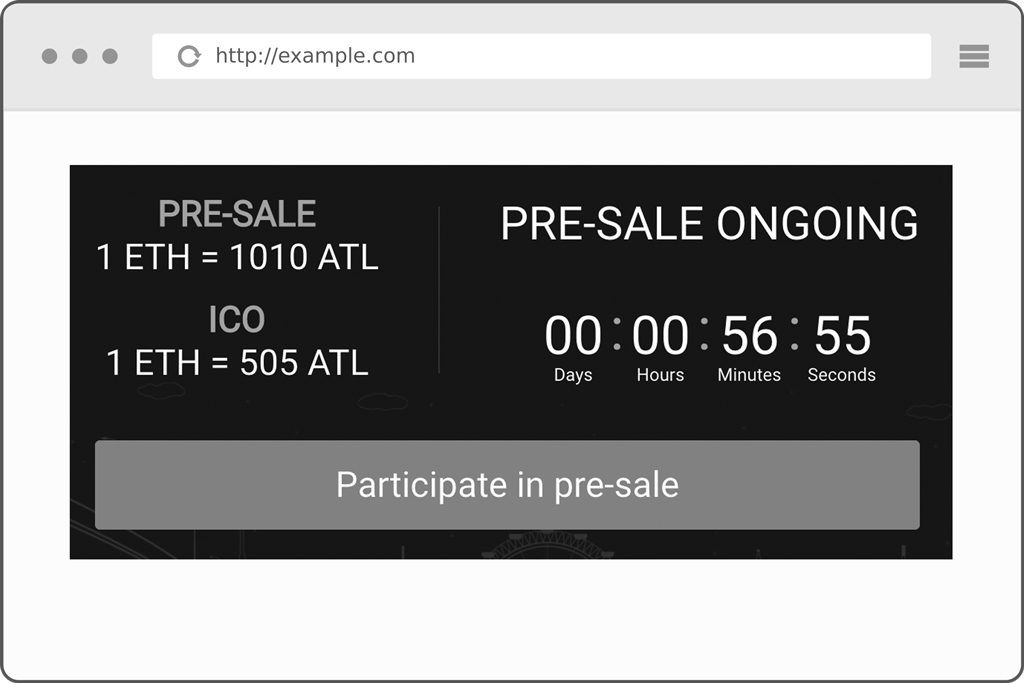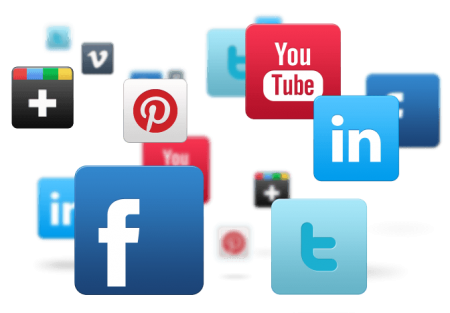 Utilizing social media to the core will be highly helpful for your ICO to reach the masses. Today, social media is the best platform to promote any normal product into a brand, and selecting the right social media will be the wisest approach by any ICO based startup. So keep updating about the project, and your ICO ideas in the respective social media platforms to stay alive
E. Creating ICO Whitelist
A whitelist is an exclusive community where likeminded people are gathered together who are capable of contributing towards your ICO and elevating it to the next level. This method of creating a whitelist will shows your seriousness towards conducting the ICO events and launching the same successfully.
People can be gathered easily through following a simple approach of First Come First Serve basis where, they have to provide their individual contribution towards your ICO. Continuous activities of promotion in social media sites about your ICO and your project will pull them in. As a whitelist member one will be sorted according to their valuable contribution towards the growth of ICO, the other ways through which you can add members to the whitelist is:
you must provide all the below given details:
ICO calendar is one generic term which holds the complete information about the entire ICO event is happening in a scheduled year. As an ICO based startup you need to keep a track on it in order to know about your competitors, and the event checklist. It will also be displaying the information of participants and potential investors. 
Once you have decided to get into ICO completely then, you need to practice all possible methods to succeed and pull in as many as investors. Paid ads are highly effective when it comes to promoting your ICO and elevating it to the next level by bringing in more number of investors towards your website.
Are You Looking For ICO Marketing?
GET THE BEST SOLUTION FOR YOUR BUSINESS