Insurance Industry Chatbots




Effective Customer Service
Insurance Industry Chatbots
Development Company
A major part of the population is aware of Insurance services and maximum of them are associated with Insurance service providers as customers. The customers, as usual, have unlimited queries which insurance companies handle each day. To make this whole process more efficient with several other extraordinary features, Chatbot is introduced in this sector. It is not only beneficial for customers but for companies also. Chatbots, the virtual assistants, powered by artificial intelligence, are efficient enough to answercustomer queries, respond to voice commands and make recommendations. Our chat bot gives you better customer engagement as we are one of the insurance industry Chatbots development companies in chennai.Our chat bot developers team provide powerful Chatbots for Insurance Industry. Our Customer service for Insurance chatbots has always been a crucial determination of success for any business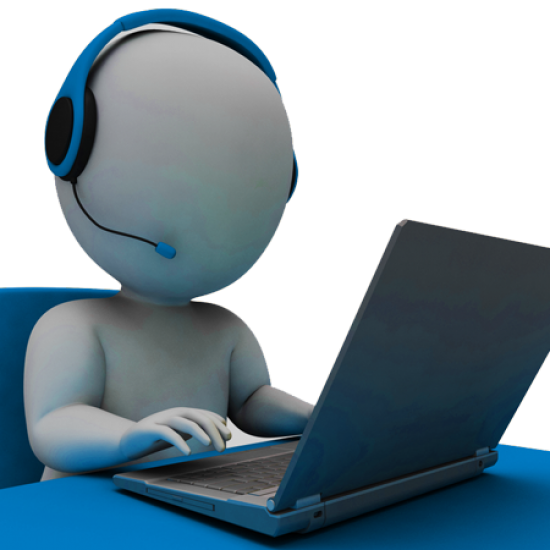 Why Chatbots are necessary for
Insurance Industry?
New technologies are invented to ease the difficulties and make things simple. One such new technology that canreduce the tensions of Insurance industry is Chatbot. It is suitable for insurance industry because of following reasons:
Benefits of Chatbots in
Insurance Industry
Insurance Companies Should
Grab the Opportunity
So, the companies should take quick action, change their organizational structure and introduce AI tools such as chatbots. Those who will automate their processes will become the next market leaders. After automating the processes, the insurance companies will see drastic changes in their operational efficacies. The new tools have reliable algorithms which helps in detecting potential fraud and the companies can enjoy a better profit margin.
iStudio Technologies is one of the best insurance industry chatbot development company chennai, india. Also provides services like search engine optimization, responsive web design, graphic discoing and content development to mention just a few. We will make sure that your ecommerce website is interactive and gives the customers an experience that they would want to try again. We believe in making responsive websites not just for desktops but for other mobile devices such as tablets and cellphones as well as these accounts for about 50% of search engine queries nowadays. Our experts make sure that all your projects are submitted on a timely basis and deadlines are met at all costs. Here are some reasons why you must consider our service. iStudio is one of the top insurance industry chatbot builder in chennai.
Are You Looking For Insurance Industry Chatbot Development Company In Chennai ?
GET THE BEST SOLUTION FOR YOUR BUSINESS