Flexible Preventive
Maintenance Software
High-End Software Enhance Your Productivity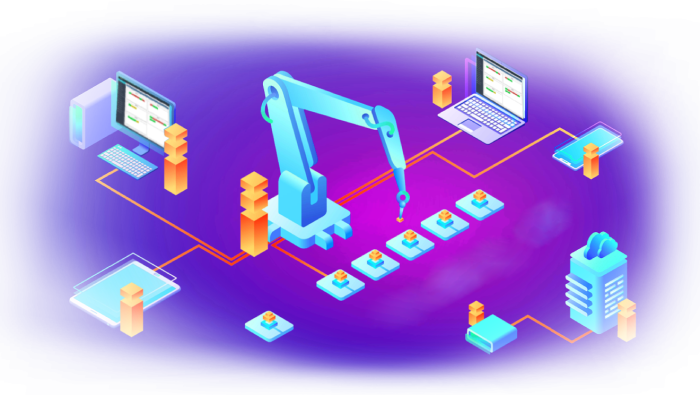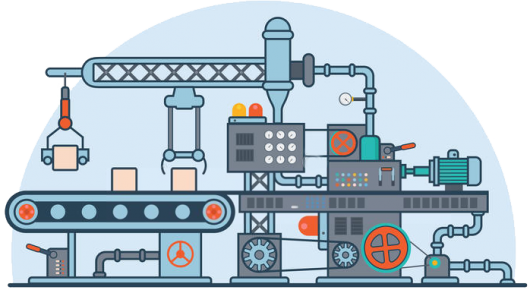 Industries spend a lot of their monetary and human resources added with valuable time to maintain the swift of their machinery and equipment tools collectively termed as "production assets".
Standing in the lights of technological evolution industries need to adopt the trending automation to ease up their overall investment in asset management and preventive maintenance. We deliver the most innovative and promising preventive maintenance software which is completely automated that delivers you a finest experience in managing your asset.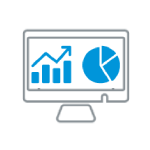 Simplified and effective dashboard
Our enriched preventive maintenance software helps admins in your manufacturing plant to monitor asset status in an entirely different way. Our hassle-free, accurate CMMS software solutions to helps to acquire an in-depth status of every single equipment to take informed decision over production.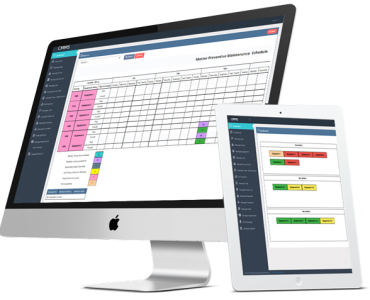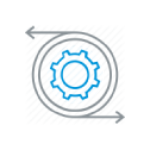 Work management simplified
We deliver completely systemized preventive maintenance software which gets brewed on automation that helps you to carry out productive conversation with technicians in assigning tasks and clarifying their queries.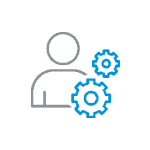 Complicated workforce management is no more a part of your preventive maintenance task as our advanced CMMS software breaks out the stereotypical way of user dataset handling. Admins in manufacturing units don't need to brush up their mind often just to keep track of engaged technicians and the specific roles assigned to them.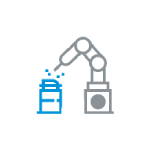 Remembering the status of every single equipment and carrying forward its lifecycle is a highly tedious process for any admin in the manufacturing deck, spreadsheet embedded details do fail most of the time due to human error, our futuristic automated preventive maintenance tool helps admin to maintain a detailed record on all the equipments corresponding to their technical handlers.
Supervisor/Manager Features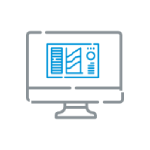 Unlike admin, the role of a supervisor is highly crucial in getting production activities done with maintenance work carried ahead in a frequent interval of time. A highly customised dashboard will certainly do the needful for supervisors to allocate and cross-verify the maintenance job and an automated CMMS solution will increase their productivity.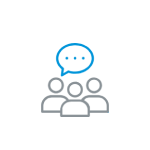 By using our exquisite preventive maintenance software, supervisors can now avoid an unnecessary visit to a specific production field for monitoring the defect on particular equipment, instead, they can rectify the same through carrying out an interactive chat embedded with all necessary features.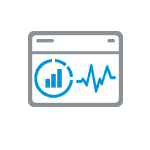 Our enriched CMMS software completely automates the preventive maintenance process where the supervisors can now audit every single manufacturing field separately to retrieve detailed notification on equipment's health.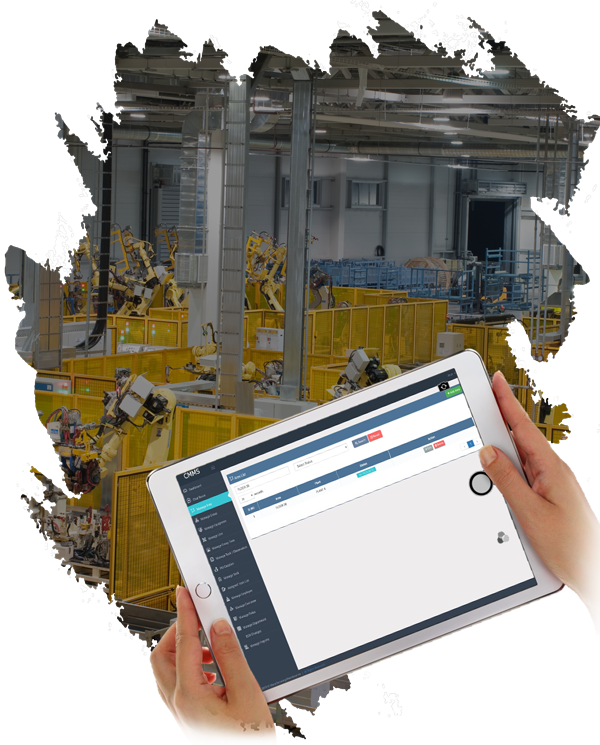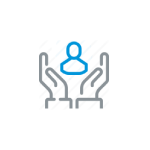 Now supervisors can go for group-wise segregation of preventive maintenance activities of equipment got involved in the production. Our CMMS software helps supervisors to adopt a planned strategy in allocating the maintenance work as per machinery condition and track their status.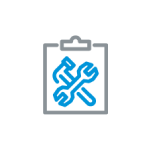 Our sophisticated preventive maintenance software gives supervisors enough room to carry out better management over their production equipment by tracking its wellness through systemised automation to schedule its maintenance job.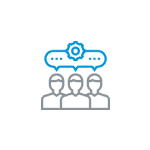 We deliver explicit preventive maintenance services that help to carry out line-wise supervision for every field in the manufacturing plant to know about the exact status of certain particles and assign them for maintenance as per priority.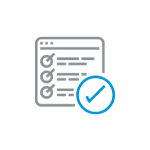 Our self-driven preventive maintenance system helps supervisors to manage the entire maintenance task right from assigning to observation and group management. This process withholds complete information that includes equipment details, technician details, and task status to synchronise with unit production.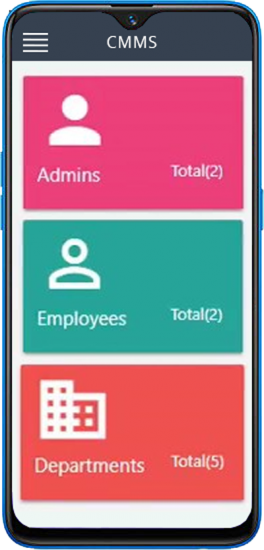 Preventive maintenance creation
We deliver splendid preventive maintenance software that withholds complete information regarding all your equipment and monitors their performance to assign maintenance task when it is highly required. .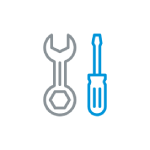 We deliver industry-specific CMMS software that conceals complete employee details which helps supervisor to monitor and assign preventive maintenance task according to their roles.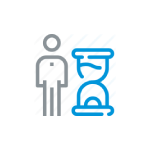 Maintain a well-informed dataset of your customers to carry out priority based preventive maintenance tasks with the help of our high-esteemed CMMS software.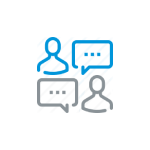 Efficient management of roles is now possible according to the organisational hierarchy to carry out the entire production and maintenance in a streamlined and hassle-free way with the assistance of our preventive maintenance software.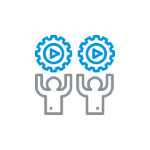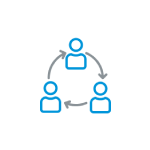 Work allocation, task scheduling, performance monitoring and overall preventive maintenance management is made simple for industries by embracing our prolific CMMS software, which deploys its automation department wise.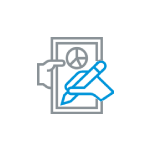 Attain actionable insights and accurate report by making complete use of our proficient preventive maintenance software to frame a well-planned production activity.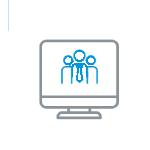 Employee centric dashboard
An out and out custom made dashboard for employees, navigates them in updating their assigned task according to equipment, field and area of production to the concerned authority by efficiently utilising our CMMS automated tool.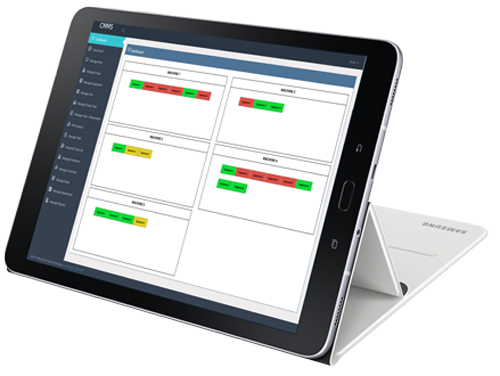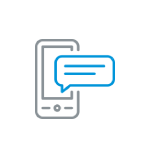 We deliver highly impulsive preventive maintenance software to carry out a highly interactive chat for employees to inform and acquire data regarding properly scheduled maintenance task.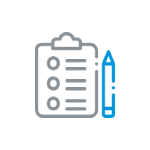 Our affluent CMMS software delivers a complete package of functionalities that withholds key information like PM details, equipment details, and scheduled time period to carry out frictionless preventive maintenance tasks.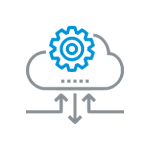 Exclusive baggage of unscheduled tasks sorted according to equipment status and kept open to assign to a concerned group of technicians by matching their work catalogue using automated preventive maintenance software.
ARE YOU LOOKING FOR WEB DEVELOPMENT COMPANY IN CHENNAI ?
GET THE BEST SOLUTION FOR YOUR BUSINESS