WE PROVIDE THE BEST CLASS 24/7 SUPPORT TO ALL YOUR BUSINESS
iStudio Technologies has been Best PrestaShop Hosting provider Company in Chennai gives 24×7 support for clients. PrestaShop is an open source, feature rich e-commerce software which is widely used all around the world. Currently, it is used by over 250,000 shops globally. Earlier it was only available in French and English but its recent availability in 65 different languages has made it all the more popular in several countries. Due to many similar reasons, this e-commerce solution has strongly affected the global e-commerce services and its universal influence is still marveled at.
All the 275 odd features of this software can be used by anyone free of cost and has helped business owners enhance sales with minimum effort and cost. Published under Open Software License or OSL, it is completely customizable. The data management system it supports is MySQL and it PrestaShop has been written in PHP programming language.
Hosting providers for prestashop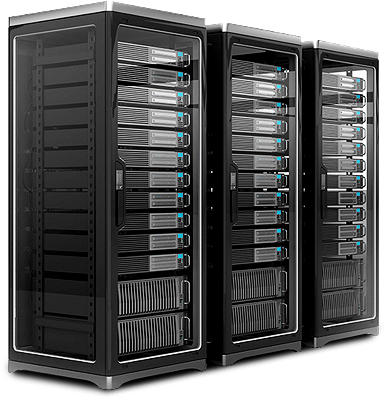 If doing smart business on the web is your main objective, you need a great web hosting provider service. Some of the basic requirements that you are looking for must be 100% compatibility with working with PrestaShop. This is one of the first things that the service must ensure. The web host must also be well versed with PrestaShop 1.5 which is the latest version of this software. We have been Best Prestashop Hosting Service Provider in Chennai will help to choose the best hosting server with affordable cost.
We have a talented set of workers who create and deliver innovative solutions. At iStudio Technologies, the core of our business module is customer satisfaction. This is why we have risen to the position of one of the most trusted names globally when it comes to web services. Our expert team will help you construct your internet presence exactly like you want. We make sure that while applying our own experience and knowledge to our projects, we consider your requirements as guidelines that drive us forward. The objective behind the digitalization of your business is one of the most important considerations for us and we make sure that you are kept up to date about any progress and development.
Our best web design experts use HTML5 for paving the pathway for mobile app development, wearable car infotainment, and mobile app development. With our web designing service, you will have a comfortable and unique user experience while browsing through the website. Our experts will work hard to give you an interface which will enhance the user-experience.
ARE YOU LOOKING FOR WEB DEVELOPMENT COMPANY IN CHENNAI ?
GET THE BEST SOLUTION FOR YOUR BUSINESS
Established in 1988, 1 & 1 internet hosting service is known as one of the largest web hosting providers in the world. It is owned by a German internet company known as United Internet. It has data centers operating in European countries such as Great Britain, Spain and has also spread its reach till Kansas in the United States. 1&1 hosting is based in Montabaur in Germany. As a top Prestashop Hosting Service Provider in Chennai will clearly explain choosing windows or lunix server based on your requirement for website.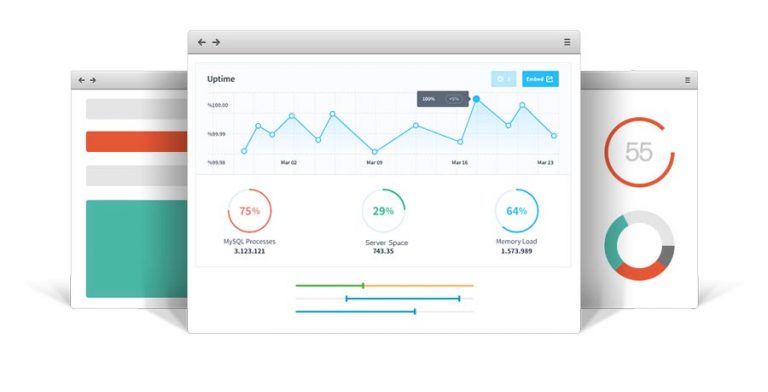 InMotion Hosting is one of the biggest independently operating web hosting companies in the world. Since their establishment in 2001, they have been a popular choice among e-commerce website owners and have continually worked to make their services better. It is one of the few web hosts in the world that has made a name for itself based solely on hard work and effective service. We are top Prestashop Hosting Service Provider in Chennai and recommend to choose delegated hosting server for any e-commerce website development.

The users who opt for shared business hosting plans have their data saved on dependable and reliable Samsung SSD drives.

This allows you to freely move through the file structure of your hosting account. You can also live monitor log files with the help of this.

They provide 90 days money back guarantee. This means that you can use their services for a maximum of 90 days free of cost.

Hosting With Command Line
The hosting platform provides the user to quickly run commands, change permissions, monitor logs.

The technical team of InMotion Hosting had picked the most popular 310 applications for Ecommerce platform.

The Robust Email of InMotion Hosting is compatible with any desktop clients – Windows mail, outlook or Apple mail.

The Robust Email of InMotion Hosting is compatible with any desktop clients – Windows mail, outlook or Apple mail.

The cPanel is further powered with many tools which makes building your online store a child's play.
Owned by Endurance International Group, Bluehost is one of the largest 20 web hosts. It has a number of sister companies with whom it currently hosts more than 1.9 million domains. Bluehost was founded by Danny Ashworth and Matt Heaton in Provo, Utah around the turn of the millennium. Since its establishment in 2003, Bluehost has constantly worked towards improving the experience of internet users and has introduced innovative solutions for its clients. Among other competitors, iStudio Technologies is best Prestashop Hosting Service Provider Company in Chennai. Bluehost is known for its professional care and support that it shows towards its clients. The company has opened up 3 data centers in their hometown of Utah itself. This just goes to show that Bluehost is in the process of rapid expansion and improvement. Their support, flexibility and speed are some of the most well-known features that make them a trusted name in the industry.
Arvixe claims that it provides a whopping 99.9% uptime and has one of the fastest page loading speeds. The speed provided by it is said to be less than a second on average, making it many times faster than some of the other popular web hosts. iStudio Technologies is top PrestsShop Hosting Service provider Company in Chennai list the features in PrestaShop e-commerce store and advantages.
ARE YOU LOOKING FOR WEB DEVELOPMENT COMPANY IN CHENNAI ?
GET THE BEST SOLUTION FOR YOUR BUSINESS