Attract Digital Generation

Improve Financial Health of Customers

Banking Chatbot Development Company in Chennai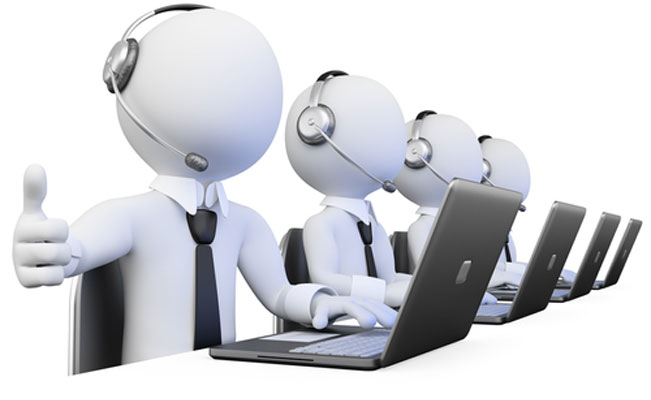 Today, banks are not the major financial institution, they are challenged in every financial service by substitutes and that too in a big way. So, to remain in competition, it has become important for them to implement latest technologies in their structure. The customers are rapidly adapting new technologies and expect the banks to be fast and tech-savvy. Chatbots is one such technology that banks need to implement in their system. Banking chatbots, basically a part of artificial intelligence, are the software programs that a business uses to interact with their customers. The main advantage with chatbots is that they can carry out unlimited tasks. For banks, they are appealing because they don't need complex coding and hence, they save a lot of money in comparison to the banking apps. Moreover, Banking chatbots can successfully handle customer services department which runs 24×7 and chatbots can also help the banks to save money spent on employees.
Banks are facing the toughest time because on one side there is competition and on the other side they have customers. But, if they excel the part with customers, then they can automatically win over their competitors. To move forward on this winning path, banks should implement new technologies like chatbot. Here are few points that will elaborate why banks should go for chatbots. Banks can team up with us to provide best service to their customers through banking bot development. Chatbot for Banking we provide customer satisfaction.
What Benefits Can Chatbots Provide to Banks?
If technology is not strategically implemented to establish good communication between customers and businesses, then it can harness the image and valuable reputation of business. This may be the risk that banks are worried about in implementing chatbots, but the banks should understand that an effectively managed chatbot does not bring such kind of risks. A successful chatbot can help the bank to effectively and efficiently automate the time-consuming tasks. This will save time for both customers and employees, moreover, improve the loyalty and relations with customers. The banks are getting an opportunity to gain competitive advantage by introducing chatbots in their system. There are several financial technology companies that can help banks in implementing this new innovative product.

Chatbots in banks have the capacity to remove stress consumers get in managing their finances. Banks through chatbots can provide important and helpful financial advice to its customers. This will help the banks in winning the trust and loyalty of customers and further banks can increase their market share and revenue. Some of the benefits that chatbots can provide to banks are described below:
With the digitalization in banking industry, the relationship between consumers and banks is expected to improve. To maintain the growth and meet the customer demand, banks should innovate different products. These products should be made by keeping customers in mind.Banking Chatbot is one such innovative and artificially intelligent customer interface that helps the banks to match up the pace of market demand. Banks who will take proactive approach and implement banking bot development will gain in future with increased market share, big revenues and higher profitability.
iStudio Technologies is one of the best Banking Chatbot development company chennai, india. Also provides services like search engine optimization, responsive web design, graphic discoing and content development to mention just a few. We will make sure that your ecommerce website is interactive and gives the customers an experience that they would want to try again. We believe in making responsive websites not just for desktops but for other mobile devices such as tablets and cellphones as well as these accounts for about 50% of search engine queries nowadays. Our experts make sure that all your projects are submitted on a timely basis and deadlines are met at all costs. Here are some reasons why you must consider our service. iStudio is one of the top Banking chatbot builder in chennai.
Are You Looking For Banking Chatbot Development Company In Chennai ?
GET THE BEST SOLUTION FOR YOUR BUSINESS