Recruitment Process Outsourcing
We help search applicants from work boards and internal databases, post ads for available vacancies on job boards, and resume screens, which will help your organization concentrate on key functions thereby reducing time to hire applicants.
Omni channel Customer Services We Offer
Nowadays, a growing number of businesses outsource part of their procurement functions to qualified professionals. Outsourcing partners such as iStudio Technologies can help search applicants from work boards and internal databases, post ads for available vacancies on job boards, and resume screens. This will help the organization concentrate on its key functions and reduce the time it takes to hire applicants.
Leading BPOs such as
iStudio Technologies
will also explore available jobs in other firms on their websites or work boards, which can help you analyze industry patterns. In comparison, passive applicants may be researched and skills tested. We will use our vast history in working with diverse clients to help you select applicants who not only have the right skills but also blend into the culture of your company.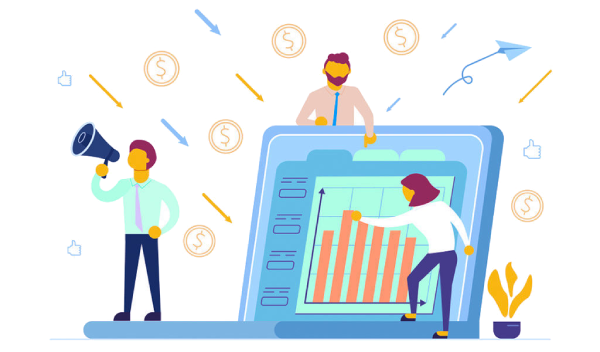 Recruitment Services: The secret to building a loyal client base by effective recruiting.
iStudio Technologies Recruitment Consulting Services
We deliver a wide range of recruiting options to meet a variety of client needs. This includes the following:
When you outsource your HR BPO specifications to us, we use various approaches to identify applicants who match your particular standards. That involve resourcing through:

Job Boards
We will screen resumes on work boards and assist you with short-list applicants that match your exact criteria. Depending on your personal preferences, we may also contact these applicants and forward them to you.

Cold Calling
We may also use our in-house mailing lists, which provide contact numbers of experts in a variety of fields, to help you select the right applicants.

Email Campaigns
We have a collection of opt-in email addresses of experts from a wide variety of industries. We will exploit this database and begin an e-mail campaign accepting resumes to fulfill your unique needs. Using this approach not only lets you meet thousands of practitioners but also helps you develop your brand and locate references to your needs.

Job posting
When you outsource HR outsourcing to us, we're going to take control of the whole task posting. All you need to do is provide us with relevant information, such as work title, geographical position, qualifications needed, job category, job reference number, and definition. We'll take care of manually uploading your work conditions on job boards.

Examining Passive Candidates
We will help you reach out to a greater number of people by studying passive candidates on the internet. There are experts whose curriculum vitae may not be readily available or shared on career boards. Our devoted team uses sophisticated internet search methods to get there. Everything you need to do is supply us with your criteria and we will check for passive applicants on numerous search engines, lists, user groups, special interest groups, alumni pages, etc.

Lead Generation
If you are a workers organization, we will help you gather details about the vacancies that various businesses have advertised on the internet. This will help you map the market by ability, qualification, occupation, location, industry segment, etc. This in-depth analysis will allow you to market your services. It will also help you identify the latest recruiting demands and forecast potential requirements for businesses in a particular industry. In this way, we will help you discover new growth possibilities.
Let your consumers enjoy the services of the best people!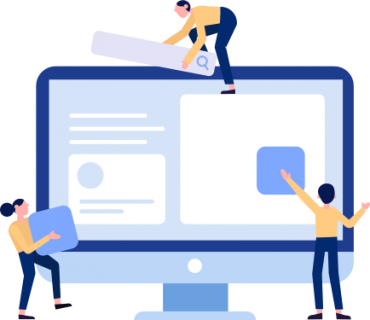 Benefits of opting for recruitment process outsourcing
A BPO company like iStudio Technologies will help:
iStudio Technologies – your ideal partner for recruiting process outsourcing
When you utilize our human resource outsourcing capabilities, you will have access to a partner who puts your interests first. If you want us to share on the internet or to screen applicants and schedule interviews, we will tailor our solutions to your particular requirements. We are committed to operating as friends of yours.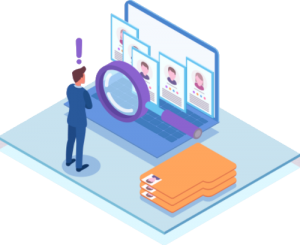 We're excited to hear your business requirements. Fill out the form below,
our team will get back to you soon.