Psychiatry Transcription Reports
Top psychiatry transcription services in Chennai
Affordable and best quality psychiatry transcription services with EMR integration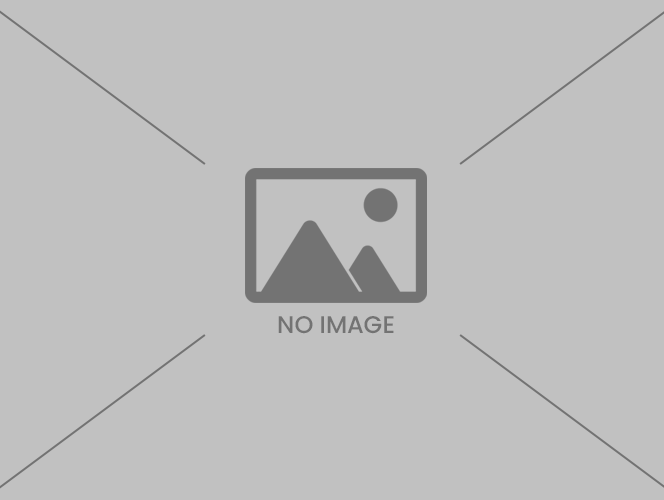 Being a leading psychiatry transcription service company, iStudio Technologies let our team of experts knows exactly what you need to optimize the workflow of the transcription process in the psychiatry clinics. Our skilled team of medical transcriptionists is well-versed in psychiatry medical terminologies and also excels in various specialties medical transcriptions. We help you in providing seamless and fast medical transcription services pertaining to psychiatry. We know the differences in psychiatry and other medical specialties and offer customized services based on our clients' needs.
Cost-effective and accurate psychiatry medical transcription service
Our psychiatric services are low priced as well as top-notch in quality with accuracy and structure. We handle handwritten/typed notes, audio recordings shared via digital devices and shared through email and direct server transactions. We gather all the notes received for clinical tests and diagnosis and transform them into a structured and valuable document for your record-keeping in your hospital information system and refer when you need them the most. We offer an affordable psychiatric transcription service which is not compromising on quality at any time and save you from the tedious backend work.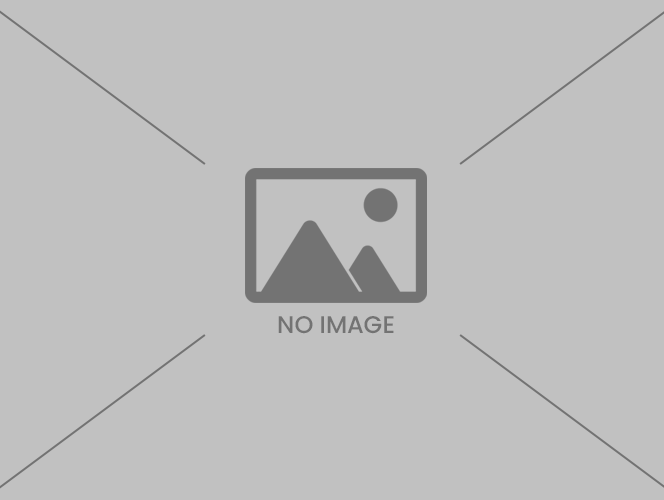 Why outsource psychiatry transcription services to iStudio Technologies?
If you are looking for excellent psychiatry transcription services which are affordable as well as accurate for your psychiatry reports the only destination is iStudio Technologies which offers a wide range of medical transcription services with top-class professionalism and technology. Our staff team is extremely knowledgeable and well-versed in psychiatry terms and medical slang that psychiatrists use during their dictations. They can provide the best accurate transcription for psychiatric and psychological consultation, mental evaluations, diagnosis reports, progress notes, forensic evaluations, etc with ease and speed. Also, our EMR/EHR integrations are seamless and out-of-the-box in terms of streamlining the transcription processes and optimizing the productivity of the psychiatrists.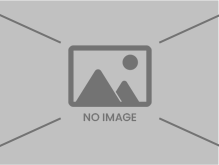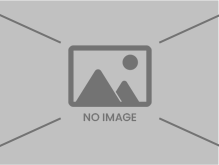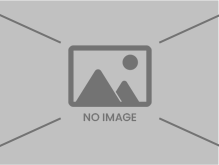 Mental health evaluation reports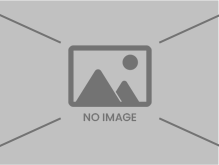 Get affordable and efficient psychiatry transcription services for uninterrupted workflow and revenue growth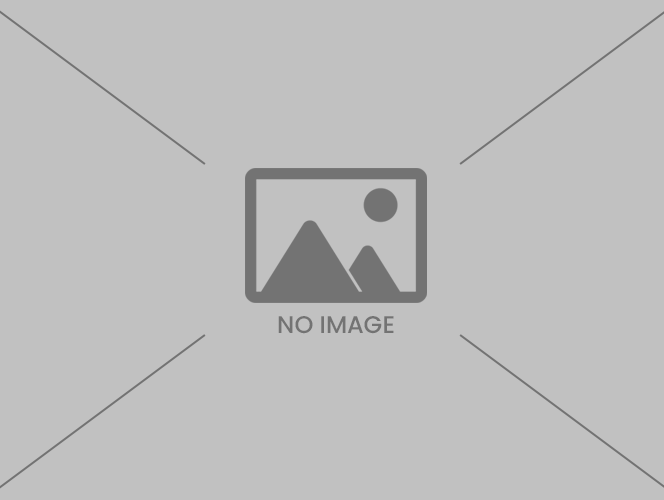 Secure psychiatry transcription services for mental health hospitals, psychiatry clinics, and healthcare organizations
We are in compliance with international regulatory standards HIPAA for transcription services and your data is 100% safe with us. We provide HL-7 standard VPN setup for server transactions of documents and follow strict internet protocols to ensure security at every level. We use FTP to transfer files and send through encrypted emails so the patient details are protected from all directions. Apart from these, you get the flexibility of sending any form of dictations like text or audio files via any mode like email, server transaction, or audio dictations through smartphones.