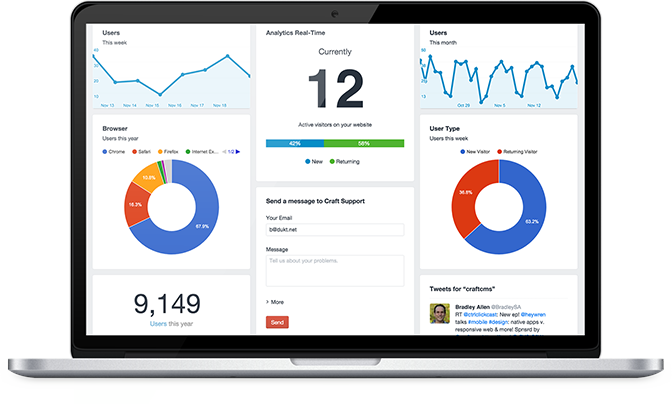 Software Functional Testing
company in Chennai
Functional testing is basically the verification and validation of each function of software application. With our best testing expertise we are the one of the top software functional testing company in Chennai. Functional testing ensures the quality and stability of the product to users. Testing basically tells about "can this task be performed" or "does this feature respond properly". It is a good instrument which gives quality assurance and checks software ability to do various tasks. Clients also focus on the importance of functional testing as it minimizes the risk factor. Functions are generally tested by providing input and examining the output. It does not focus on how the process is happening but on the result of processing.For a company, most important thing to build its reputation is to maintain and improve the quality and efficiency of their product. Functional testing checks the functionality and efficiency of the product before delivering it to users.
Effective Functional Testing Practices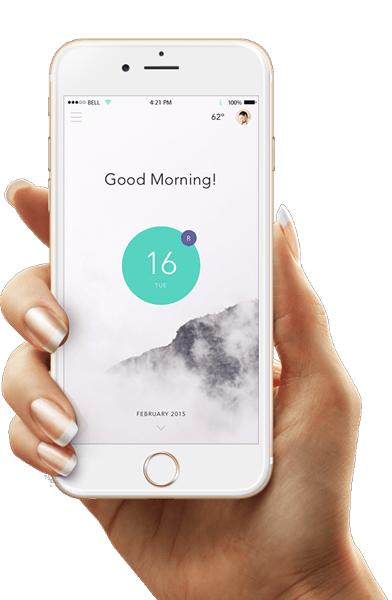 The objective of the test should be clear from the starting of the project. To get a quality testing it is very important for company to have clear goals and objectives. It gives the clear picture of the project. Clear objective provides information about the major defects and knowledge on the areas which require improvement.While performing the functional testing of product one must opt for analytical risk based strategies. They help in detecting the risk items and finding their effect on application. It provides a way to find out the solution for long term risks. It is a planned way to overcome from the challenges of the project. When it comes for the best software testing service in chennai istudio is the one of leading functional testing company in Chennai.
Wide Range of Testing Services
for the Finest Outcome
Functional testing fulfils the need to determine the compliance of any application with the stated requirements. It can be considered as Graphical User Interface test conducted on an integrated system. It consists of thorough testing and validation of all competence, features, and functions of a software. iStudio Technologies is the top functional testing company in Chennai. Different types of functional testing services are available

System Integration Testing
System integration testing refers to performance testing of the product functionality in an integrated scenario via severe module.

Functionality testing refers to validation of the whole component or function of the product

End-to-end testing refers to testing requirements as well as test execution, along with detailed management and reporting

Usability testing is to see how easy to use something is by testing it with users.
Wide Range of Testing Services
for the Finest Outcome
Functional Testing Services
The world of applications is changing and evolving with the passage of time and the Apple operating system is no stranger to this. It has always tried to be one step ahead of its competitors and has strived to enhance the experience of its users through improvements and frequent updates.
iStudio Technologies is top software testing company in Chennai prepares you for internet of things. Online business is completely different from brick and mortar business. Here reviews can be handy for improving brand image and performance. Is there any loophole in funtional testing company in Chennai? No, if you implement with precision. There is no need to move forward in hurry. iStudio Technologies is best software functional testing company in Chennai will do it for your Business growth.

ATTENTION TO DETAIL IN DESIGNING



STAYING AHEAD OF THE INNOVATION CURVE
ARE YOU LOOKING FOR WEB DEVELOPMENT COMPANY IN CHENNAI ?
GET THE BEST SOLUTION FOR YOUR BUSINESS