Hematology Transcription Services
Industry's leading hematology transcription Service Company
Outsource hematology transcription services, improve the quality of record-keeping, reduce the in-house operational cost and increase revenue
Cost-effective and superior quality Hematology transcription services Being a top medical transcription service Company in India with an impeccable track record of rendering efficient hematology transcription service to many renowned hospitals, clinics, and health institutions, iStudio Technologies offers exemplary transcriptions as per the requirements of hematologists. Our talented team of transcriptionists converts hematology and oncology reports into meaningful and accessible reports and delivers them at rapid turnaround times (TAT).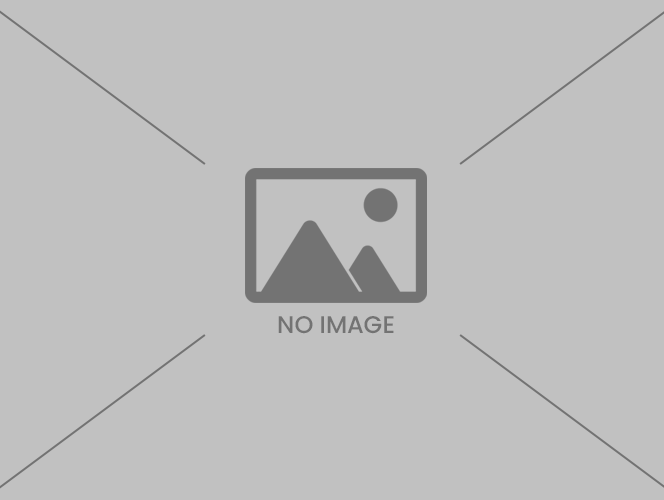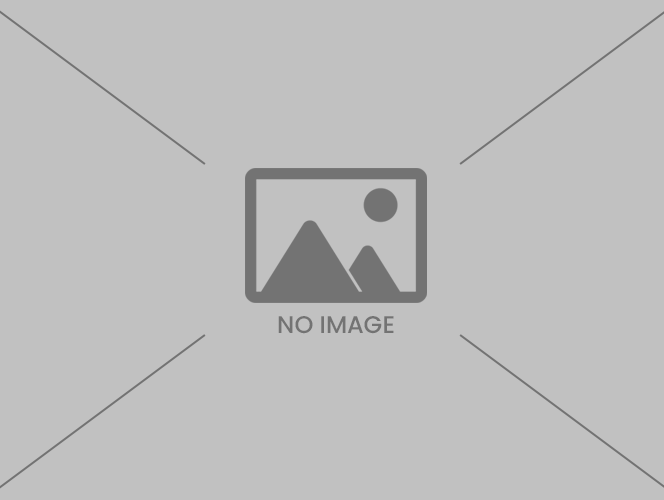 Why outsource Hematology Transcription services?
We understand that there is a huge volume of hematologist notes dictated in the hospitals and the lab receives the same amount on the same day for record-keeping. Data entry is a tiring and time-consuming process for the hematologists and hiring transcriptionists cost extra for the hospitals while the processes are still at a slow pace. This is why many hematologists looking to outsource the notes transcription services to professional transcription companies like us. With years of experience in providing the best medical transcription services and incredible tech skills, we combine our capabilities to offer excellent service at an affordable price.
Accurate and prompt hematology transcription services at an affordable price
iStudio Technologies offer a reliable best hematology transcription service with a team that is well-versed in medical terminology and also has the capabilities to render the most accurate transcripts that enhance the quality of patient care.
We offer exclusive hematology transcription services for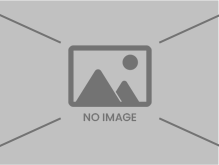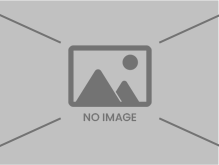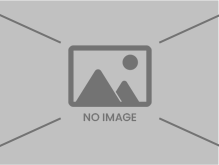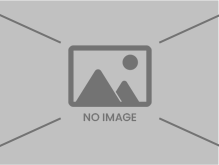 Medical examination reports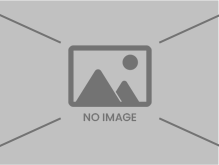 We effectively document your critical hematology reports and help you save your resources and concentrate on primary healthcare tasks.
Meticulous and value-added hematology transcription services with EHR integration
We have many years of hands-on experience in serving diverse clients with high-quality and reliable solutions that will streamline the hematology transcription processes no matter the hospitals, clinics, or labs. We aim to optimize the operations with customized development of solutions with an extraordinary feature that will drive productivity, eliminate time and cost involved and increases your revenue. Our EHR integration is seamless and ready to fetch the records from your Hospital Information System (HIS) and organize the record-keeping and transfer of data securely.
We ensure the highest technological relevance and medical integrity in all our medical transcription services.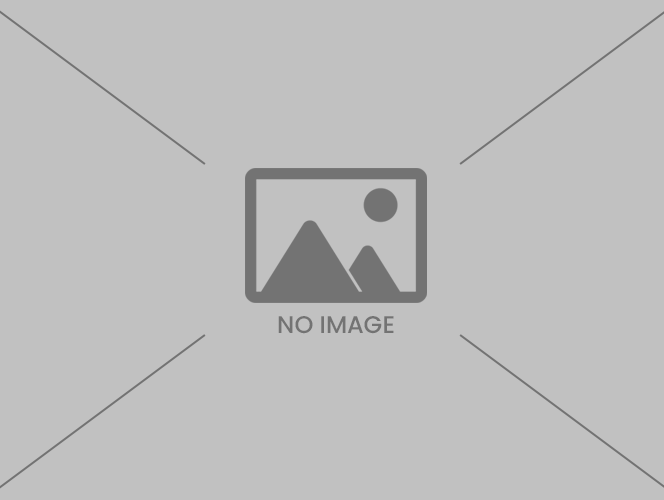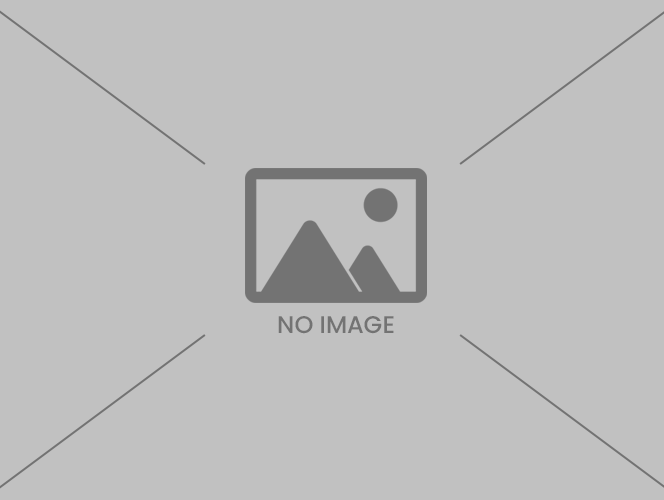 Secure hematology transcription services from the award-winning medical transcription company
We serve different types of dictation modes for our client's ease of access and reduced burden while transferring the dictations and getting the reports back on time. Either you can send hematology dictations via toll-free-phone call or through HL-7 standard VPN set up or encrypted email. We comply with international regulatory standards for transcription like HIPAA and secure the documents further with updated internet protocols.