3D Animation Services in Chennai & Architectural Animation services in Chennai
We build 3D architectural walks that are beautifully beautiful and desirable. We've got a professional interior designer whom you can depend on.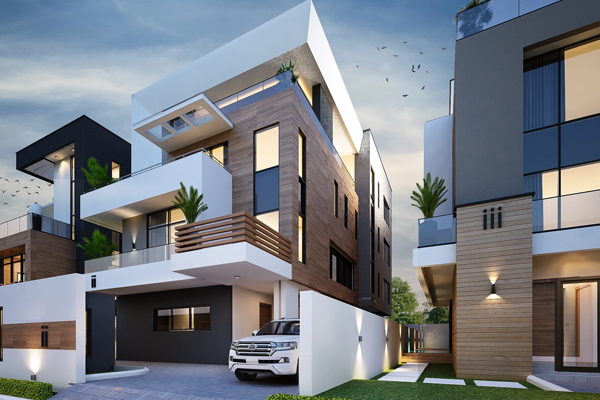 Create Architectural Animation Videos
We build 3D architectural walks that are beautifully beautiful and desirable. We've got a professional interior designer whom you can depend on. We work to offer the world's best architectural rendering and 3D architectural visualization services. At our 3D architectural visualization company, we have specialized interior and exterior designers, who will support you with 3D interior home rendering, 3D architectural exterior rendering, 3D architectural visualization project.
3D architectural animation services present the story of the creation from a photo-realistic perspective. The most value-added deliverable is a 3D architectural animation service that offers a visual production that helps the customer to take a virtual view of property realistically!
3D Architectural Walkthrough
iStudio Technologies is proud to offer high-quality 3D architecture services to showcase your property to your targeted audiences from our animation professionals.
Our 3D animations are crisp: precisely mapped textures, realistic-looking objects, realistic yet usable images, all kept up in light, shadow, and memory to lead your client on an interactive journey into your creation. Our 3D architecture visualization services, a specialist in all forms of 3D modelings, such as residence, hotel, resort, malls, offices, school, and college, etc.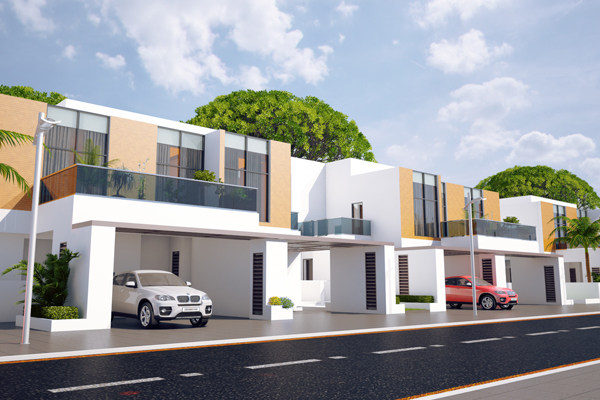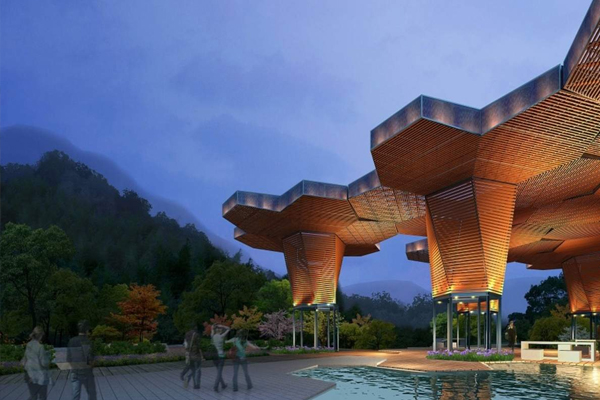 Architectural Visualization
iStudio Technologies, a 3D architectural visualization company, Chennai, India. A one-stop solution has 13+ years of expertise in delivering stunningly outstanding 3D modeling and design for both residential and industrial customers. We have full 3D visualization services that have gained a strategic advantage across the globe of their respective industries.
Our experience applies to fields such as landscape architecture and interior design, educational buildings, public projects, residential and integrated living. Architectural 3D visualization company has a long-standing team of 3D animators and architectural visualizers, and we've been producing high-quality visualizations.
Get the best 3D architectural animation services!
Commercial Space Animation
Business structures, apartments, stadiums, factories, schools, libraries, malls, hotels, entertainment centers, supermarkets, and massive mining ventures are only a few examples of commercial architectural visualizations and industrial animation projects.
We have worked with customers varying from small business owners promoting an upcoming remodeling to their store and going as far as creating 360-degree panoramic animated images from every seat in lots of stadiums and event halls for ticket sales purposes.
Thanks to our professional 3D designers and high-end 3D animation tools, we can create high-quality, large-scale industrial renderings, ready for printing, at a reasonable price. If you aim to test the architecture of a new factory for flexibility, or if you want to figure out how the furniture works together in your new office, we're able to present you with the spaces exactly as if they already exist.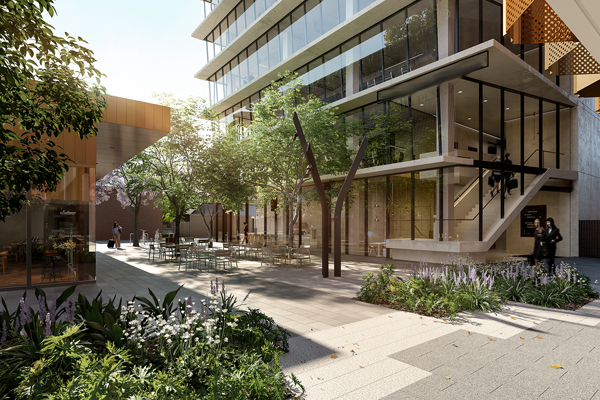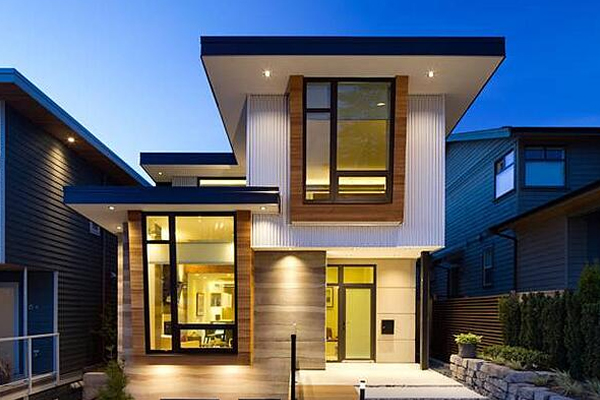 Exterior Architectural Video
High-quality, enticing exterior walkthroughs communicate the message more efficiently to consumers. With the aid of sophisticated technologies and professional animators, we will create highly immersive 3D walks to highlight the most enticing residential projects like homes, bungalows, villas, apartments, townhouses, etc.
It's a proven reality that videos are the best methods to involve a customer and create enduring memories in his mind. A good video of the project helps you to present the concepts and suggestions to your future clients. Real estate companies are using this technology to improve their distribution campaigns on both industrial and residential developments. It gives additional income from the same budget spent on marketing activities.
Get a chance to display the distinctive architectural features to your buyers!
Green Land Work through Animation
With the support of real estate animation services, real estate firms can quickly draw customers and market their projects. Property construction firms may use 3D walk-through and fly-through animations to display their architectural objects in-depth and market them by having them on the Website or in some other public media.
On the other side, we add features like landscapes, trees, fences, roads, hedges, and nearby communities to highlight the outdoor climate. Architects, homeowners, and builders will learn from high-quality 3D walking facilities. These high-quality visualizations aim them get their marketing messages out to their customers.
Showcase the architectural features of your interiors and exteriors to the homebuyers using this technology at best!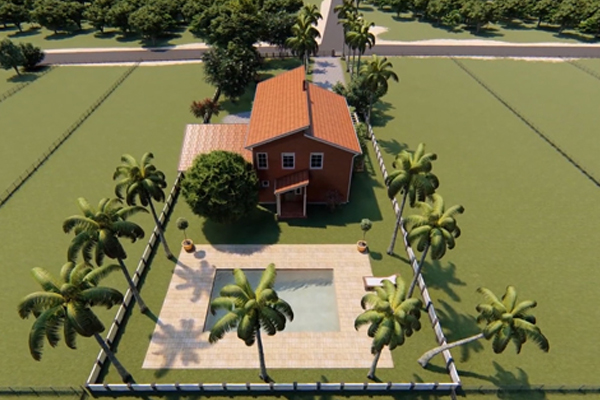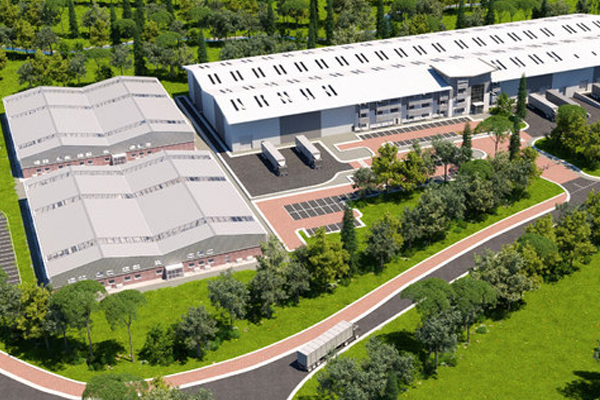 Industrial Park Animation
We are a specialist in 3D Walkthrough and 3D rendering of industrial projects. Until that time, we've worked on several industrial ventures. Our services are offered to sectors such as 3D walkthrough animation, 3D visualization, VR walkthrough, 3D rendering, 3D visualization, 3D floor plans, 3D interiors, 3D VR spots & brochure designing, and branding.
We create immersive animated walkways for different industrial ventures like factories, mines, business parks, warehouses, manufacturing buildings, research and development parks, etc. It lets clients envision massive construction structures with ease and precision.
Interior Architectural Video
Offer your clients a live experience of your creation with the aid of our experienced 3D interior architectural walkthrough services. With the support of expert services offered by iStudio Technologies, a well-known 3D indoor animation company, India, you can easily convey your designs and artistic concepts to your clients.
We are capable of exploiting the full ability of 3d animation to show the smallest details of the interior structure, to produce accurate representations of the internal world. For interiors, we animate virtual interior lighting that could be seen as an effect of lighting fixtures, a reflection of light inside the room, self-lighting of indoor objects, exterior lighting through windows because of regular change and daily variations.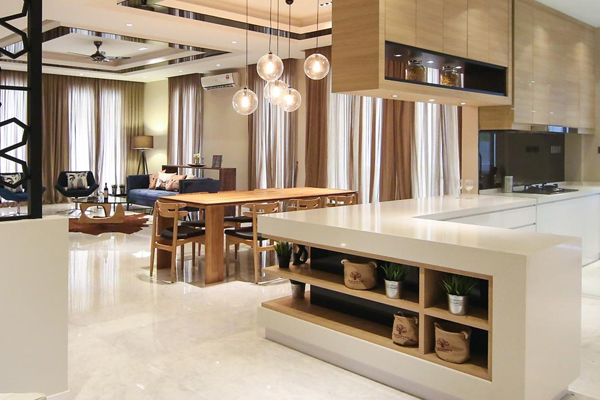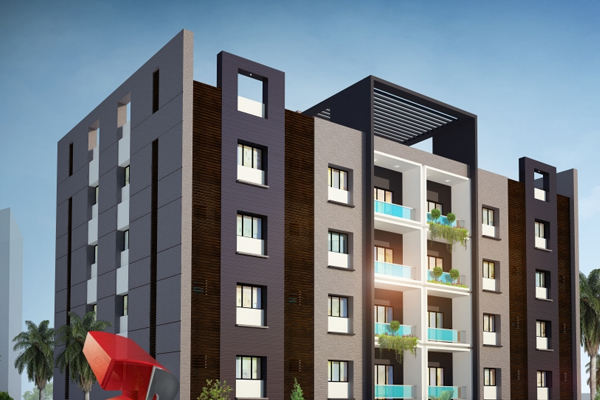 If you're searching for a spacious modern bungalow or a luxurious Victorian villa, our architectural design professionals have the expertise to make your dream home a reality. Our designers can collaborate with you to design your home from zero, or they can begin from existing sketches and drawings that you have in hand.
iStudio Technologies offers both full-service and specialized projects for architectural planning, modeling, and development of new residential houses. Our residential design experts offer conceptual design work, comprising schematic design and site review. They will work towards developing a template that represents your desires, your needs, and your cost.
We'll work with you to bring your dream home to life!
3D Architectural Rendering
Our 3D architectural rendering services involve the development of high-quality renderings for our customers. Our company specializes in making high-quality 3D home renderings to guarantee the absolute fulfillment of all their needs. While you outsource your business to us, we try to give you just what you require in terms of quality and feasibility. Advantages of utilizing 3D rendering services: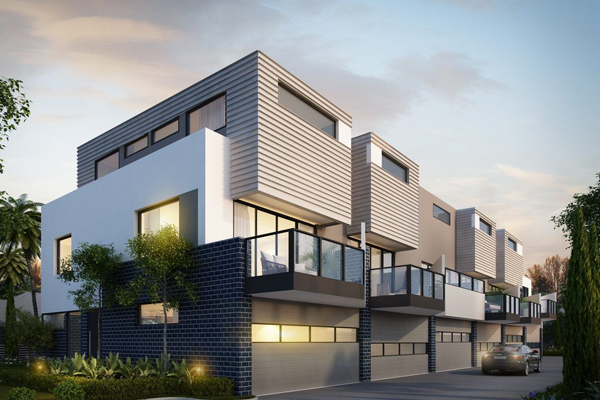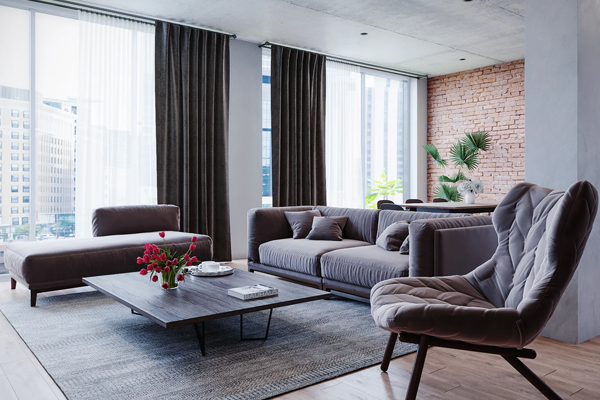 Photo Realistic Rendering
Bring the idea to a new life through photo-realistic 3D rendering services. Using eye-catching 3D photo-realistic rendering services to attract the customer's attention and demonstrate how fantastic is your idea. Photorealistic 3D modeling services tool to represent the whole property using several options including 3D exterior rendering, 3D floor plans, 3D interior rendering, and bird's eye view renderings. The aspirational quality of CGI is to represent your house.
We have full photorealistic 3D rendering services that have gained a strategic advantage through the geography of their respective industries. You can use photorealistic 3D modeling to:
Why Outsource 3D Architectural Animation Requirements To Us?
When you're doing business with our esteemed 3D architectural animation company, Chennai, India, you can expect superior performance as we use the latest innovative 3D technology to build awe-inspiring walkthroughs that can enable you to reach deals faster. We guarantee that the data stays secure with us while we deploy an integrated data management system that can prevent cases of data breaches.
Our 3D architectural animation services are designed to help our clients build an outstanding advertising portfolio and increase their sales conversion rates. If you have a requirement, please email us and we'll get straight to you with our feedback for more discussions.